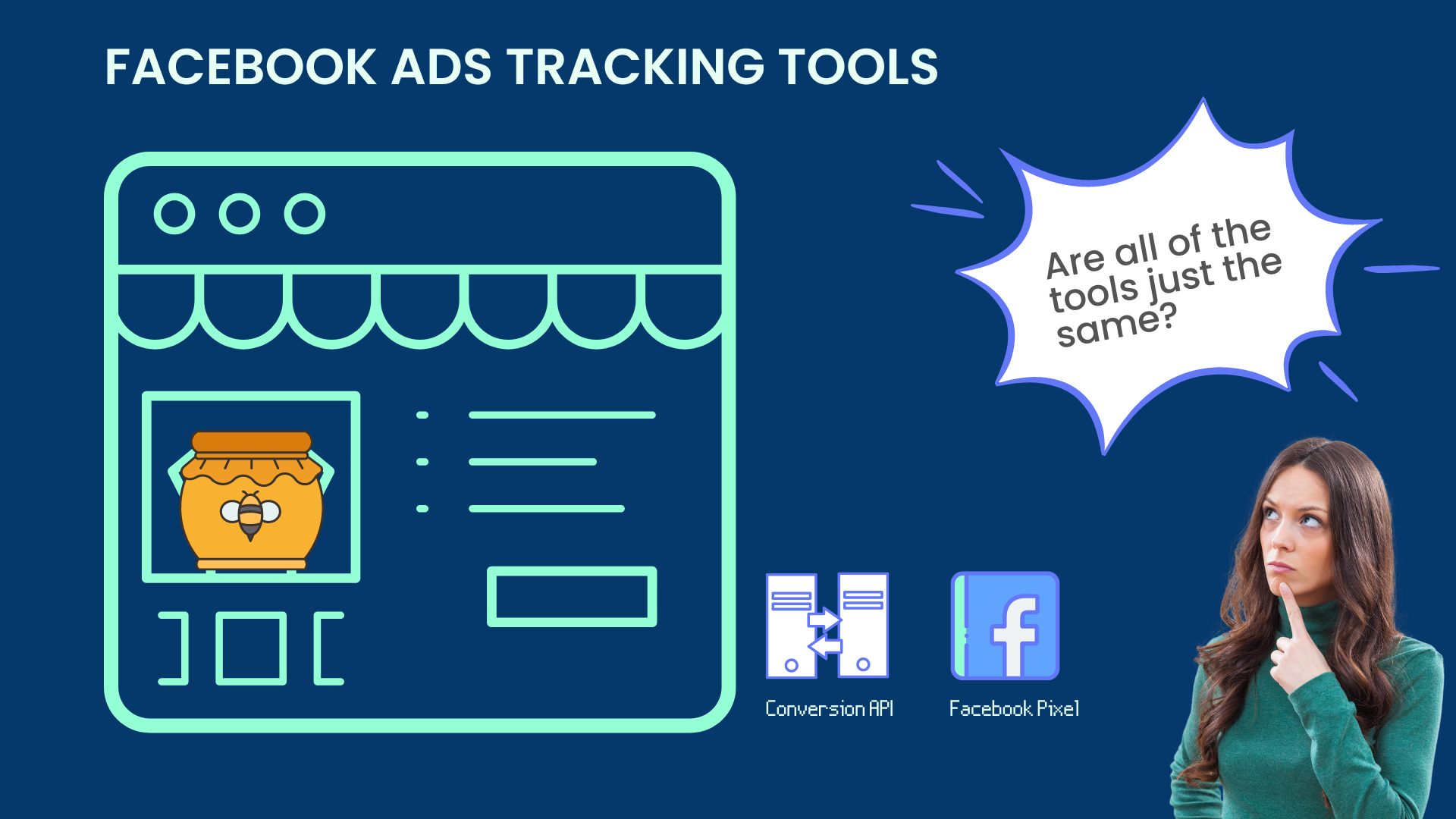 It doesn't take a genius to get the gist of what Facebook Pixel and Conversion API is.
But that's just what's on the surface. Like it or loathe it, it gets a bit technical here and there to confidently pick a Facebook Ads tracking solution and know that it's worth it.
If you're a one-man business owner, there is no time for that. This article keeps everything technical to the 5-year-old level while still offering clarity into what's best for your business and why.
Let's start small.