Kathy Hiền

Category: DingDoong: Delivery + Pickup
Hits: 358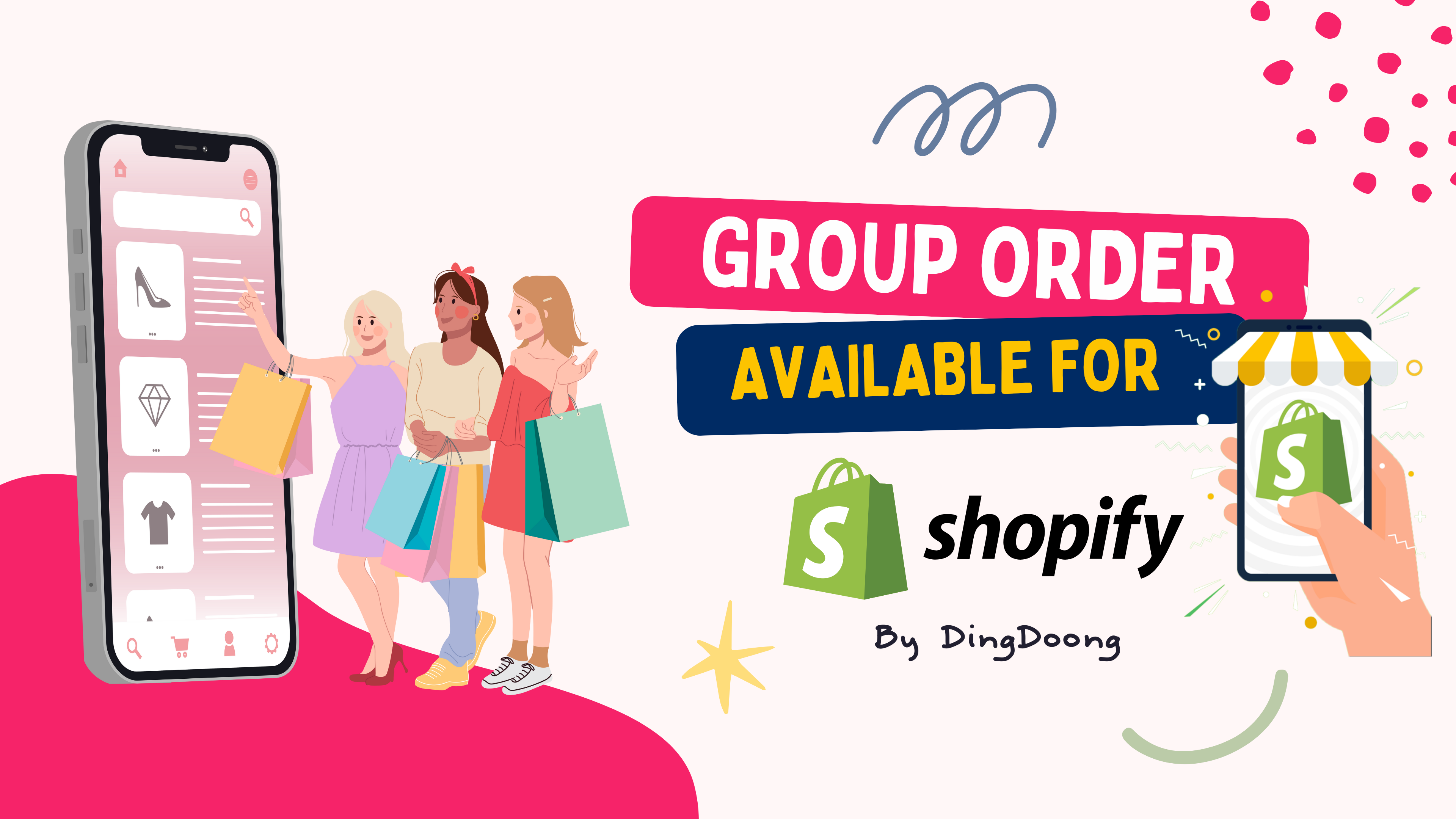 If you're looking for a solution to encourage purchases on your Shopify stores without having to join third parties and pay them commissions, this article is what you need.
This article will address all of your inquiries on Group order and the way to enable this function for your Shopify stores for free
You'll grab:
What's Group order?

What's Group order used for?

What are the benefits of joining a group order?

DingDoong offers the group order function for all Shopify stores for free

How does DingDoong's group order function work?
Enjoy the article to empower your business now!