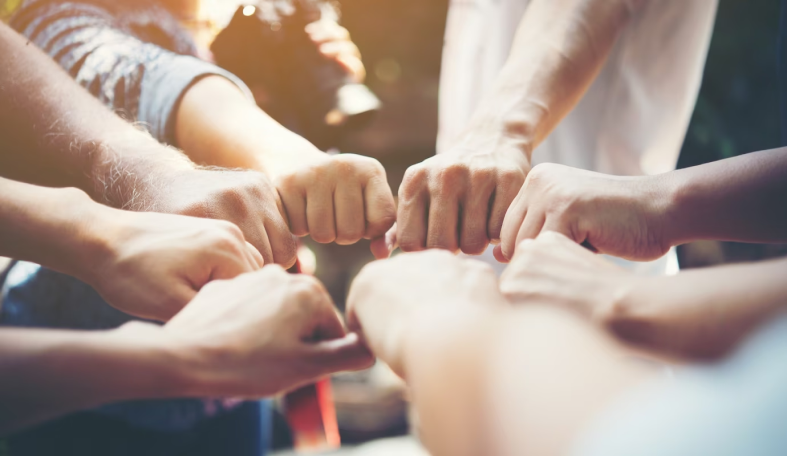 "...to be a great SAAS company that creates values for every party"
People-Focused, Results-Oriented
At Omega, our mission is to be a great SAAS company that creates value for every party involved. We believe that in order to achieve this mission, we must hold true to a set of core values that guide our decisions and actions:
Customers come first: Our primary focus is on bringing the most suitable and successful solutions to merchants worldwide. We believe that world-class support and customer service are more successful than any marketing strategy.
Employees matter: Our employees are essential to our success. We invest in their development and provide exciting experiences to help them grow their careers. We care about their well-being and encourage learning through a library and study fund. We respect all differences and welcome all innovation.
Results are king: We are result-oriented and strive to quantify our work to always aim for the end result. At Omega, we believe in giving our team members the freedom to choose their working methods and location to achieve the best possible outcome.
Go above and beyond: We believe in exceeding expectations. We strive to deliver more value than what was promised initially. Our goal is to always exceed expectations and provide our customers and employees with the best experience possible.