Kaylee Tran

Category: Quote Snap
Hits: 2876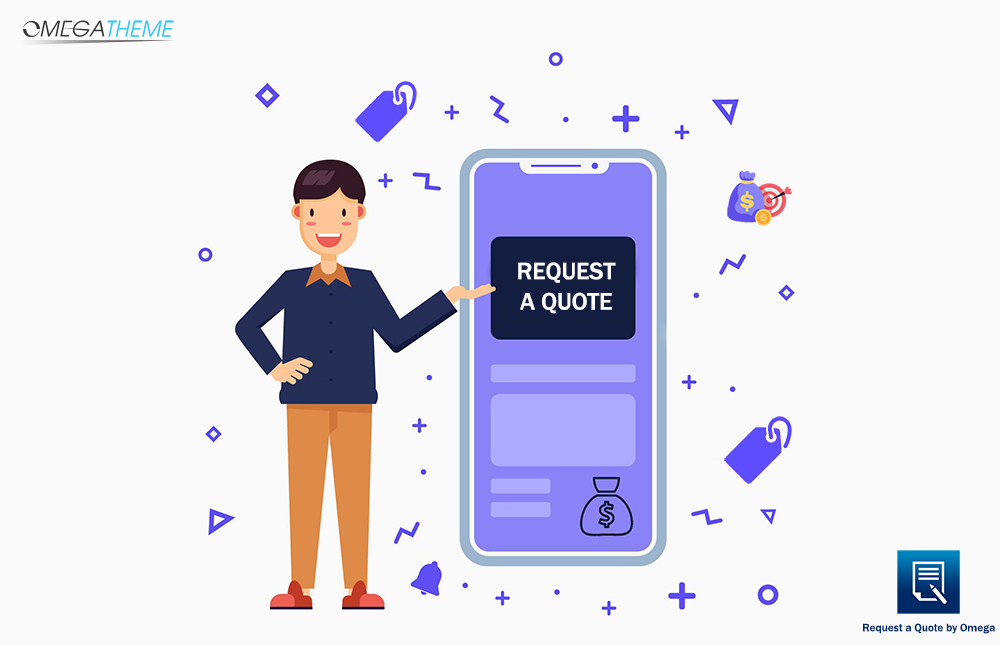 Bargaining online is not a familiar term for every buyer but by giving a chance that customers can ask for a better price, sellers can raise their customer's interest and meet the customer's expectations in a professional way. 
Among one of four factors in marketing mix, which includes price, place, product, and promotion, it is undeniable to say that price is a considerable factor, however, showing the cheapest price is not always good to stay competitive, especially if sellers would like to serve various customer's classifications. That's why sellers can think about using request a quote as a main button on their store, to hide prices and allow customers to send a request for pricing.