Kathy Hiền

Category: DingDoong: Delivery + Pickup
Hits: 409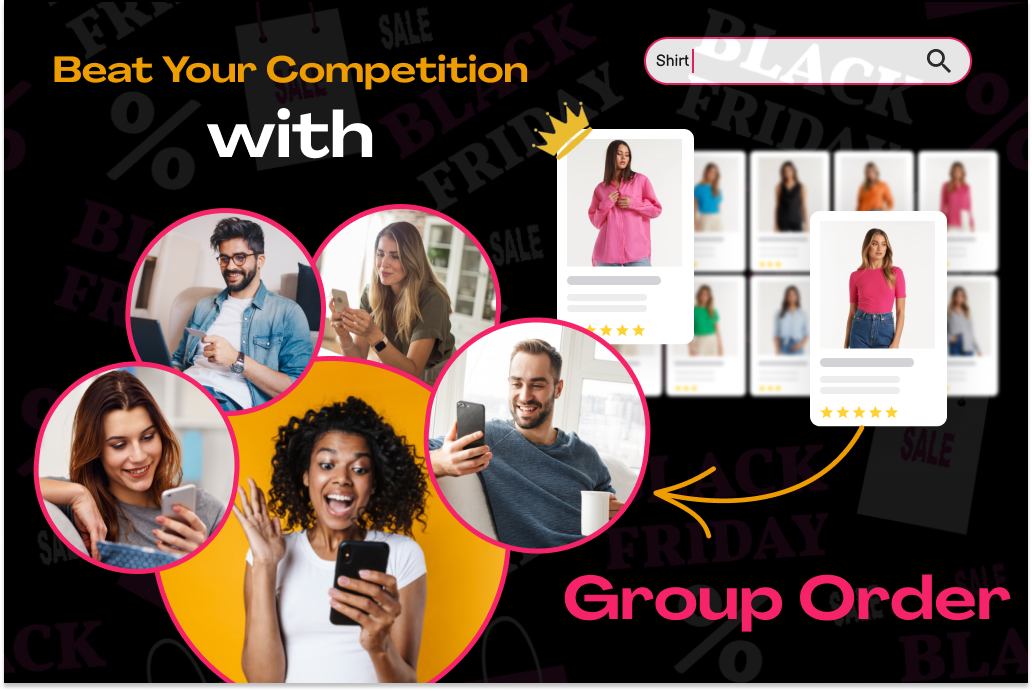 It's not difficult to realize how lively stores are getting and how busy merchants can be. They are setting up and running marketing campaigns with thousands of attractive offers for their customers as the biggest sales season of the year is approaching, Black Friday - Cyber Monday.  It's also the most anticipated time of the year by shoppers, they spend more, allowing merchants to push sales and clear inventory.
So a question is raised here, how to make your business stand out from the crowd when you cannot give your customer better discounts or promotions than your competitors? 
Let's dive into the article, you will find the answer!