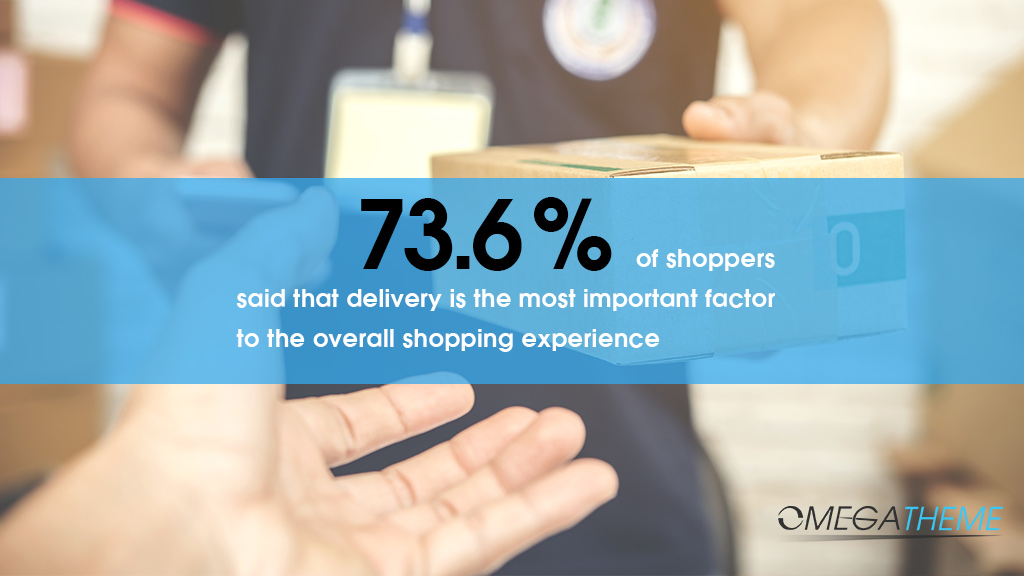 When the goods have left your warehouse and are shipped to your customer's destination, it can be so difficult to know exactly what will happen to the package, or where they have been pass through. So that is the reason why every courier often labels your parcels with unique tracking numbers/tracking codes to easily process and follow the shipping route. The little order tracking numbers are a game-changer factor in the logistics industry. So the rest of your work is only informing the status of packages to customers at every checkpoint/stage by checking the tracking number. It sounds simple right?

                                                                      Five common stages of the order tracking
The answer is yes and no. Why? In reality, order tracking is a very simple task but a time-consuming one.
And that is the reason why every shop should invest in an online order tracking tool/system to improve tracking quality and make its delivery process more proactive. 
So let see what an order tracking system can help shop owners and the support team.
Reduce the legwork or manual task of tracking orders on various courier websites.


The order tracking seems to be easy and this task can be done manually when your shop is small, or the shipping process is so smooth (without incidents). Or even you can send the tracking number to your customers to check on their own if they are easy-going buyers. It doesn't take much time to check 10 or 20 tracking numbers for your customers. For instance, it takes you 5 minutes per tracking number to check status, so in total, you will spend more than 2 hours every day on tracking orders.

However, for example, if your business is growing and you have more than 50 orders per day, will you can track all of them by hand?
Have you ever typed relentlessly every tracking number onto the top 10 popular courier websites (2), and waited for the checking results. Then you and your team must contact and inform every customer query about their package shipping status by email/private message.
That cycle repeats every time hen couriers have new updates. That wastes lots of time and even your team is also too tired at that legwork. Or a worse situation happens, your customer support does not follow fast enough to explain the status in shipment. The customers will never give you a second chance to hear that issue again.
With automation, the order tracking system can ease the dire part of the traditional tracking process as forementioned. All your data will be centralized in a single platform tracking page which is displayed conveniently on your dashboard

With automation, the order tracking system can ease the dire part of the traditional tracking process as forementioned. All your data will be centralized in a single platform tracking page which is displayed conveniently on your dashboard.


After reducing the workload, you can have time to focus on the specific issue on the delivery in advance.
Because your shops needn't spend much time tracking the parcel status, you can focus on handling the only customer delivery incidents just in time.
In other words, an automated tracking order system can go one step further - not only send notifications about shipping checkpoints but also notify about stuck orders, so you can handle them and find a good solution for customers before they start complaining.

17% of respondents will stop shopping with a retailer after receiving a late delivery one time (3) if there is no explanation.


For example, if the courier shows a delay in the delivery stage, the order tracking app will be informed to both your customer and the support team by mail/notification. So, the shop customer support can find a way to contact shippers immediately to solve the bottleneck about the address verifying/customer information. 
The customers will sympathize more about the issue if they know there is an issue in advance and your team is trying to find a suitable solution. Moreover, it provides more time to rearrange with the customer about the overdue parcel. This approach is so proactive to shop owners because they keep on the same table and inform of any changes in shipping detail which are notified to customers.

In conclusion, the order tracking system can be a must in an eCommerce store because it can reduce significantly operation costs and workload for your customer support team. Try to figure out your business size and choose an order tracking system that can improve your shop better in a fierce market.

 

Reference