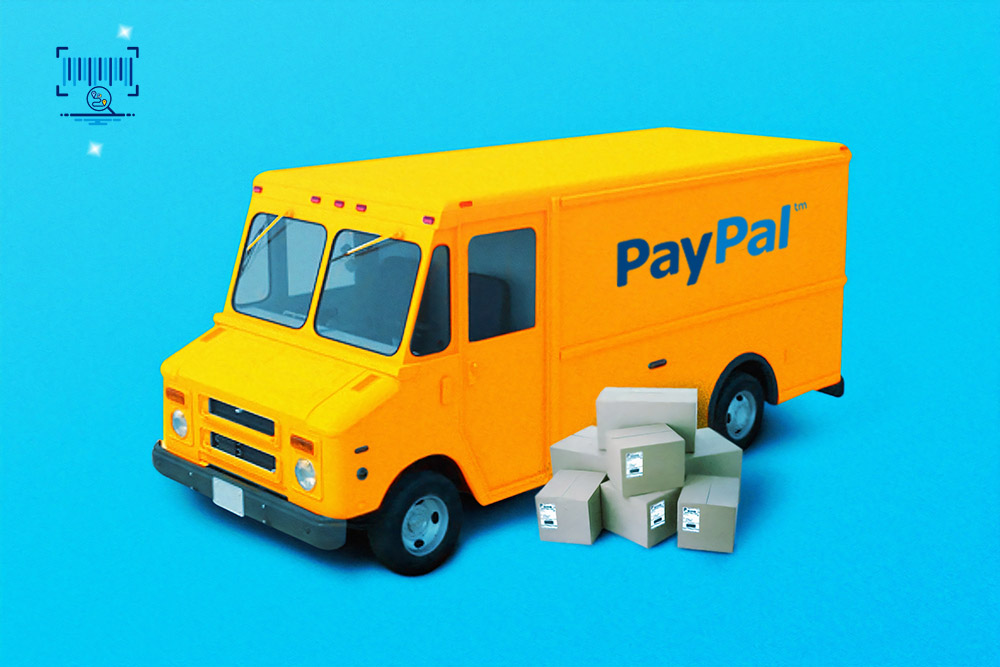 What is a tracking number? 
A tracking number is a chain of digits which can include numbers and letters or only numbers. However, this is different from transaction ID which normally first appears on your invoice or order information. 
Where customers can find a tracking number
For any shipping product, every seller needs to add tracking info to Paypal including a tracking number so that their customers can know where their item is. Normally tracking numbers can be found on customers' Paypal page, email from Paypal or email from third-party platforms. 
Besides Paypal tracking, customers can also have tracking numbers if they buy products on e-commerce platforms such as Shopify tracking number, WooCommerce Shipment Tracking and so on. 
Learn why Paypal tracking number is important 
How can customers track their package with a Paypal tracking number? 
The customer can see the progress of their shipment on their Paypal Activity page. For each order, the details of shipping address, shipping service and the date shipped are all shown on. If they cannot see, they either can contact sellers or Paypal to get details. 
If the customers aren't a member of Paypal, from a tracking number received by email or on order information, they can simply go to the website of the shipping company (for example USPS, 4PX, Royal Mail, etc) and enter the tracking number to check. 
Following tracking info helps customer know their order status: 
Specific date & time of delivery 

Location of the item 

Scheduled delivery date (if available)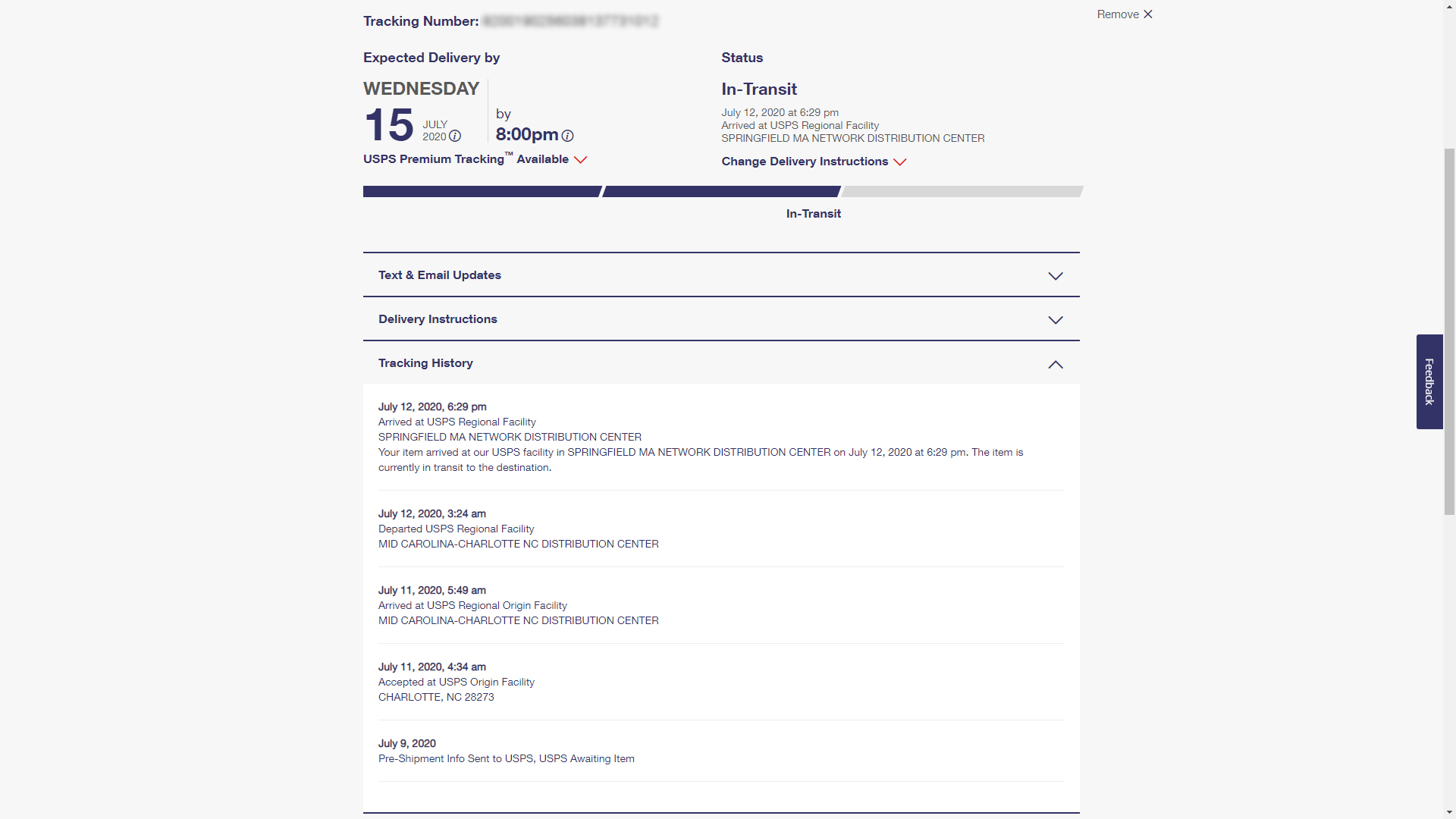 Paypal tracking number is always necessary because apparently customers are impatient, they want to track packages as soon as possible and expect to know when they can receive them.