Before using a Paypal account, sellers will question the problem they may experience to have an overview of a method that they apply. Some of the most frequently asked questions on Paypal are what Paypal reserve is, why Paypal holds their money in a reserve, and how they can reduce the reserves.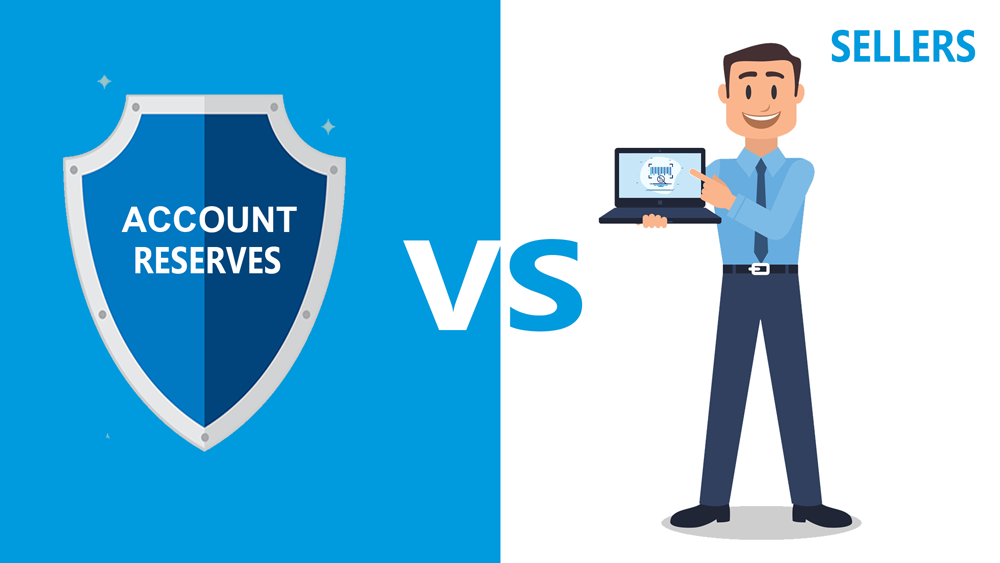 In simplicity, a Paypal reserve is the amount of money that Paypal will keep in your account to make up for the problems you may receive when you start doing a business online via Paypal, such as claims or chargebacks. And how they apply a reserve in your account depends on many factors and you should know what type of reserve can be held in your account. To some extent, you can imagine the typical situations that can happen to your account as below: 
Rolling reserve is the percentage that Paypal will keep after each transaction in a day, the range can be from 10% to 50% within 30  days - 60 days - 90 days

The over-limit hold is the amount that Paypal will keep when you have reached the released amount level, you can use that amount after 30-60 days

Freezing account in 180 days if Paypal identifies any doubt like fraudulent activities, a series of claims from the customers like

Item Not Received

,

Significantly Not As Described

which can cause more seriously to the termination of your account
You can hesitate the first time, however, the benefits that a Paypal account can bring are more than those risks. For a solution, Paypal has issued sellers best practices so that you can follow and minimize them: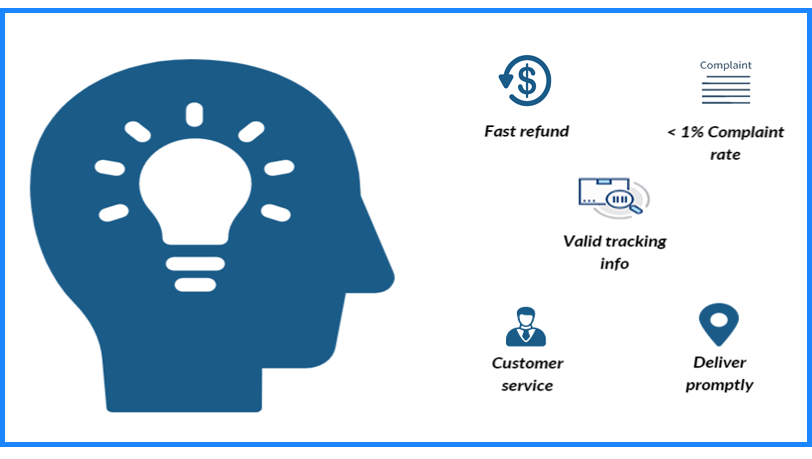 Deliver the products to your customer promptly and send them valid tracking information via Paypal, so that they can keep chasing about their products.  

Take care of your customers by informing them in advance of any cases of delays, changes 

Find out a way to keep your complaint rates below 1% of your sales

Do a fast refund is possible if you have to take action in front of dissatisfied customers
Those practices seem to be easy if you spend enough time working for all. Unfortunately, either you are supposed to open a small business or even you have a big business with a large number of sales, sending a tracking number to your customer via Paypal can take all day and you have no time to take care of your customers through other activities. Add Paypal Tracking Auto will help you, with the app, you can: 
- Optimize your working time and effectiveness of sales
- Spend time doing customer service for a better image of your business and minimize the dissatisfaction from the customers
- Be protected from the serious cases of chargebacks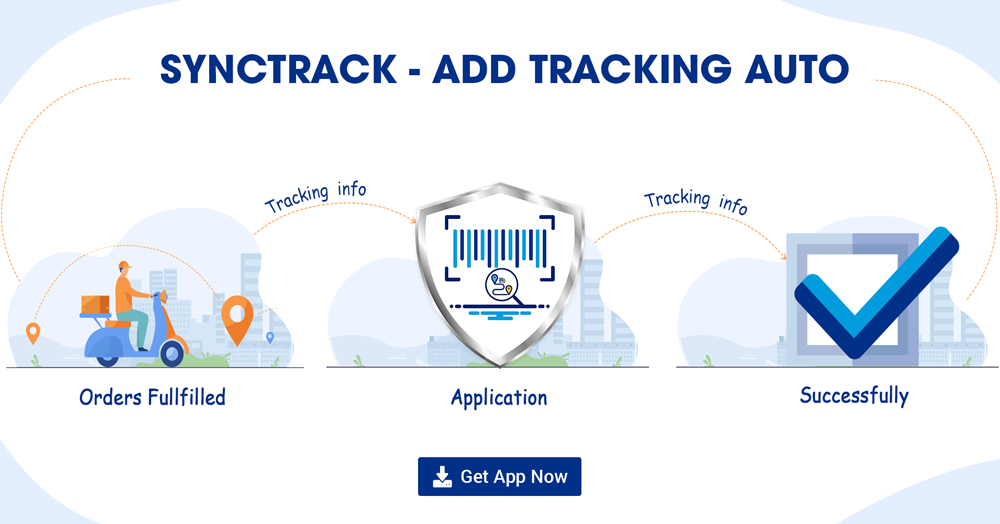 Starting a Shopify store is easy but also a challenge to manage your business activities. There is no magical solution for any issue but step by step, you can win over the situation if you take into account all the risks.