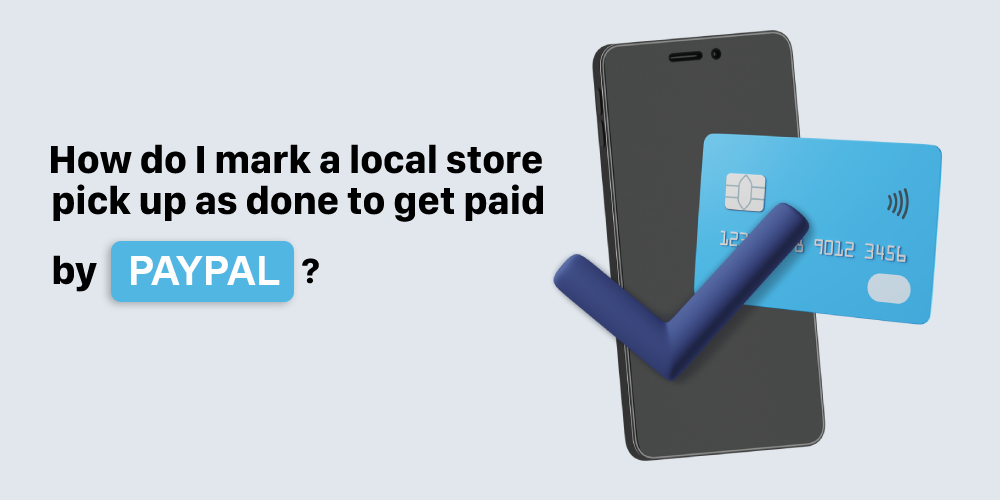 First please make sure that you have already set up the store pick-up option on the checkout page where customers can select their preferred methods.
From your Shopify admin, go to Settings > Shipping and delivery.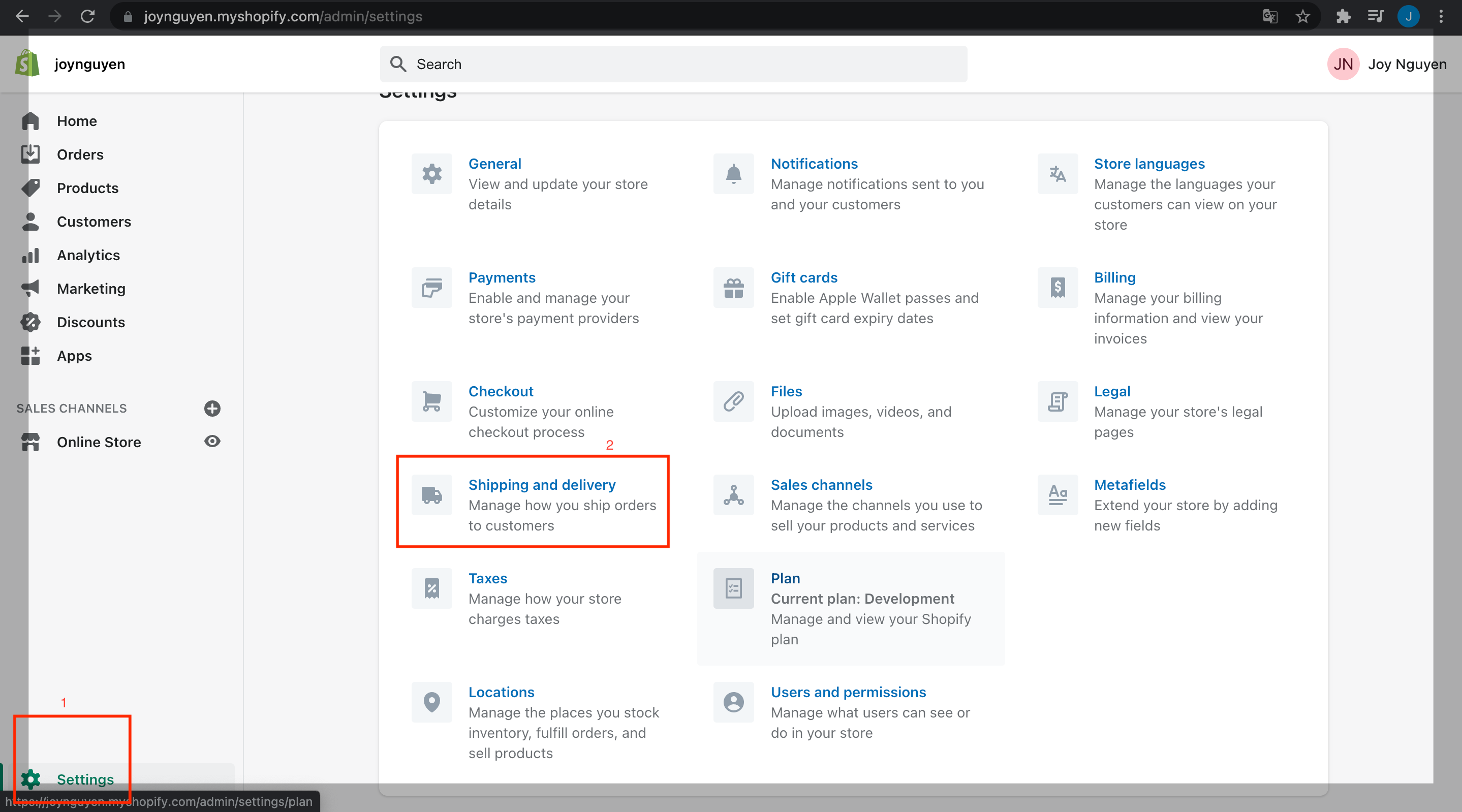 Under Local pickup, click Manage beside the location that you want to enable. If you have several locations, then click Show more to display all your locations.
You must have a location set up already before you can select it.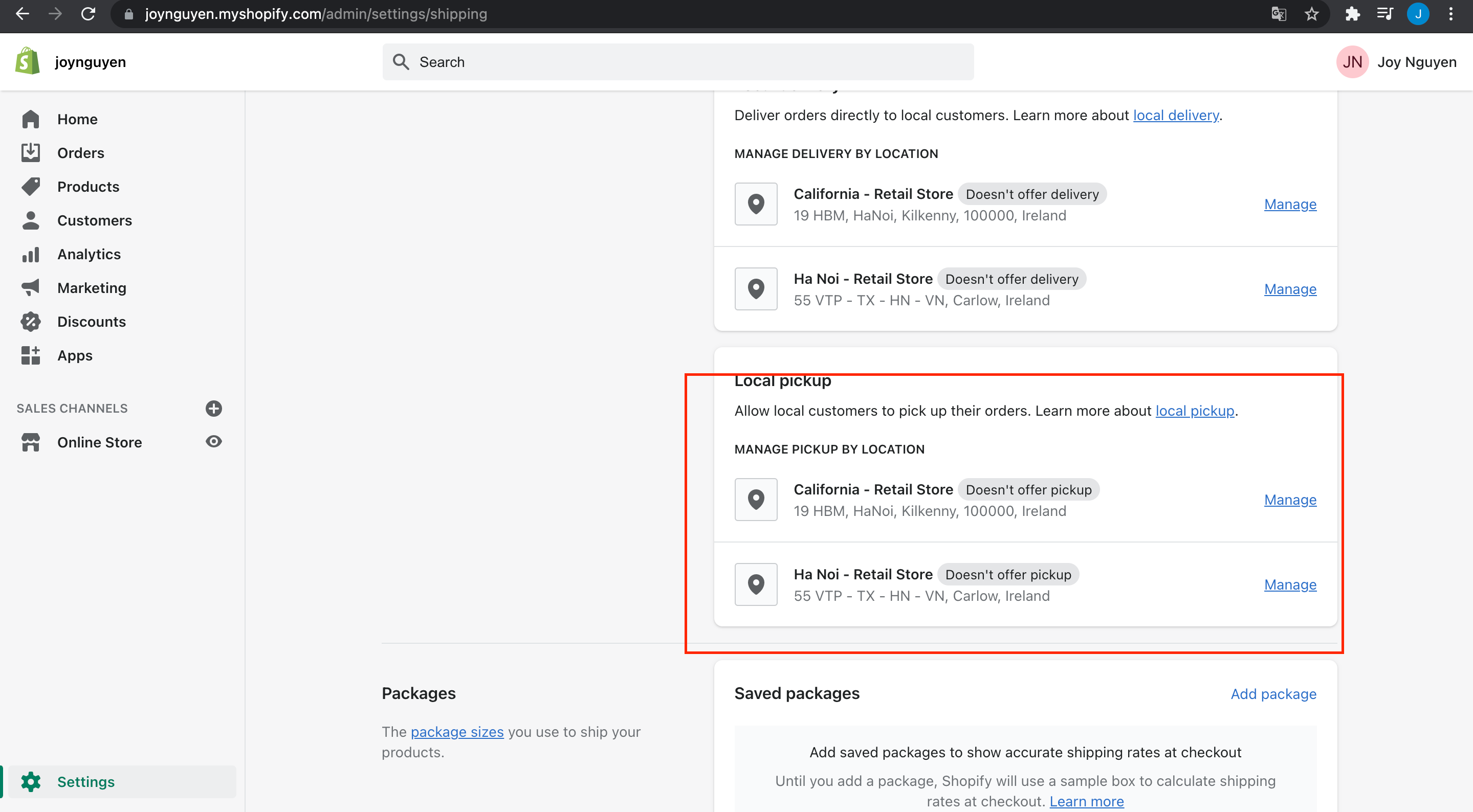 Select This location offers local pickup.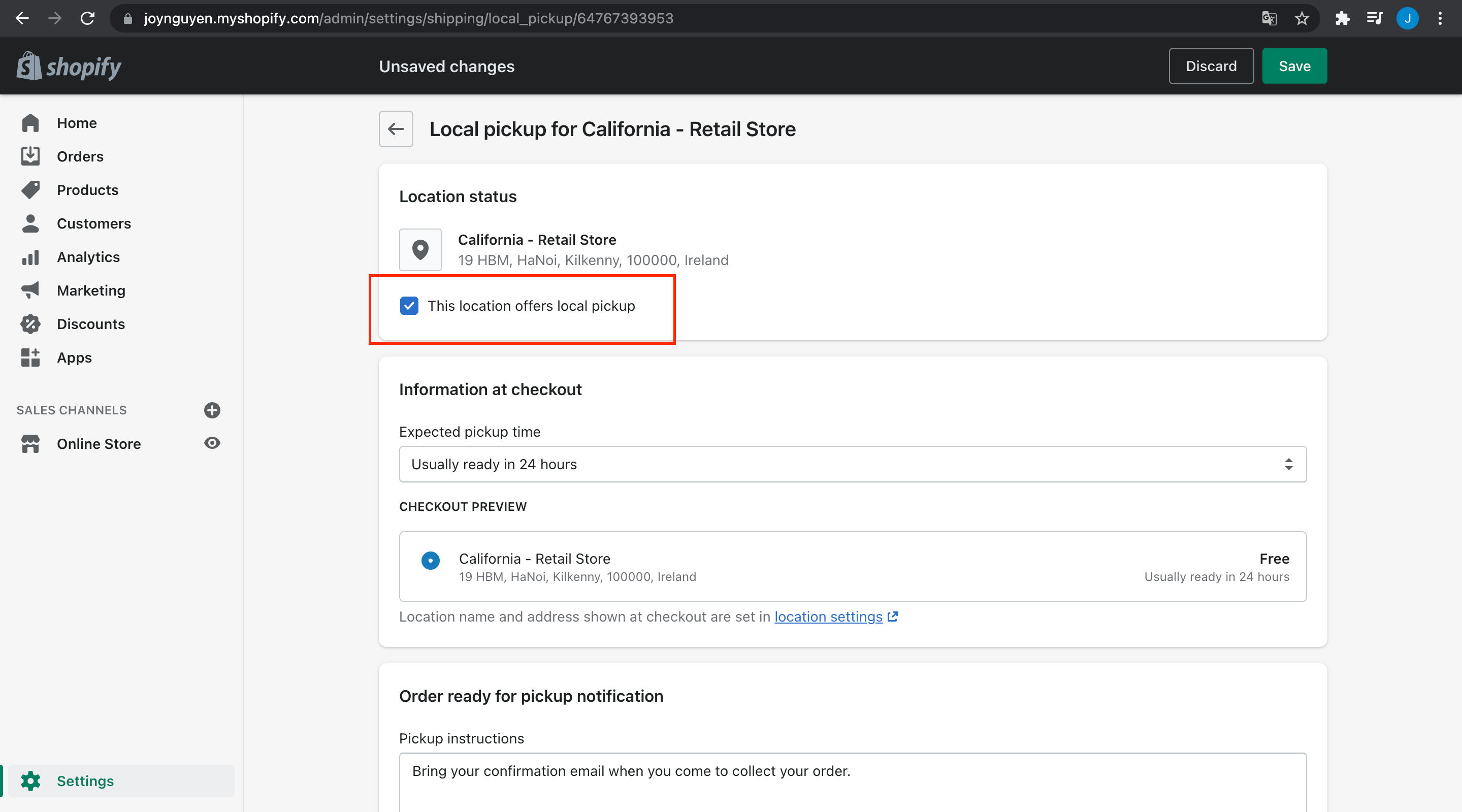 Under Information at checkout, change the settings to meet your needs.

Optional: Under Order ready for pickup notification, enter pickup instructions for customers.
Notes: Adding instructions in the Pickup instructions field will override any customizations that have been made to the email_body variable in the Ready for pickup liquid template

Click Save.
And then, Here's how to get paid by PayPal for orders already picked up at your local store:

You can ask customers to log on to their PayPal account and locate the transaction on their end and click "Confirm Receipt" to release the funds. If they do not, then you'll have to wait the full 21 days for PayPal to release the funds.
You can change the order status by:

Go to your Activity.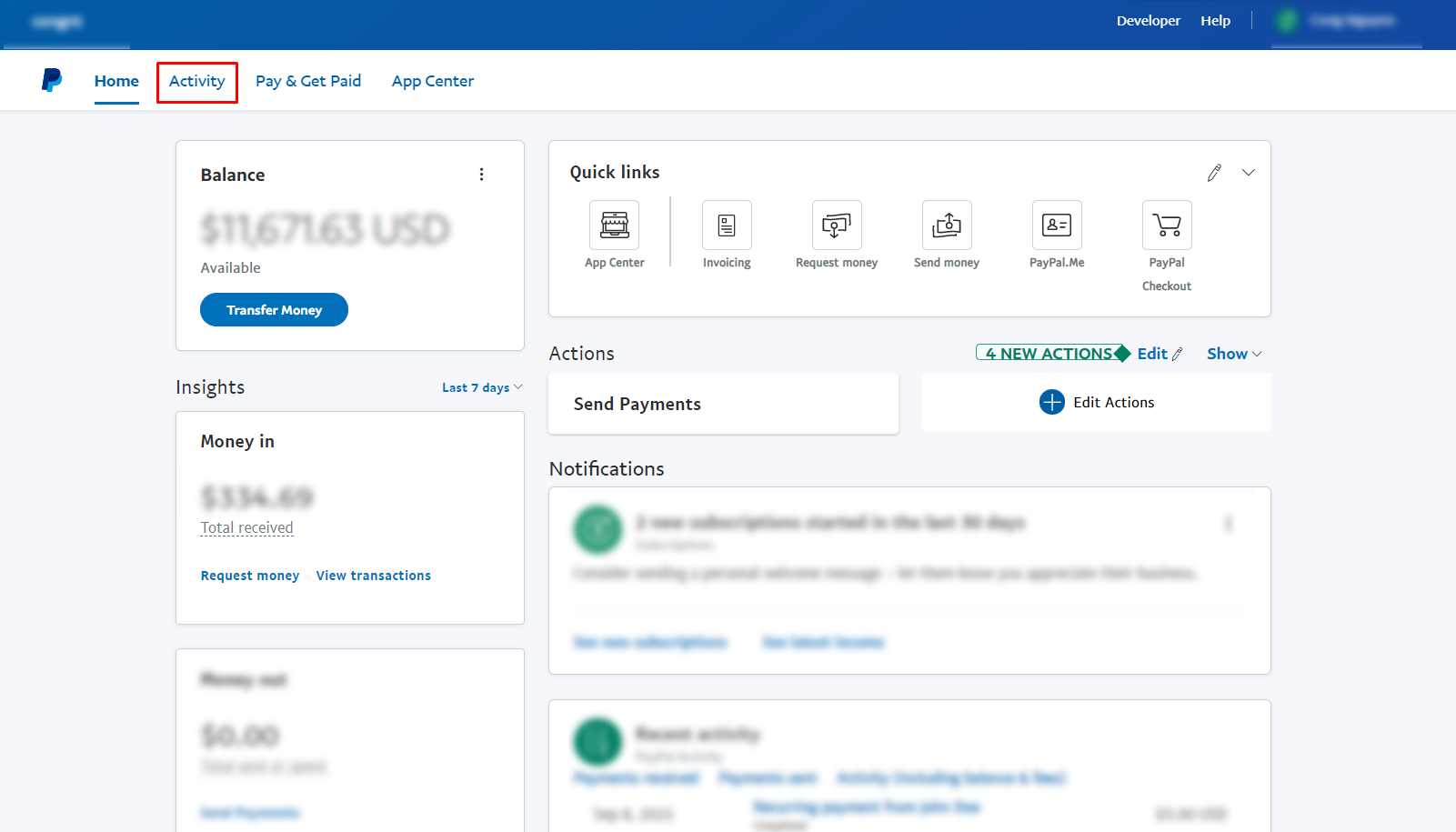 Find the transaction you would like to update, then click Get your money.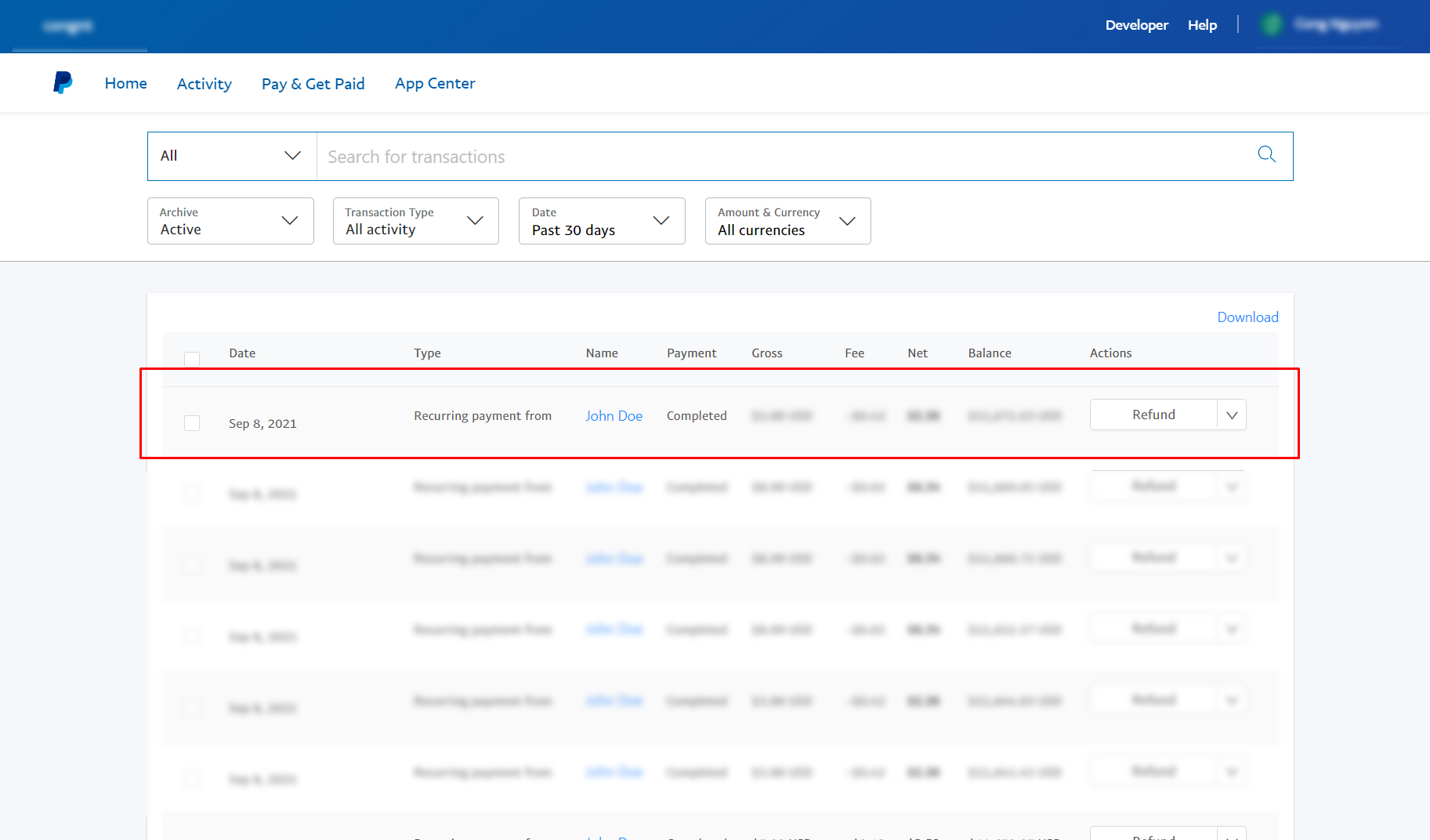 If you sold a product, select Product to add tracking information, please click the button that says shipping information is not required.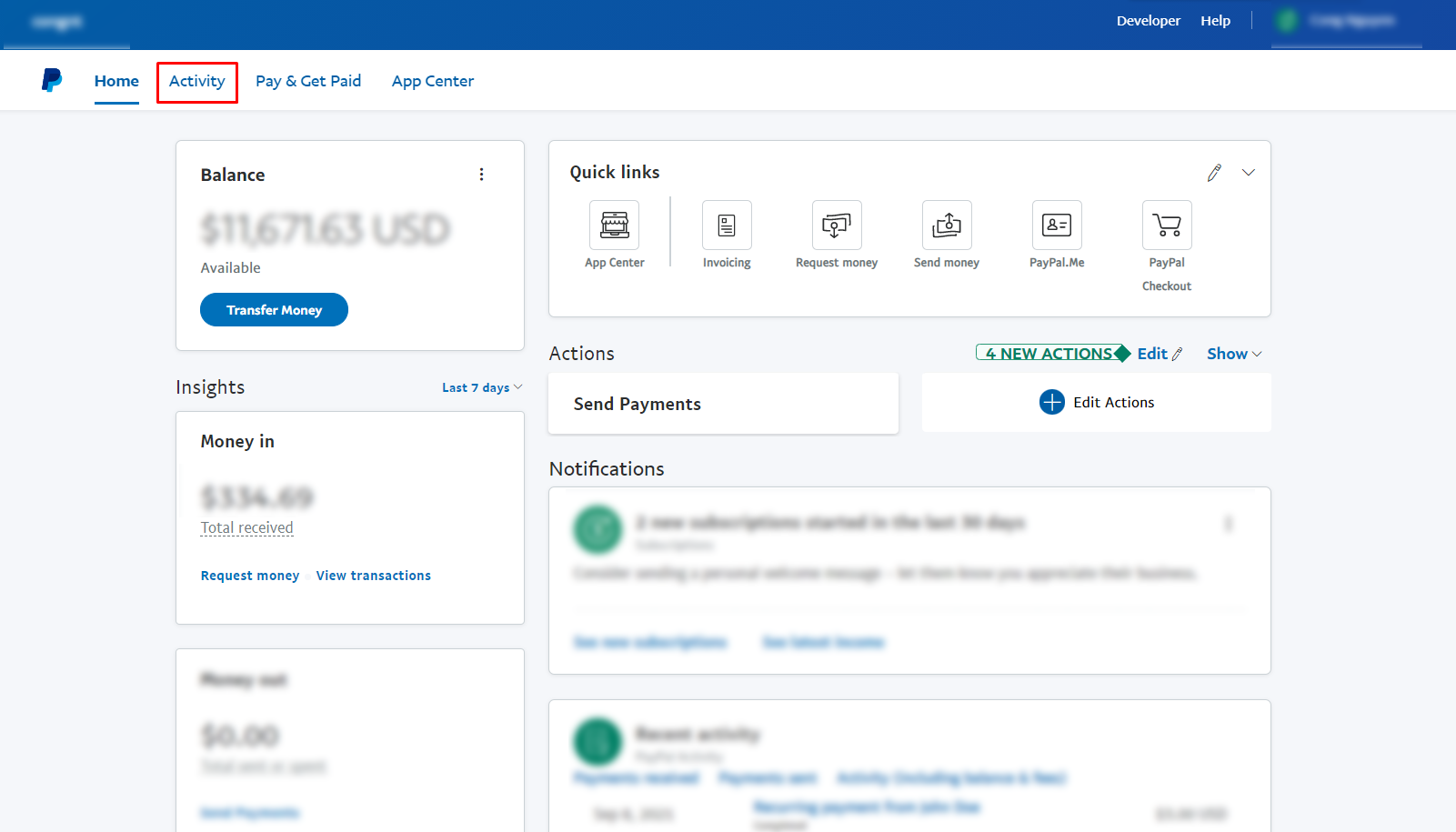 If you sold an intangible item or service, select service or virtual product to confirm order status.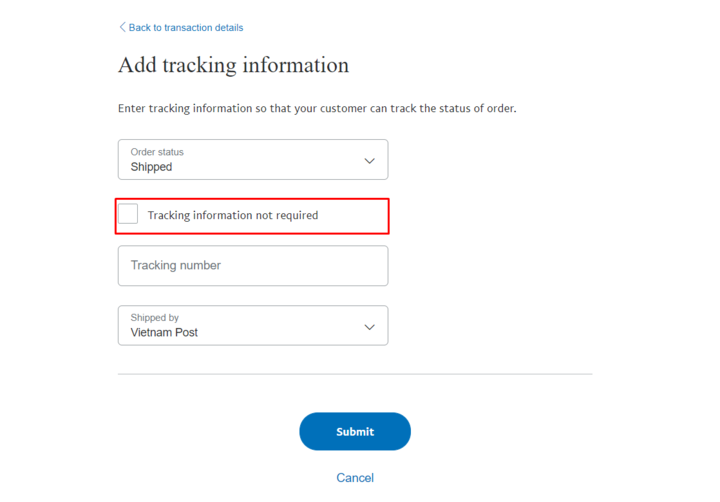 Click Submit.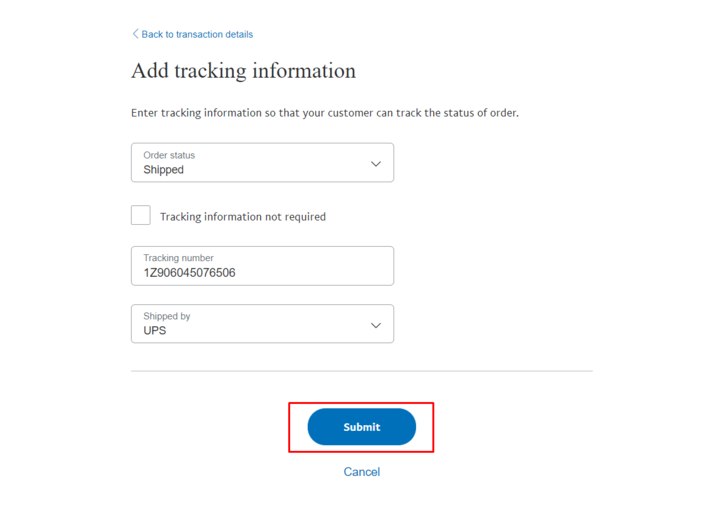 The foundation of any successful e-commerce seller is a reliable store. We hope sharing useful information may help you and your business. For more useful information, our Synctrack blog can totally assists you to understand more.