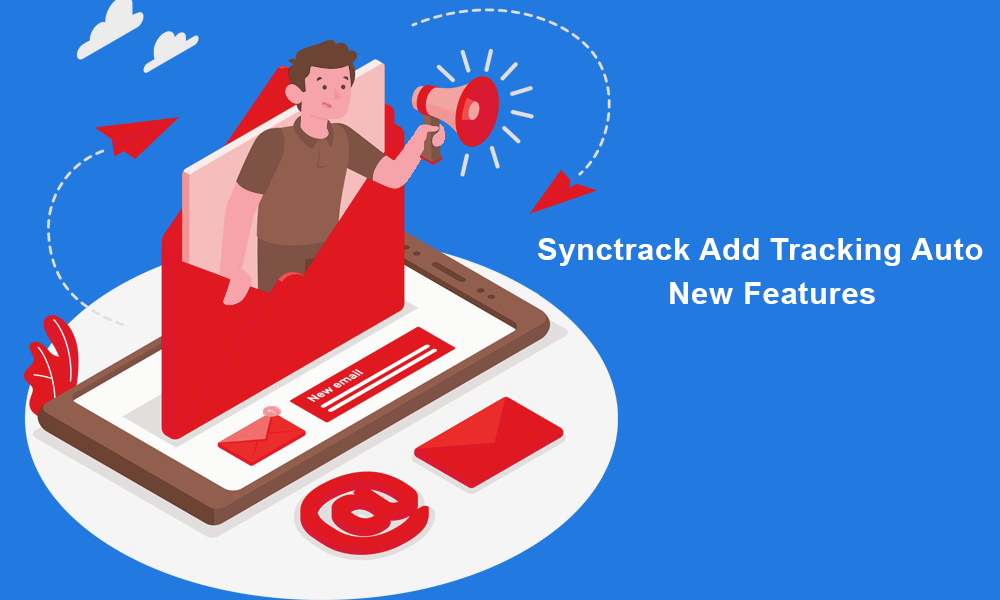 What are the new features of the Synctrack - Add Tracking Auto app? 
First, the app supports multiple Paypal accounts per store.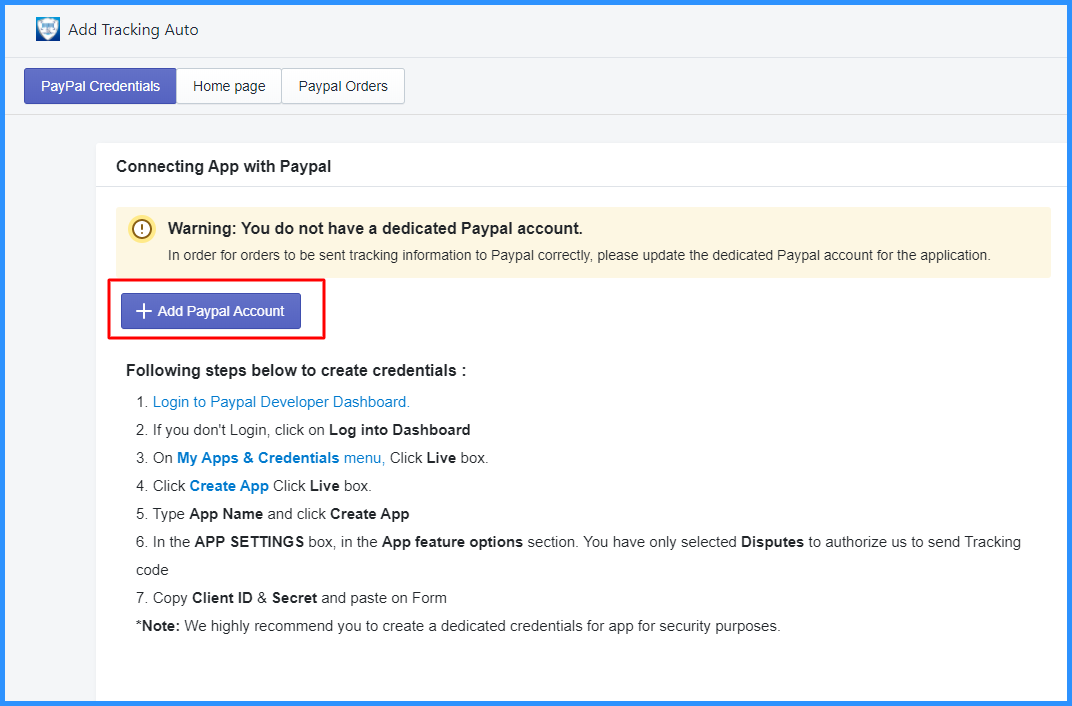 Before releasing this new feature, merchants can only use one Paypal account per store and this creates some disadvantages for the customers who would like to use the app to add tracking numbers. 
By connecting with an unlimited number of Paypal accounts per store, then uploading tracking numbers correspondingly, merchants now can spread payment into different accounts, which provides a better situation of cash flow. Putting all payments in only one account causes a higher amount of money held which makes it difficult to manage the business operation. 
In addition, switching between different Paypal accounts helps to avoid a sudden increase in sales volume in the same Paypal account which is normally the reason for Paypal limitations and a high reserve level. 
Second, upload tracking info with orders from other platforms 

That the app is only connected with Shopify stores has put some limitations for merchants to sell products on different platforms such as BigCommerce, Magento, Woocommerce, or others. Sellers now can use our new feature by importing a CSV file with required information of all orders from other platforms, afterwards, the app will automatically sync the tracking information to the corresponding Paypal account. 
It helps merchants to save time and effort instead of finding another app on other platforms or doing manually. 
With these new features, merchants can have more chances to grow their businesses. Try Synctrack - Add Tracking Auto now to see how it works.