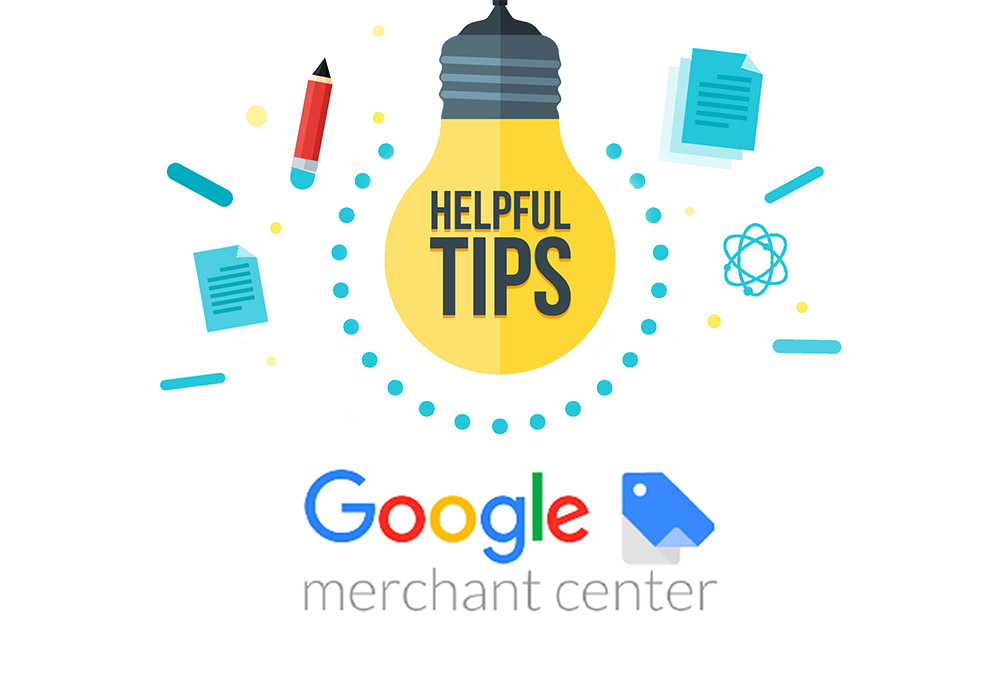 Google Merchant Center (GMC) is a place where you manage your products and its appearance on Google shopping and search results via Google Ads. However, due to market volatility and the risks of violating Google's benefits, Google is tightening to censor ads accounts as well as advertising products. Brainstorm all of the following tips to make sure you can create a GMC account, be able to create ads and list your products in front of customers' eyes.
Powerful tips for your Merchant Center account survive in sales season
Remove all digital credit cards out of your ads account
Use and place proper information on your website
Invest in your Appeal Form 
Don't create any additional GMC or Ads accounts while waiting for the approval
Remove all digital credit cards out of your ads accounts: 

Due to the high rate of fraud, Google will not accept the digital carts in your account. If you are using a digital card based in the US, you should add a credit card issued by your local bank, which is a proof in font of Google to secure your account. 

Use and place proper information on your website. 

There are some points that you need to notice and adjust:

- On your website, it's mandatory to add your local address instead of using a fake one at About us page. Google will have a system to detect where your company is based on. If you would like to use the address in the US, you need to keep both addresses in the US and in your local area. In addition, the address in US should be the real one, you can pick a plan to hire the address on this website: anytimemailbox.com

- Besides the address you put on your main page, you should also add the way to contact you: either email or phone number, email address should have the same domain with your store. 

- The language that you used on your website also affects whether Google will accept your account. Remove all information that is unlikely to be always true such as 100% secure payment, 100% secure checkout

- Regarding your website layout, don't put any banner that can mislead your customers,, such as the banner with "Shop Now" text without serving any purpose. If you put the Shop Now button on your banner, make sure you add descriptions and provide terms and conditions to explain what your customers can get when they see that banner. 

Don't panic if your Google Merchant Center account is suspended. Invest in your Appeal form to let Google understand your business including any activities in the past, if you used to create an account and it was locked, explain all of the information and reasons for that so that Google no need to take time to check your account history. The more detailed, the faster you will get your account released.

Once your GMC account is suspended, while you're waiting for Google's approval, don't create any additional GMC or Ads accounts. Your new accounts will soon be suspended or if it opens, Google will have to spend time reviewing both your old and new accounts and they will list you as a suspect.
All of the tips will help you manage your account even when it is suspended. The key point here is to make your account and website not violate Google Ads policies and their Terms & Conditions. Get your Google Merchant Center account active and start making your product irresistible to your customers!