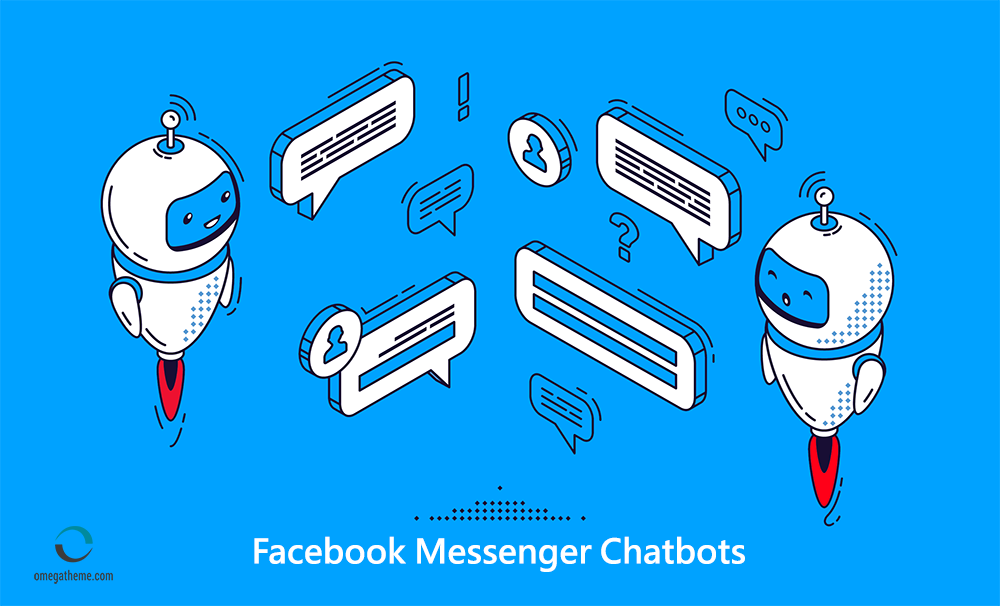 How the chatbots work in Facebook Messenger
A Chatbot Messenger consists of the following components:
Welcome screen

Message: text, audio, image, or video messages

Menu bar: can include the 5 most basic information that helps sellers navigate customers

Quick replies

The support buttons: consists of URLs buttons; call-to-action buttons like buy now, order now, call now, share
When you start chatting with a chatbot, all your information will be transferred to the server. From there, the system analyzes, processes, and returns the corresponding results. It is important to put yourself in the shoes of your customer to understand the chatbot experience and know what you should do, then think about drafting a chatbot script that is impressive and suitable for your goals and meets your customer's needs at the same time. 
The power of Facebook Messenger Chatbots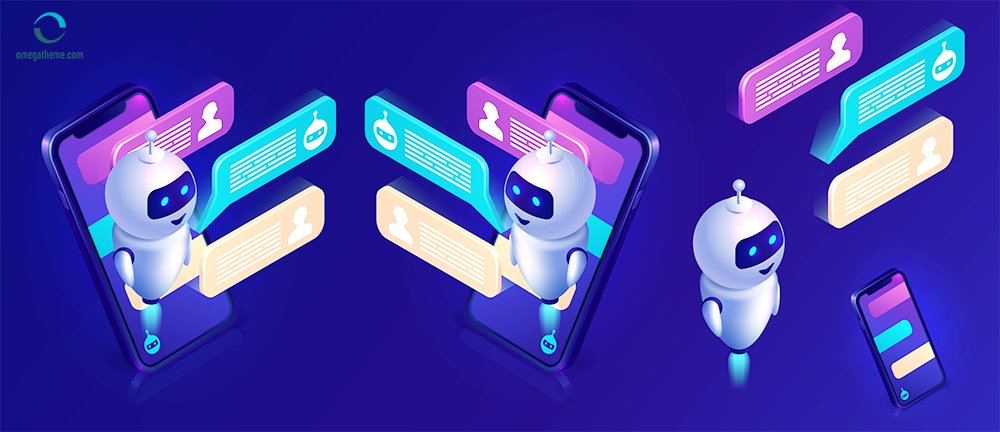 Instead of having to manually visit the website or having to call the business, accurate information will be returned to the customer within seconds regardless of time, border, or time zone with chatbots. This helps customers save more time, feel more satisfied and happier, therefore, the probability of purchase returns is also higher. 
Using Facebook Messenger Chatbots is changing the way that buyers interact with online retailers: 
Chatbot helps you showcase your brand with potential customers who visit your website store, your Facebook page, or comment on your Facebook posts. 
Chatbots help buyers make decisions and purchase products by reminding them of their abandoned carts, upselling or cross-selling other products based on customers' answers, and offering promotions. 
Chatbots help to satisfy customers by following up with tracking information (shipping notification, delivery notification) and earning money from old customers by sending broadcast messages. 
Read more:  How you make best broadcasts with Facebook Messenger
Even though chatbots still have limited capabilities in analyzing natural languages without certain phrases and cannot grasp the customer's emotions, it still plays an important role to strengthen the productivity and effectiveness of your online brands. 
Start to try a Facebook Messenger Chat for your Shopify business first, then see the impact of using Facebook Messenger and decide whether to create your chatbots.