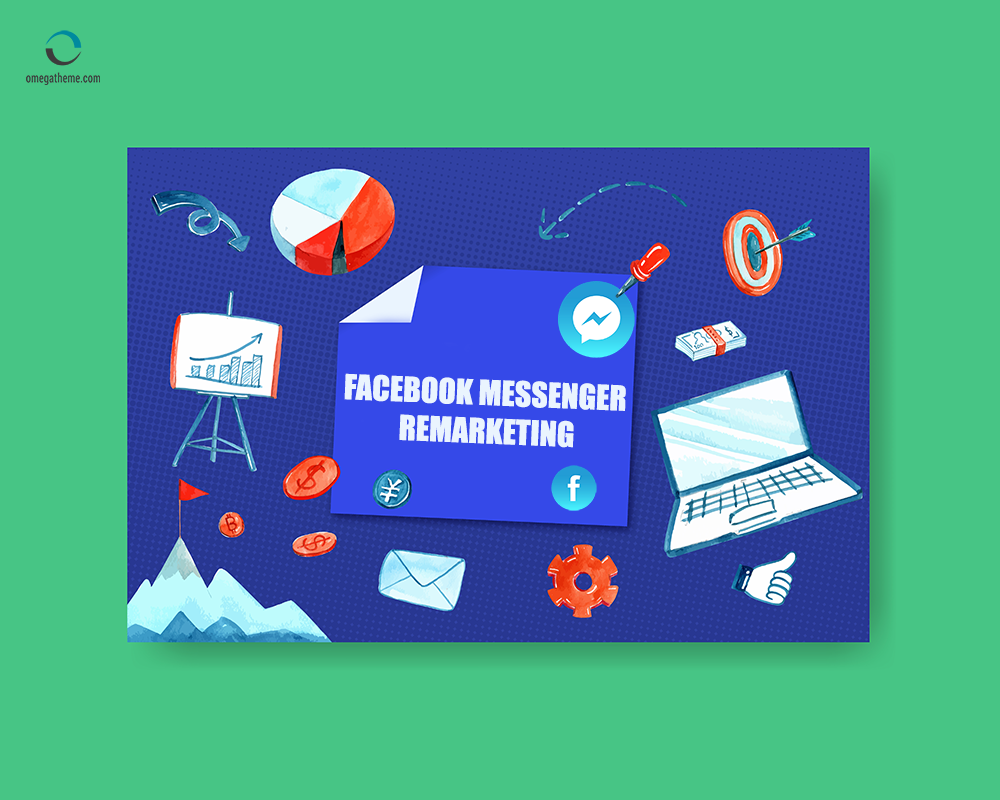 What is Facebook Messenger remarketing?
In one way or another, visitors have interacted with your online store, at that time, Facebook Messenger marketing will let you retarget or re-market to them to remind them of the purchase of products they have seen or searched for and also increase the awareness of your brand. 
How does Facebook Messenger remarketing work?
After knowing the visitors who have engaged your online store, you can set up the remarketing journey to reach your potential customers. 
With different targets of your audience, you can send the customer your powerful message campaign to capture their attention. To be specific: 
A message for the customers who first time engage with your store

A message for customers who visited a specific page/product on your store 

A follow-up message for buyers who abandon their carts

A message for customer reviews or your special offers 
Why should you use Facebook messenger remarketing?
If you have a Shopify store, you are using WhatsApp and SMS but haven't had Facebook Messenger yet, there will be a big gap between you and your customers. Without contact lists, and having chatbots, Facebook will allow you to track the effectiveness of your message campaign, while the others haven't had yet. 
Your audience is on Facebook more and more, and Facebook Messenger remarketing is a powerful channel for you including the following benefits: 
Grow sales by optimizing purchase conversion and your website traffic 

Recover abandoned carts rate 

Deliver personalized messages to increase conversations between you and your buyers 
Read more: Accelerate revenue by abandoned cart reminders with Facebook messenger 
Facebook Messenger remarketing can bring you seamless revenue if you use it in the right way.  Start to know your audience, begin with the right message! 
Create your online store today with Shopify and try Facebook Messenger - Live chat