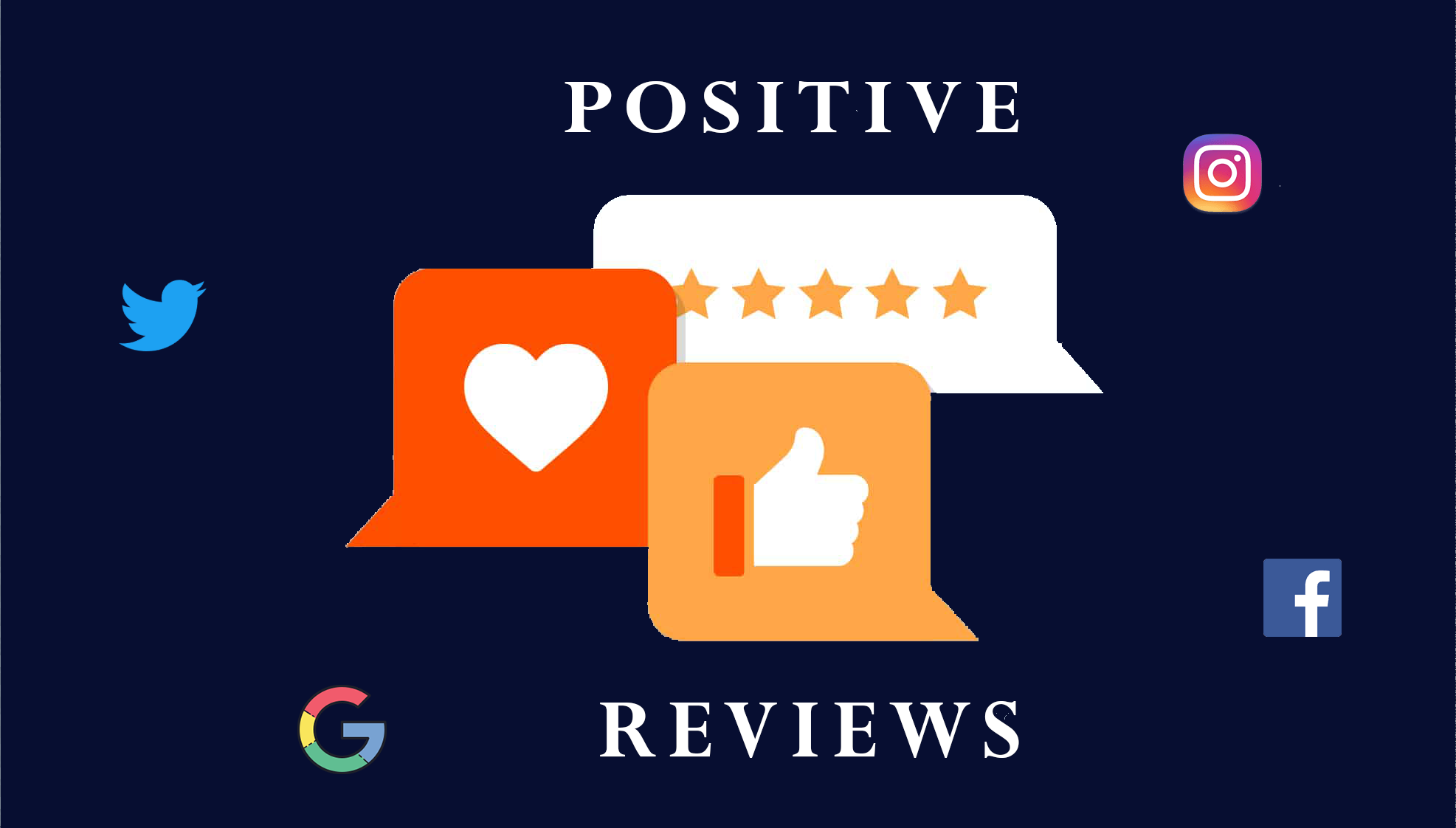 1. Ask the right customers
 Customers rarely spend their free time thinking of ways to help your brand, no matter how much they love you or be willing to work with you. If you want their help, you need to ask for it. Positive feedback is mainly what you seek and in order to attain it, you need to ask the right customers, who are the ones getting the most value out of your product. After all, the best reviews don't just praise the product, but clearly indicate who the product is right for. There are some ways to figure out customers who are getting the most value out of your product:
Promoters: you can identify who are the promoters based on using Net Promoter Score Surveys.

Referrers: if your business is being referred to others by your customers, then it means they are happy with you.

Mostly Engaged: who are the customers that are logging in and purchase from you the most?
2. Ask at the right time
Have you ever gotten emails asking for reviews that come days or weeks after you've last had any interaction with them? By doing so, you are forcing the customers to do the hard work of recalling the details of their interactions, long after it happened. The best time to ask for a review is when the value that you've delivered is at the top of their minds. For instance, when customers have positive communication with your brand, when they hit a usage milestone (value of their purchases or time they spend), or when you send your receipt and reinforce the value of doing business with you. 

3. Ask the right way
 Never send an email only asking for "good" or "positive" reviews, instead, you have to ask for an honest review. Chances are you might receive a negative review but think of it as an opportunity to improve your business. More importantly, you'll build credibility and trust with all of your customers that you ask from, and you might see the average sentiment of your reviews raise up. 
4. Don't be afraid to ask again if being ignored
 The functionality of most email marketing software nowadays is very helpful. Not only you can track how many customers open your emails, but also many apps help you send emails based on whether or not a customer opens a specific email. A trick to use in this situation is to firstly, take the same email you sent and change the subject to something new. Secondly, email it out a week later just to your non-opens. Look at the results below from OkDork by Noah Kagan*, showed that 11% more total opens than if he did nothing and 1minute of work = 7031 more people read his email. 

Simply change your subject from, for example, "Would you spare a moment" to "Quick question" or so, can capture 30% of more additional reviews. 
5. Always respond to all kinds of reviews
Not only should you respond to negative feedback, but also to positive/neutral feedback. You'd thank your friends if they promoted you online, wouldn't you? Even a "like", "tweet", "thank you" can make a difference, it shows that you really put in the time and effort to reinforce your relationship with customers. Additionally, your future customers will feel reassured and have more confidence/trust in your business. 
Focusing on customer experience isn't just a good idea. It's absolutely critical, especially if you want to build the foundation you need to ensure that you get your customers saying great things about you online.
 *Read more about OkDork By Noah Kagan here