How can a dispute happen on Paypal? 
A buyer can open a dispute for a transaction through the Resolution center, then the sellers will receive a notification to work out the case, explain, and offer a solution that satisfies customers. Normally, customers often expect to receive a fast refund when they open a case. However, if the sellers decline to respond to the case or customers are not satisfied with the seller's offer. A dispute will be escalated to become a claim. 
How to resolve Paypal disputes & claims 
There are some reasons for customers to open a dispute: 
Items did not arrive (No order shipping, no refund, slow shipping )
Significantly Not As Described which can be many cases. For examples: 
Buyers got a completely different product

The product's condition was overstated 

The product was missing some features 

The buyer received the wrong amount of products 

The product was damaged en-route to its shipping address 
As a Described but bad-quality product 
Unauthorized Transactions
Solve disputes with customers 
Once your buyers open a case on Paypal, you have 20 days to solve it. You should solve the issue as soon as possible, the best is within the first 24 hours.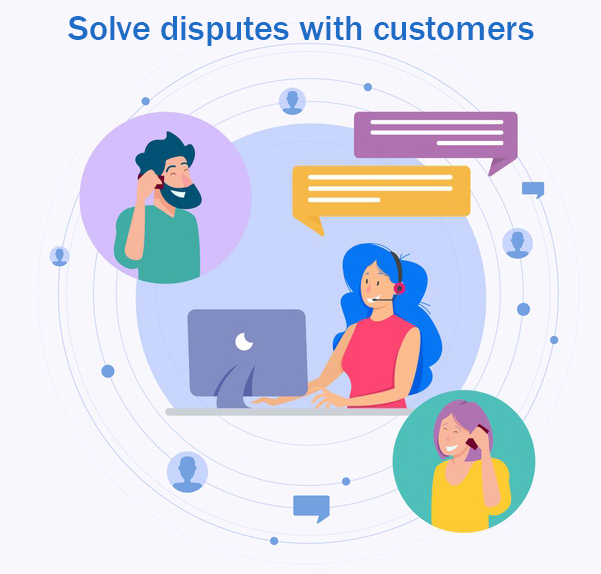 Step 1: Check the order and define the issue
If it's our fault, sellers, we must take action immediately

If it's the customer's fault: explain and analyze the situation by providing images, instructions, information related to your product. 

If it's the shipping suppliers' fault: send customers the image of the package before, after you pack, and send suppliers. 
Step 2: Contact and apologize to customers and give customers the solution
If it's our fault/ shipping suppliers' fault: issue refund/ discount or change to a new product for the customer 
Step 3: Ask the customers help to cancel disputes after the issue is resolved. 
Step 4: Report to Paypal the proof of the case that has been solved
Solve claims with Paypal 
Buyers can easily escalate the dispute to a claim if the problem can't be figured out and Paypal will review it.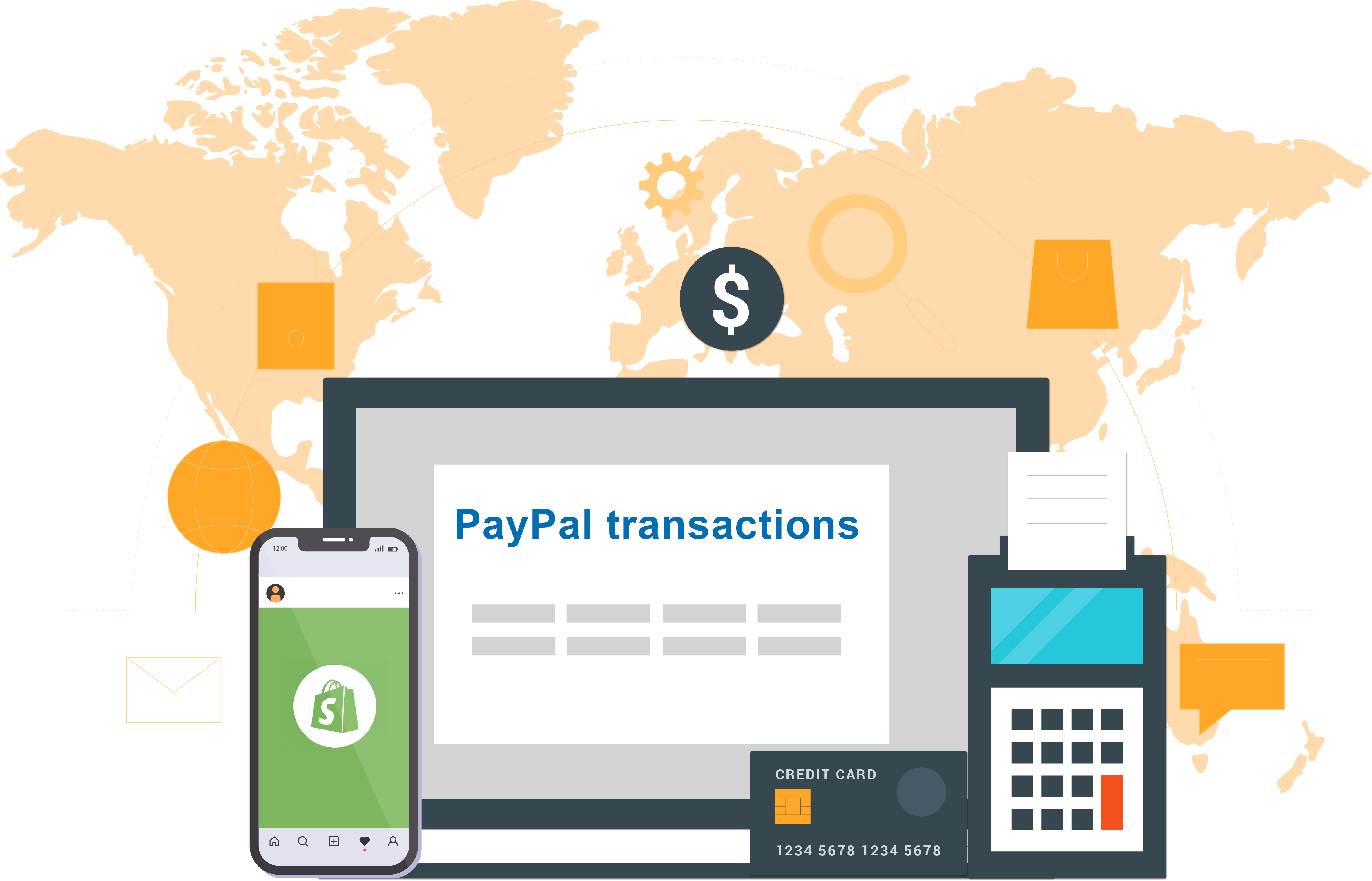 Depending on the goods and services that you sell. Make sure that you, a seller, prepare the required documents to send to Paypal: 
For physical or tangible products: you must provide evidence of delivery which includes the shipping address and the delivery address, both addresses should exactly match each other, and for transactions over $750, you will need a signature confirmation of delivery. In the case that you have issued a refund or replacement, keep the proof of that to send to Paypal.  

For digital products: you must have proof that customers have downloaded or used. Remember to always keep documents every time you give a refund to the customer. 

For digital services: you must provide the service agreement with a signature from you and your customers, outline the delivery steps, and a confirmation that the delivery was completed and received by your buyers. 

For service products: you must ensure to keep a recording of delivery to the customer. This document could be an email sent to your buyers, a proof that shows your service was delivered to the customer after the transaction date (such as email from your buyers, e-ticket, a signed agreement from your buyers…)
It isn't worth fighting against the customers if you would like to run your business for a long time. Comprehending and taking actions with all the reference steps to some extent will help you cover the cost of doing your business. 
Related posts: Good to know tips to avoid Paypal disputes & claims
Enjoy Synctrack blog to find more useful info about PayPal.