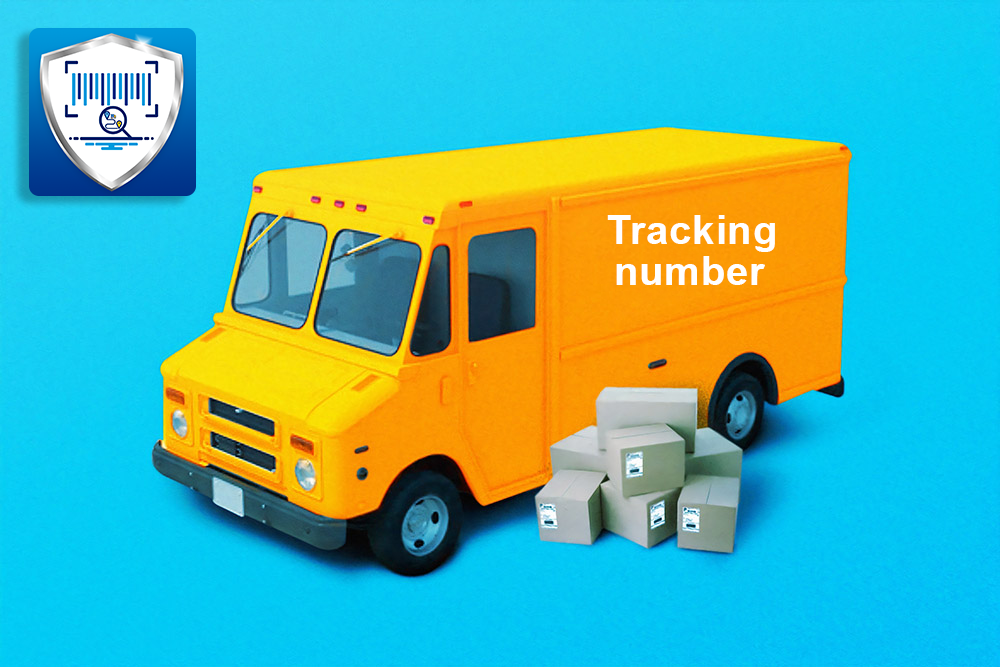 What is a tracking number? 
A tracking number is a chain of digits that can include numbers and letters or only numbers. However, this is different from transaction ID which normally first appears on your invoice or order information. 
Where customers can find a tracking number
For any shipping product, every seller needs to add tracking info to Paypal including a tracking number so that their customers can know where their item is. Normally tracking numbers can be found on customers' Paypal page, email from Paypal, or email from third-party platforms. 
Besides Paypal tracking, customers can also have tracking numbers if they buy products on e-commerce platforms such as Shopify tracking number, WooCommerce Shipment Tracking, and so on. 
Learn why Paypal tracking number is important 
How can customers track their package with a Paypal tracking number? 
The customer can see the progress of their shipment on their Paypal Activity page. For each order, the details of the shipping address, shipping service, and the date shipped are all shown. If they cannot see, they either can contact sellers or Paypal to get details. 
If the customers aren't a member of Paypal, from a tracking number received by email or on the order information, they can simply go to the website of the shipping company (for example USPS, 4PX, Royal Mail, etc) and enter the tracking number to check. 
Following tracking info helps customers know their order status: 
Specific date & time of delivery 
Location of the item 
Scheduled delivery date (if available)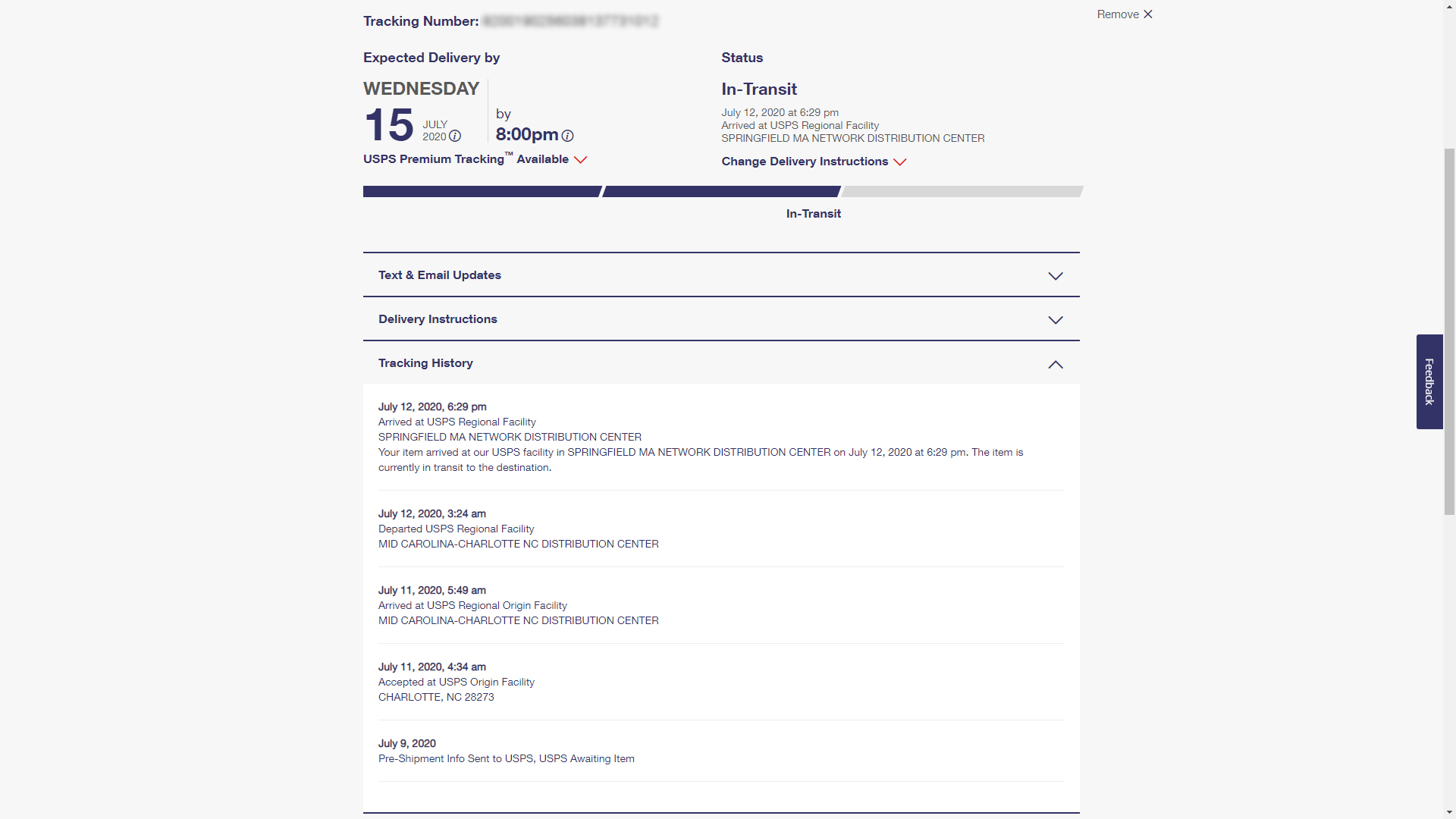 A Paypal tracking number is always necessary because apparently, customers are impatient, they want to track packages as soon as possible and expect to know when they can receive them. 
Know more about PayPal through this fantastic blog.
How to automatically add tracking number to PayPal and limit concerns from customers?
A way to prove the customer that their product is shipping is to provide a tracking number to check the progress online. As a result, another issue is that with a large number of items, sellers take much more time to finish the manual work of entering in a day. 
With an idea of helping sellers to go through these issues, Synctrack - Add Paypal Tracking Auto was born to minimize the risks of getting a high reserve level or termination of an account for sellers. 
You can hesitate the first time, however, the benefits that a Paypal account can bring are more than those risks. For a solution, Paypal has issued sellers best practices so that you can follow and minimize them: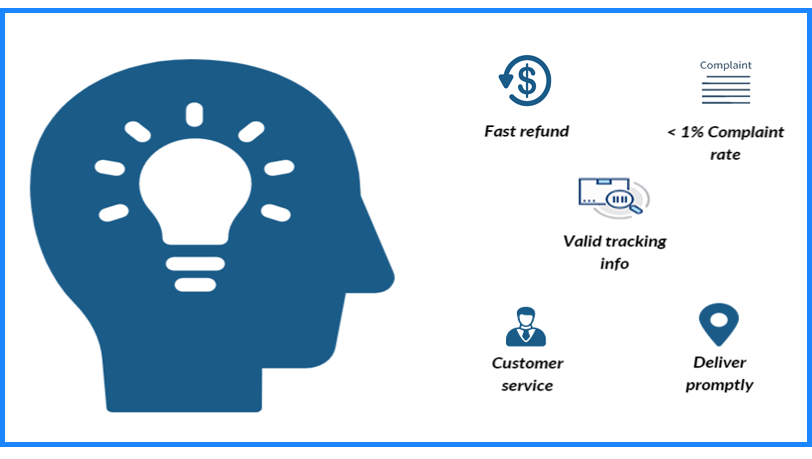 Deliver the products to your customer promptly and send them valid tracking information via Paypal, so that they can keep chasing about their products.  
Take care of your customers by informing them in advance of any cases of delays, changes 
Find out a way to keep your complaint rates below 1% of your sales
Do a fast refund is possible if you have to take action in front of dissatisfied customers
Synctrack is the no.1 in the list of adding tracking info to PayPal on Shopify store. Check it now!