The rise of technology has undoubtedly given rise to new ways of doing things. Digital menu is one of them. Nowadays, hospitality premises like restaurants, cafes have QR codes offered to customers so that they can order the food with ease. However, some customers actually prefer to be served by waiters/waitresses. Are digital menus any good at all? Let's find out! 
Traditional approach: less technical, more personal 
A traditional approach begins when a customer walks in, greeted, seated and given the menu. Using this approach, customers are acknowledged and hence more patient. Sometimes, it's the server who creates a good first impression for customers, and using a menu crafted out of one's own idea can be important to spread the vibe to others. One restaurant in the UK designs its menu as a newspaper, while cafes in Vietnam have numerous ways to make their menu, such as on bamboos, on the wall and so on.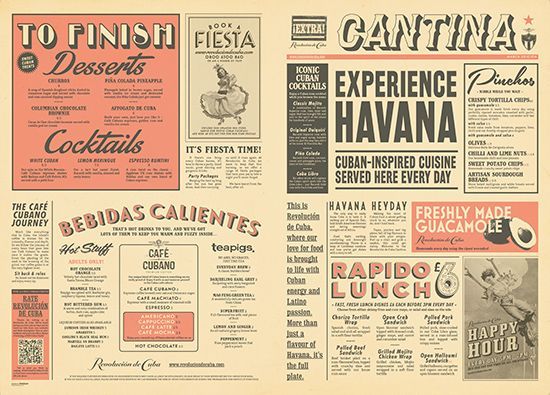 If you have any special request, such as dietary requirements, allergy or just general preference, you can simply tell the server about it and they will provide you with the recommendation or information. 
This approach is fantastic because you don't have to try and change your customers behaviour. They know what they have to do and what can be expected. Technology is almost neglectable here, as actions can be carried out without machinery help, unless when they card to pay but that's it. It's also great to use this approach to create connections with customers. The probability of technological failure here therefore is extremely low. 
Digital approach: convenience, private, time-saving
A digital approach begins when a customer walks in, find their seat, scan the QR code and order through the digital menu. For this approach, you save printing fee and designing effort, while customers save time queuing at cafes. 
Since customers are left on their own devices, they have more private time and space for themselves. A lot of people actually prefer not talking to a waiter/waitress because of which. Another reason is because using a digital menu would allow customers more time to look at items before their selection.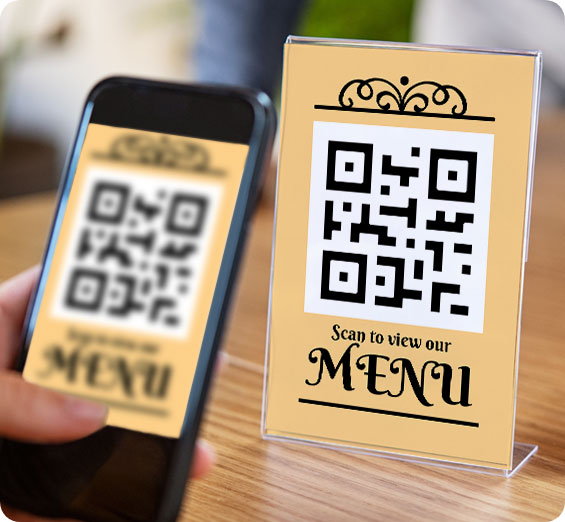 A cafe/restaurant/hotel can also be seen as modern and unique when implementing QR code as a mean of order, and customers using the mean tend to think of themselves and want people to look at them as a modern and tech-savvy person.  
The digital approach reduces ordering mistakes to none because customers will register the order themselves to staff at kitchen/bar. Other than that, it's a different type of experience, a more unique one. 
Traditional approach: defining hospitality 
A lot of high-end premises such as restaurants or pubs purposefully use the servers as a way to showcase their hospitality. 
Restaurants or pubs can offer wet towels or water as a way to greet people. These small things in reality can make a big difference to customers' experience because people believe those who do these small things understand them, and care for them. 
Sometimes, hospitality premises like restaurants, bars, pubs also prefer servers to digital menu because servers are the ones with knowledge. The wine industry, for example, has created a whole new range of vocabulary when it comes to talking about premium wines, so having waiters/waitresses upselling and cross-selling products seem to be the best option for restaurants. Through training, servers, bartenders, sales people can offer customers or simply tell them about how great a bottle of sauvignon blanc is, and this is an even better experience when the guests also take interest in the topic.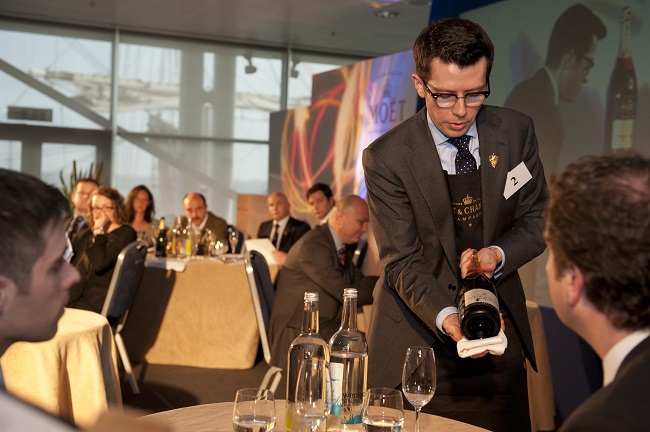 When things don't go as planned, like the food is slow or the drinks aren't nice, customers would love to have someone they can talk to, not for the purpose of complaining, but they want to feel listened to, they want to feel important. Restaurants and cafes often show they put their customers first by the way they handle these situations.
But if you're not a high-end premise and you only cater those from low to middle class customers, having someone to serve can be optional. People usually don't expect that level of service and tend to be okay if things don't go their way. 
Digital approach: Modern, cost-saving
While a digital menu such as QR Code menu or tablets don't offer the same level of service, it can cut down on costs and urge customers to use promotions. 
A digital menu, first and foremost, creates a modern experience for customers. 
As previously said, not having a physical menu is great to cut down on design and printing fee. With a digital menu, it's also easier for businesses to reduce personnel and training costs. That's one less headache! 
For digital menu, businesses can give latest update and show promotions to encourage spending. It's true that when a person looks at the price, they tend to compare it. If there is an original price they can compare to, it boosts their spending dramatically. It can also be helpful when customers look at item's image and think it looks delicious!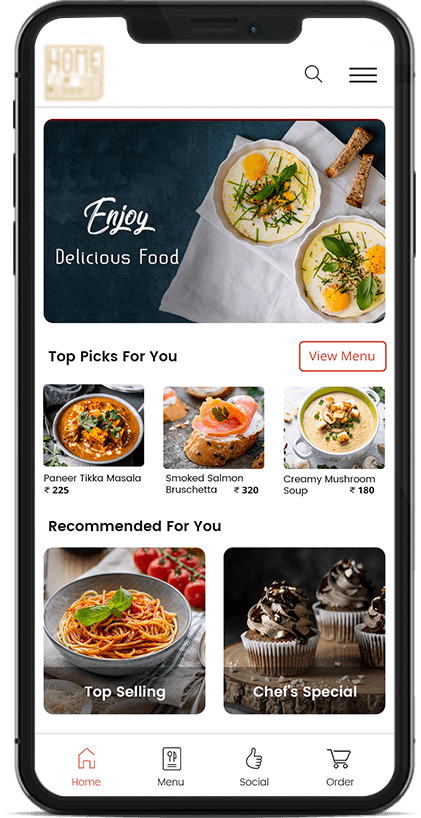 On top of that, with the data collected from digital menu when people order, businesses can analyze trend and induce customers' insights to better their products, which is much more important for lower end services. 
Conclusion
Traditional approach and digital approach all have their own strengths and weaknesses. Depending on what the business values, what you sell, what the strategy is and so on. However, digital QR menu tend to look like a better option for low to middle end premises, while having a server could be great for more luxury sites, considering these sites can also charge service fee on top. 
Where can I get a reliable QR Menu? 
Omega look to provide a quick and reliable solution to QR Menu. We also integrate with some POS provider, so with you permission, we can sync the items on your machine to your QR code. For more information on the menu, do not hesitate to contact us here. Get your QR Code menu today!