In the previous post How to resolve Paypal disputes & claims, we indicate the reasons causing the buyers to open a dispute. Knowing the reasons will help you prevent disputes and claims on Paypal.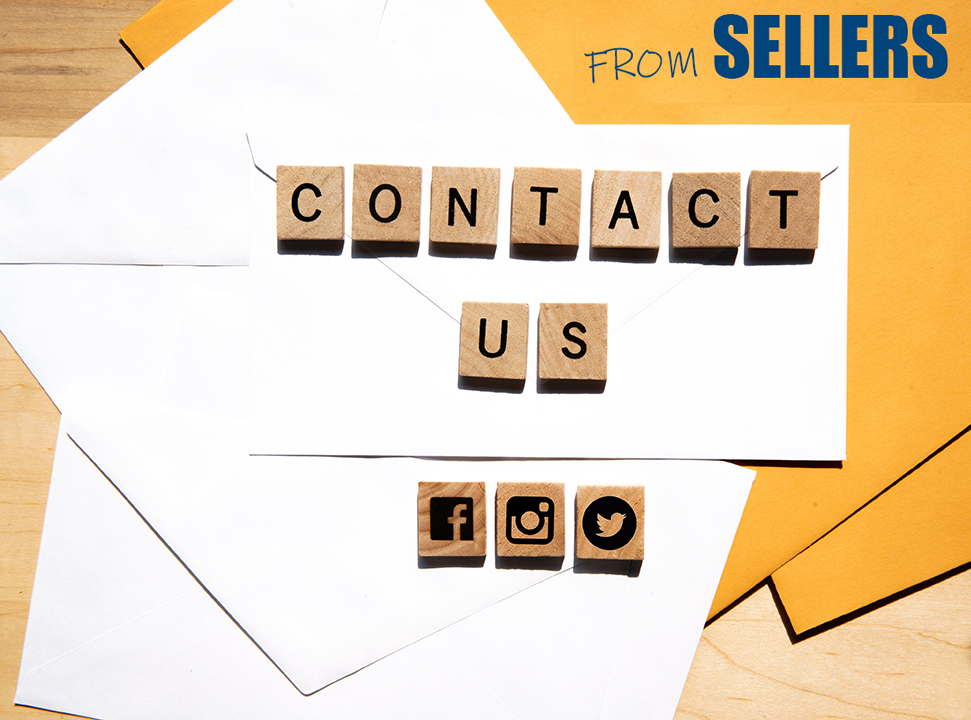 Before applying tips for each case, you should make sure to provide the necessary information for customers: 
Provide your email or phone number to let customers know where to find you when  they have an issue
Be a prompt respondent because every buyer do not like to wait 

Advise the buyers to open a dispute on Paypal rather than their credit card company if the customer informs you that they will claim a chargeback. Then you will have a chance to solve with them 

Offer a clear policy for the return of the product you sell at the place where buyers easily find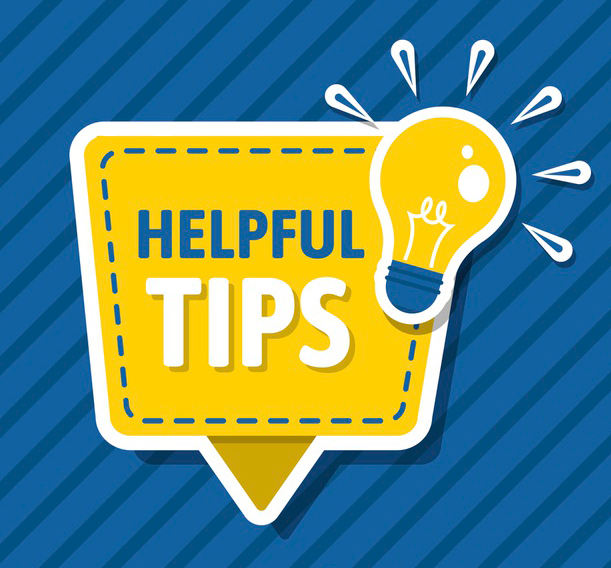 Tips to avoid Items did not arrive or Item Not Received problem 
Give the customer the realistic delivery dates 

Choose qualified shipping companies offering online tracking and shipping insurance to help you in case of lost or damaged items. 

Add tracking number to Paypal by doing manually or with the support of an app to keep a record with Paypal and let your customers track Paypal transaction


Take a look at Synctracks - Add Tracking Auto and know more convenient tips at Synctrack blogs.

 Delay shipping of high-priced orders (24- 48 hours) which will help you prevent fraudsters

Inform your customer in advance when you receive notification from your suppliers about the delay of shipping or damage or products 

Proceed with the returns quickly and inform your buyers when you are out of stock/inventory. You can provide an estimated in-stock date or indicate on your store to avoid unexpected claims from buyers.        
Tips to avoid Significantly Not As Described problem 
Describe in detail the information, instruction, and images from several angles of your items so that your buyers know what to expect 

Disclose clearly and exactly features of the items, any effect and damage that an item could have 

Reconfirm the customers how they can contact you and ensure available responses to prevent any dispute 

Publish a message regarding the delay of the shipments if you know in advance, for example, the New Year season so that your buyers can understand

Answer any questions from buyers quickly to make them clarified, be patient and friendly with your buyers. 
Tips to avoid "Unauthorized Transaction" problem
When buyers believe that they did not buy your product, they will open this claim. It can be a mistake or misunderstanding or fraud.
Always assure that your invoice is clear with the customer with your business name and the amount of charge. In addition, make sure you have double-checked the shipping information with the customer in advance to confirm the order. 
Paypal is well-known for its effort on keeping the high security of its system and users' accounts. Therefore, when owning a few cases of disputes and claims, you will gain a better business performance on Paypal and prevent your account from a high limit leading to an improvement of the cash flow. 
Related posts: How to remove Paypal account limit