One of the key advantages of SMS is its ability to deliver high-quality leads. SMS campaigns are targeted, allowing businesses to reach specific customers with tailored messages. This results in higher engagement and conversion rates, as customers are more likely to respond to messages that are relevant to their interests and needs.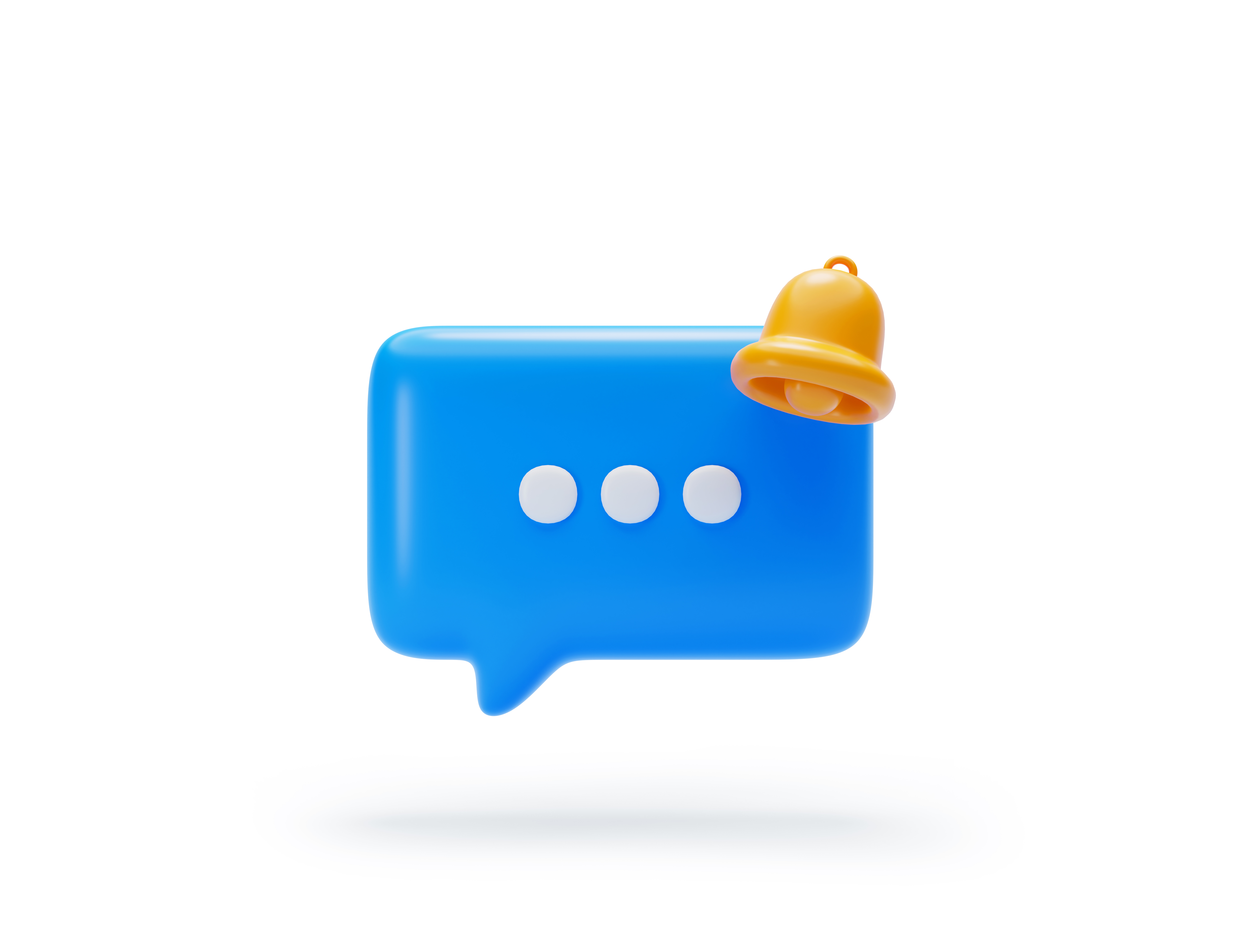 SMS also provides a cost-effective solution for businesses looking to reach a large audience. Compared to other forms of marketing, SMS is relatively cheap and easy to implement. Businesses can reach thousands of customers with just a few clicks, making it an attractive option for businesses on a budget.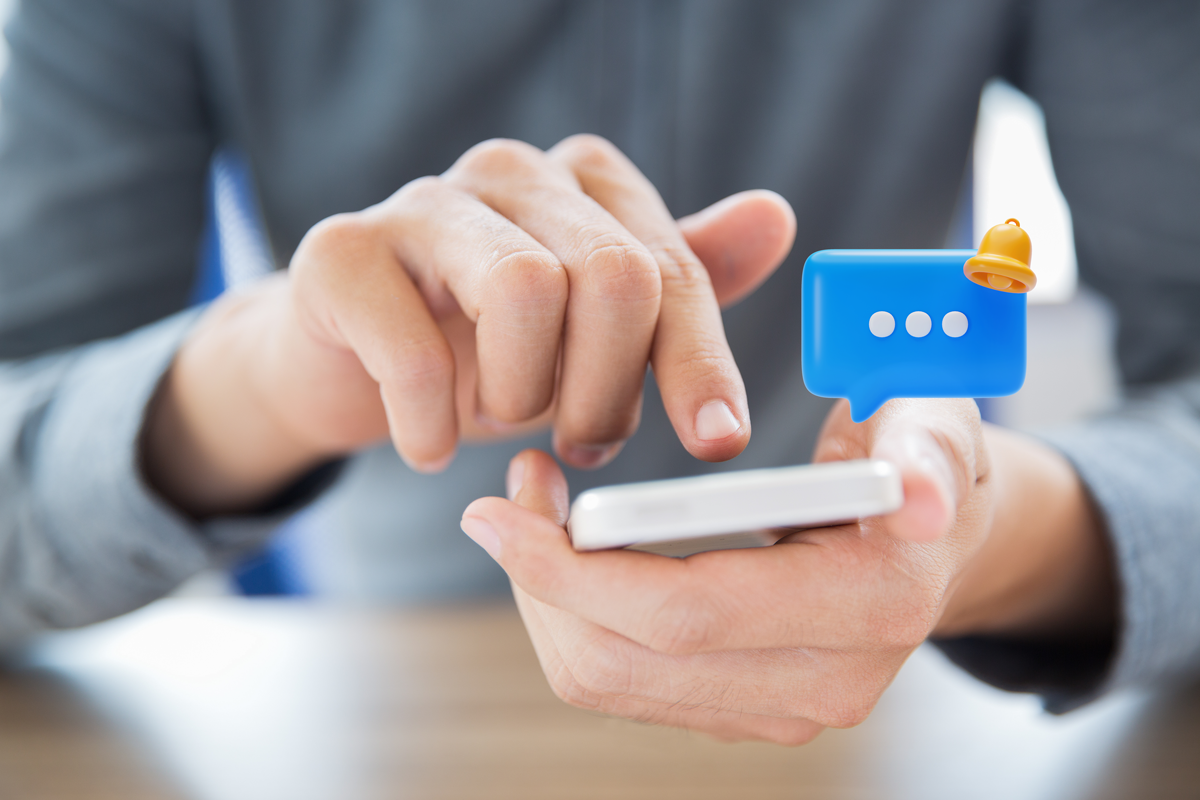 SMS can also be used to build customer loyalty and improve customer experience. By sending personalized messages to customers, businesses can create a sense of connection and show that they value their customers. This can lead to increased customer retention, as customers are more likely to continue doing business with a company they feel valued by.
In terms of ROI, businesses can expect to see a significant return on investment from SMS campaigns. According to studies, SMS campaigns have an average ROI of 45%, making them one of the most profitable forms of marketing available.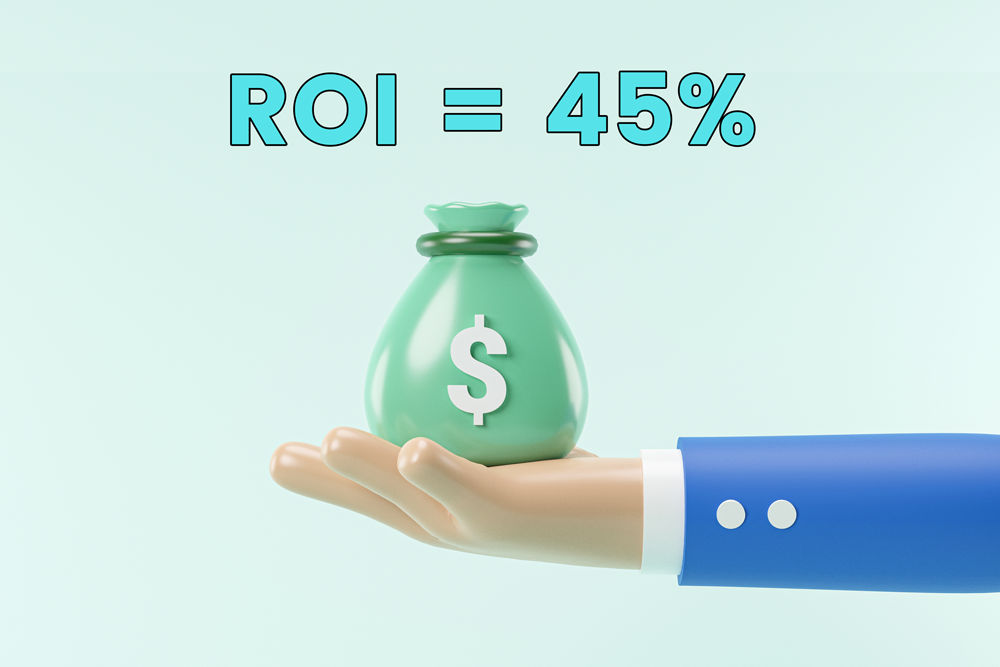 To maximize the ROI of your SMS campaigns, it's essential to follow best practices. This includes using targeted messages, segmenting your audience, and using analytics to track the performance of your campaigns. Additionally, businesses should consider using SMS with other marketing channels, such as email and social media, to create a comprehensive marketing strategy.
In conclusion, SMS provides a powerful tool for businesses looking to reach their customers and see a high ROI. With its ability to deliver high-quality leads, improve customer experience, and generate a significant return on investment, SMS is a must-have for businesses looking to grow and succeed in today's competitive market.