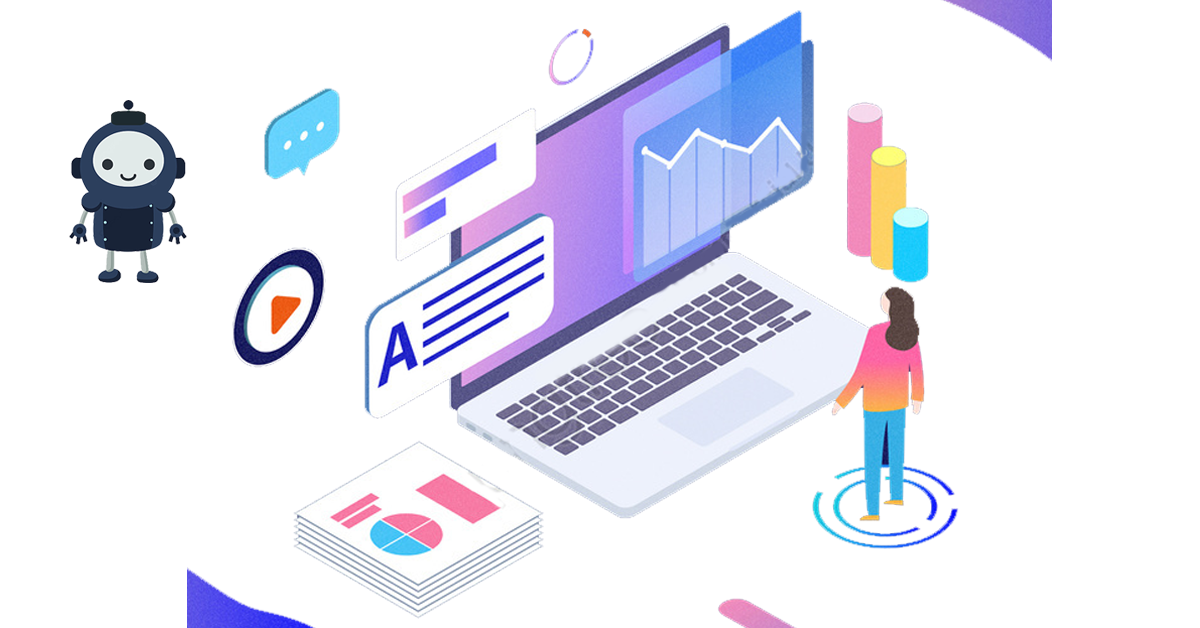 1. Shipping labels
The dispatch and delivery of orders are crucial parts of all eCommerce work. Delivery failure is a huge expense in the long run. Often, problems with distribution are down to small mistakes along the way. An employee might mistype an address on a shipping label, or an order could be incorrectly recorded in your system as complete. 
Workflow process automation streamlines this part of your business, making it much more productive and faster. Implementing automated processes means you can get multiple tasks done with a single click. That includes printing your shipping labels and accurately marking orders as dispatched. It can also encompass creating tracking numbers for deliveries.
2. Send reminders to customers to reorder
Your contact with customers should not end after a single purchase. Post-sale support and continued marketing are vital. If you sell specific products, too, there is another important process to consider.
How can you encourage customers to reorder their items from you once they've run out? If you know when a customer will need more goods, you can automate a workflow to send reminder emails at precisely the right time. That way, customers will get nudged into buying from you again. You could even consider including a discount code or offer to seal the deal.

With AVADA Email Marketing, connecting with customers will be a piece of cake since it helps create creative emails that truly attract your customers' attention and easily keep track of your work performance with its key metrics

3. Send abandoned cart emails
Most people who add products to eCommerce carts don't go on to purchase them. According to the Baymard Institute, almost 70% of shopping carts are abandoned, which means you are missing out on a lot of customers. Therefore, abandoned cart emails are a proven solution to win them back.
Many tools can register when a shopper abandons their cart on your site. After a period of your choosing, an email then gets sent automatically to try to bring the shoppers back. An excellent thing about this process is that the messages can be personalized. The email can reference the products they added, and help explain why they should not miss the deals.
 4. Inventory management with tags
Inventory management is vital to all online stores. Proper tracking and stock management can make all the difference. Understock, and you won't be able to fulfill critical orders. Overstock and you are wasting valuable warehouse space. By automation inventory management, you can make warehousing and fulfillment a breeze. Inventory automation tools can make the following workflow a reality:
Your sale system receives new orders.

The inventory management software allocates stock to the order. You can even set rules to ensure it comes from the most appropriate warehouse or store.

A "ready for dispatch" tag gets attached to the order in your system.

Details of the order, shipping labels, and all other relevant information were sent to those in charge of warehouse management.

Team members in the warehouse can pick the stock, pack and send it out.

The stock removal is logged and new, accurate inventory volume is recorded.

If stock levels reach a predetermined low level, that triggers a notification that, under some circumstances, can even automatically raise a purchase order with your supplier.

Try more automation with the combination of Order Tagger and Automated Email! Easy segmentation for remarketing! Work more with less!