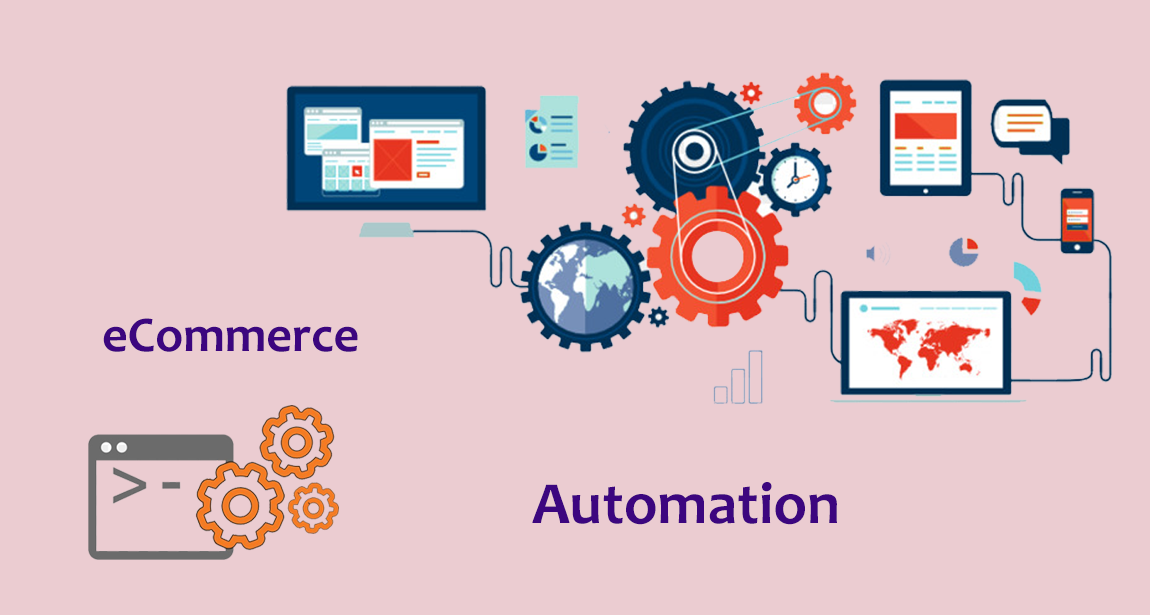 1. Enhanced Customer Experience and Management 
A technological study titled "Experience is Everything" suggests that 42% of consumers would pay more for a friendly, welcoming experience. Way back in 2015, Gartner predicted that nearly 50% of companies would be implementing changes in their business model in order to augment customer experience. This is certainly true for eCommerce, and automation in eCommerce represents one of these changes.
Customization and personalization of services are a huge boost for customer experience. A report revealed that retailers who implemented personalization strategies saw a 6-10% boost in their sales.
How can automation help? To start with, you can automate your email marketing campaigns and make them more personalized by adding recommendations, discount codes, and more.
2. Fraud Protection
The scope for fraud on the Internet is huge. According to the October 2017 Global Fraud Index, Account Takeover fraud cost online retailers a whopping $3.3 billion dollars in Q2 2017 alone. Additionally, the average transaction rate for eCommerce fraud has also been on the rise. eCommerce retailers have been using a number of fraud prevention tools such as address verification services, CVN (card verification number), credit history checks, and more to verify the buyer's identity.
An eCommerce tool equipped with Machine Learning capabilities can detect fraudulent activity and effectively run through thousands of checks in the blink of an eye. Automating order handling ensures that these preliminary checks are carried out without fail, in addition to carrying out specific checks to assess the riskiness of a particular order. Depending on the nature and scale of the enterprise, different retailers would want to set different thresholds for fraud detection, and eCommerce automation does the job.
If a medium-risk transaction is detected, the system can be automated to notify the finance department for immediate review, whereas high-risk transactions can be canceled immediately. Automating your eCommerce software processes allows you to break the mold of one-size-fits-all coding and make the solution specific to the needs of your organization.
3. Order Fulfillment
Physical fulfillment of orders is prone to errors as it requires humans to oversee warehouse selection. With an automated solution, you can set up an order fulfillment to match the warehouse requirements as closely as possible. This ensures that the closest warehouse which has the required item in stock is selected. This guarantees timely delivery of the order to the customer. It could also be set up to integrate with your billing software to calculate accurate billing/shipping charges, taxes (for out of state/overseas shipments), etc.
Automation can also help manage your inventory adequately. Product availability is updated automatically with each transaction, be it a return or the addition of a new product. If the stock of a particular in-demand item was nearing danger levels, your eCommerce software would send an automated email to the supplier asking to replenish its stock ASAP. Automation ensures that your prerequisites to order fulfillment are met for successful processing and delivery.
Start a makeup line with custom cosmetics dropshipping!
Automation is literally the future of eCommerce, and with Smith ‑ Workflow Automation app, you can focus on building and growing your business as well as your bottom line.