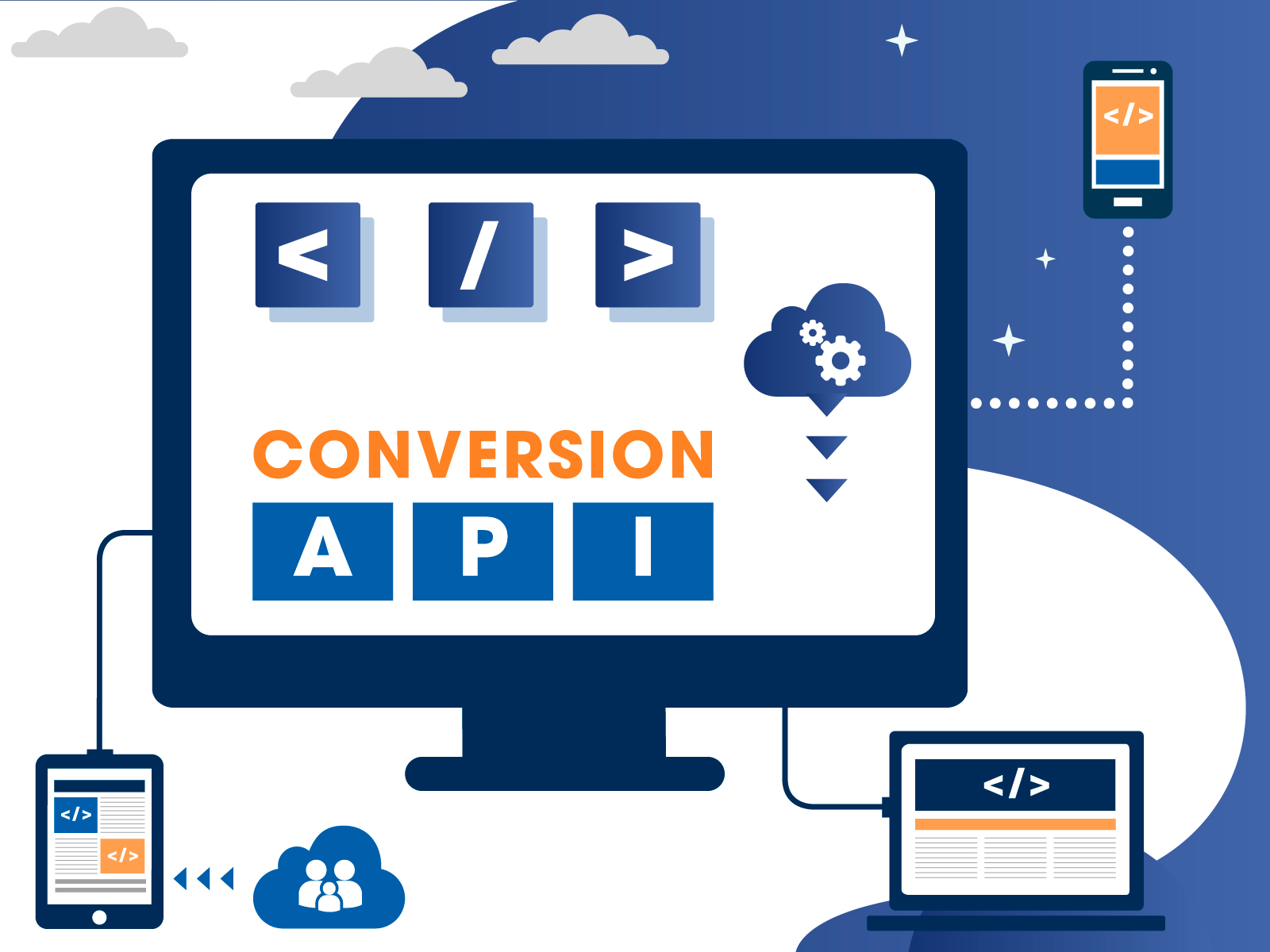 Conversion Tracking will be under-reported  
The key point here is to maximize the accuracy of data tracking. There are some technical things you can do: 
Verify your website's domain

Install pixel and test event with the Event manager 

Add events for pixels: because now you can only add up to 8 events, the tactic is to use 2 pixels and add the 4 most important events, the priority order is Purchase → Initiate CheckOut → Add to Cart →  Page View. It will 72 hours until the update is complete

Install conversions API to get data from servers which give you a hand to gain additional insights into people who take actions on your website
            Check out Facebook Multi Pixels app to install without coding 
Install Google Analytics to your landing page and create UTM tracking for each ad in your campaign 
Check out Google Tag app to install GA and GTM code to your website 
Test your campaign to see if the events work properly.
Ads distribution or ad personalization will be impacted and experience some limitations.
You only can see the problem if most of your customers are iOS users. However, there is some advice for you when running ads: 
It is strongly recommended to use CBO instead of ABO 

Don't target too deep into the buyer behaviors or hobbies because it does not necessary at this stage 

Don't separate groups based on ages like 18-22, 23-27… 

Do not create too many ad sets, 3 - 5 ad sets are enough for a campaign 

Run a variety of display positions and content formats such as creating Carousel, Canvas, Video formats with chatbox ...rather than running 1 ads id with 1 image/ 1 video and 1 text 

When you run on multiple locations, remember to resize the displayed image/thumbnail to suit the size of each position, don't use 1 image for all, so that the ad can show its best performance
The race between giants is hitting small businesses the hardest, the best thing advertisers can do during this period is to make the pixel tracking more accurate, the ads distribute more with the same amount of money, and bring the best experience to the users. 
Special offers


🎉 Our beloved partner, UpPromote, is bringing you an extraordinary BFCM 2023 Campaign where you can get all TOP Shopify's Services at throwaway prices you haven't known before 😉
💥Explore huge offers of UP TO 50% OFF on your 20+ favorite Shopify apps, including us - Two Owls, UpPromote, Omnisend Email Marketing & SMS, Pagefly, DSers‑AliExpress Dropshipping, CJDropshipping and so many more. At UpPromote's BFCM Campaign, you can find a range of the most significant sales and best deals in one place, so you can browse your favorites and see what's on offer!