According to Invespcro.com, approximately 30% of all products ordered online are returned as compared to 8.89% in physical stores. Especially in the holiday sales, the number of orders returned daily is significantly increased.
Have you ever been tired when customers want to return products but lack a proper process? Or do you prefer to have reasonable control over all returns, particularly at year's end? If your business is facing similar situations, we have the best solution for you. Omega Order Tracking offers you the new feature, Returns Drive, which will undoubtedly benefit your company.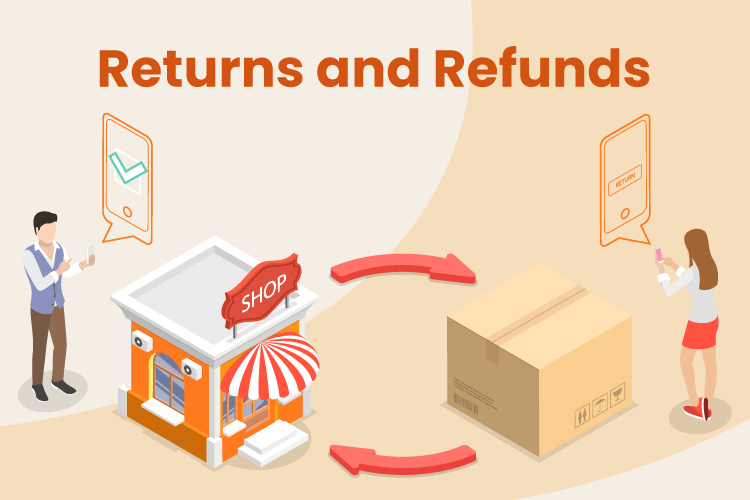 What is Returns Drive?
Returns Drive is an automated and customizable, self-service return gateway. It is designed to offer a lovely post-purchase experience for customers.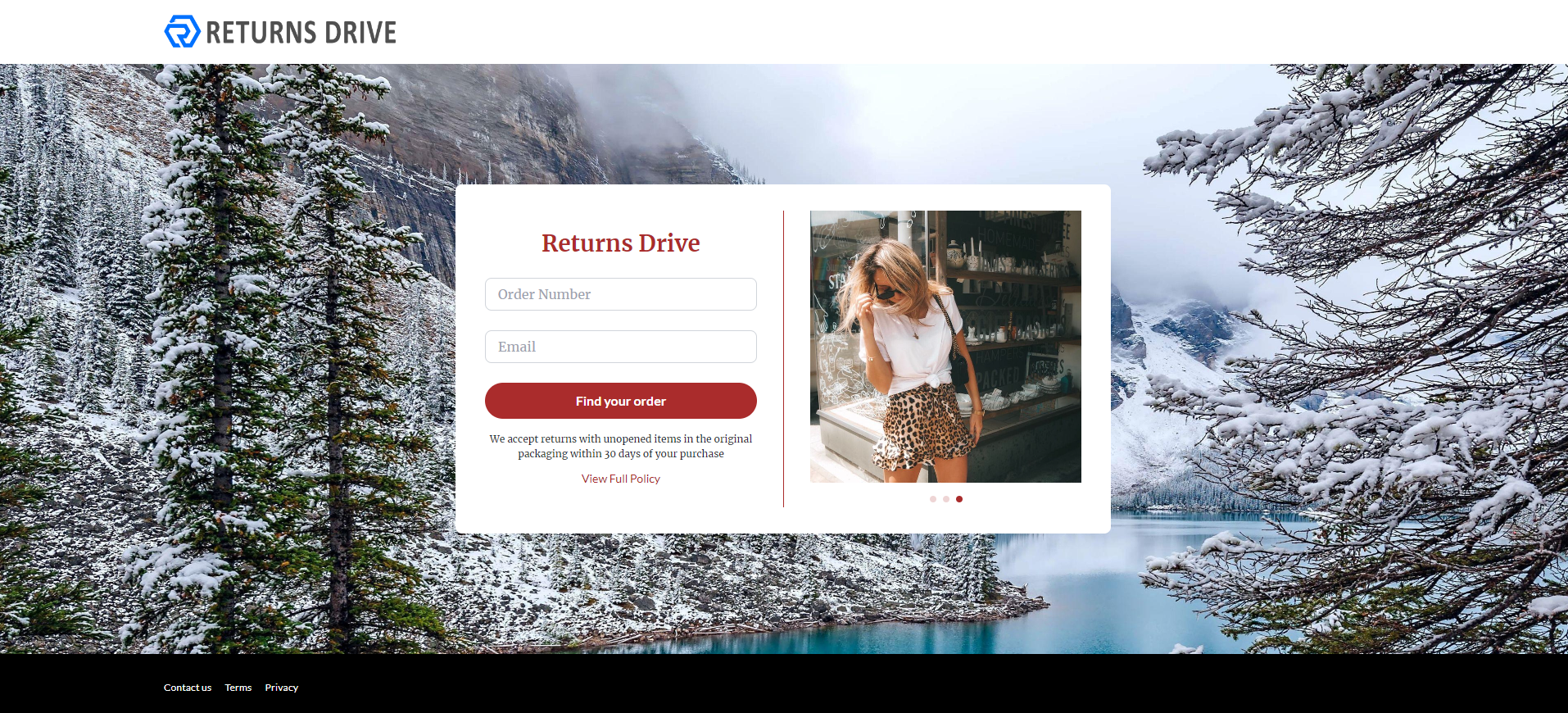 Returns Drive offers a streamlined return management solution to control the complete return workflow. This tool is also advantageous for business owners because it:
Helps to prevent pointless returns

Reduces the losses brought on by product returns.

Saves time and effort with advanced automation rules

Gives businesses complete control over their refunds in some steps

Gives customers a variety of return window choices, including order date, fulfillment date, and delivery date
Who will be suitable for Returns Drive?
Returns Drive will sure meet the needs of businesses that want to: 
upgrade their customers' shopping experience 

improve the return process

lessen the time spent managing returns.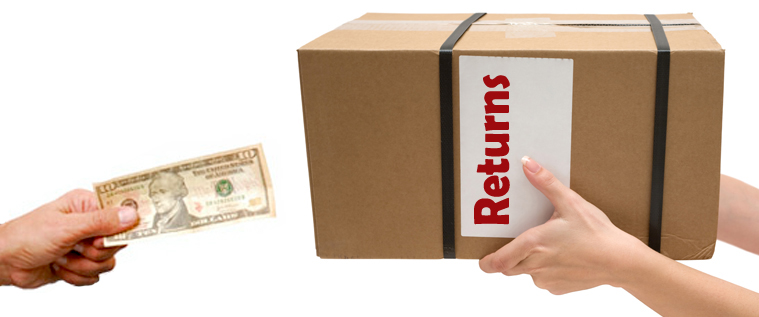 Why are Returns Drive useful? 
 Invesp survey showed that 92% of consumers will buy again if the product return process is easy. Returns Drive make the return process quick and easy by helping merchant to:
Streamline the returns process in a few clicks
Since all returns data is compiled on a single dashboard, merchants may access it quickly and easily. Multiple choices for filtering information are available, including Resolution, Shipping Status, Return Reason, and Return Method.

Make your own branded return page
This feature is built to help merchants create return pages whatever they want. Choose background information, logo, marketing assets, and your store's policy information on Returns Drive's page quickly!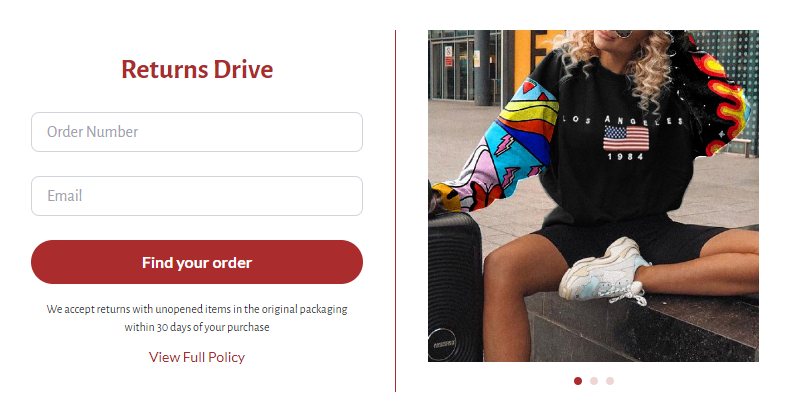 Send notifications to update the return status to your customers
Returns Drive will inform your shoppers whenever there is a new update to let them know what is happening.
All alerts are sent out automatically as soon as a return is filed or its status changes. Notifications are delivered from your own store email address and may be fully personalized to fit your branding needs.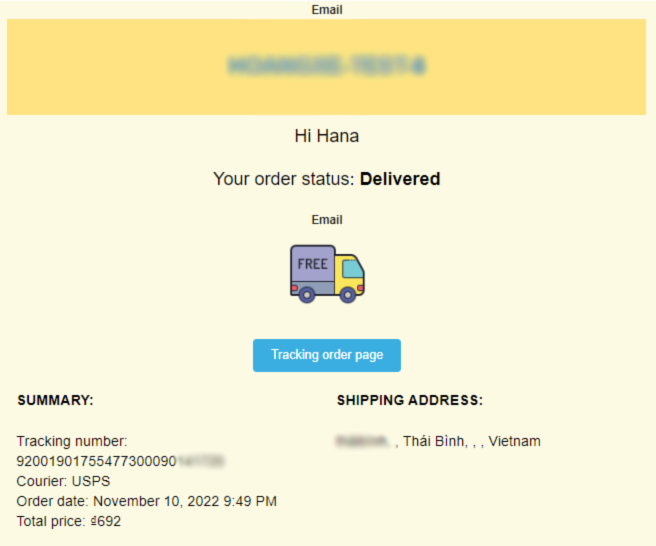 Set rules for return requests
On the Setting dashboard, merchants can set rules for specific countries or set an alert for each return request if shoppers' orders are expired.

What Returns Drive offers customers?
Easy-to-use returns portal: Customers may start a return with just a few clicks on the Returns Drive portal.

Quick and straightforward refunds: Refund processing is fast and easy, so consumers don't have to wait long to receive their money back.
How to set up the Returns Drive?
Step 1: Install

Order Tracking

to use Returns Drive feature for free

Step 2: On the "Omega Order Tracking" Dashboard, go to "Return Drive"

For more information on how to use Returns Drive, check our doc right now.
Returns Drive is a great breakthrough to upgrade the store of every merchant on Shopify. With Returns Drive, customers' post-purchase experience will become much easier and more flexible. Try it for free now!