Want to organize your content according to tabs? OT Mini Tabs Module will satisfy your need within minutes. You can show any content on any position of your site.
OT MiniTab is a Joomla tab extension built to organize your content according to tabs in the easiest way. You can add any content such as module, category or article and show it on any position on your website. Equipped with powerful features and fully responsive, OT MiniTab can satisfy all your demands to improve the visual of your content.
Features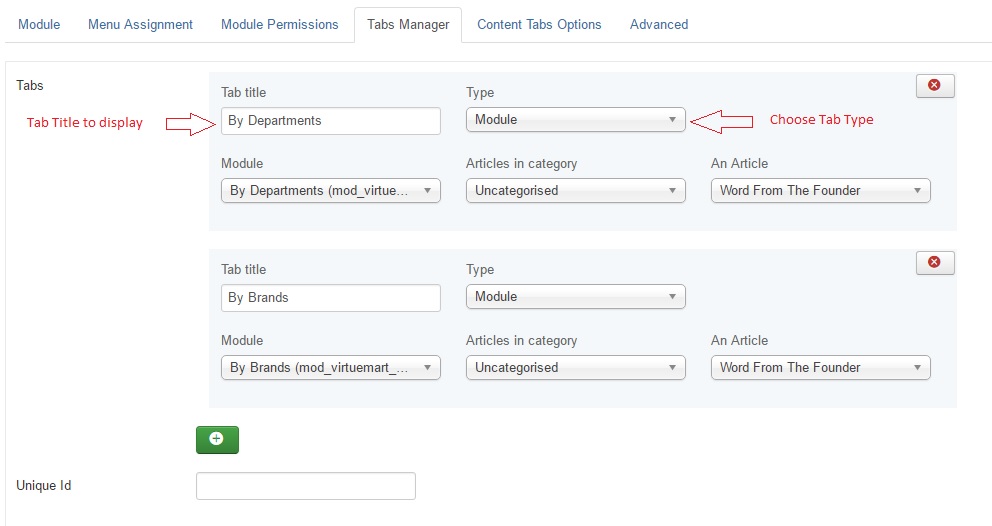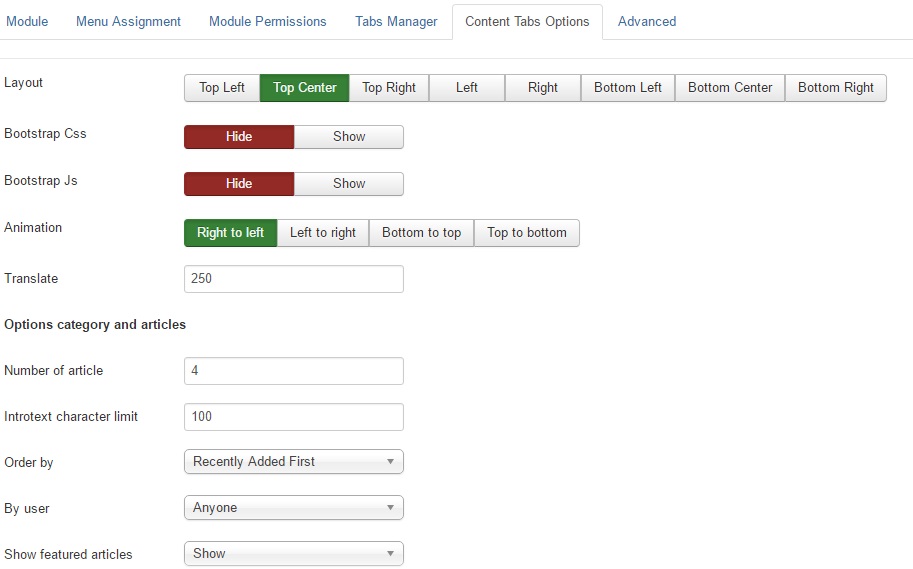 Quick installation and usage
With the deep research on UX, OT MiniTab is created to simplify all steps to manage tabs. You can create the tabs with ease in an user-friendly and intuitive admin panel.
---
Responsive design
OT MiniTab is created with the latest responsive standards to display beautifully on any mobile, tablets, and desktop. No more worries about presenting on small screen sizes.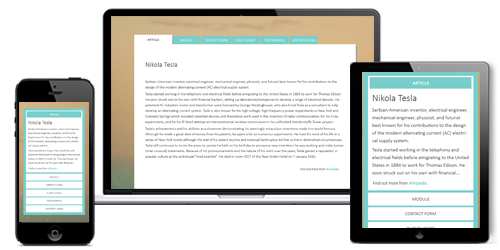 ---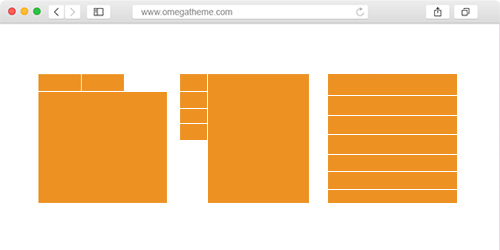 Flexible position
OT MiniTab is very flexible in presentation. Tabs can be applied in the top left vertical, center-top horizontal or many available positions.
---
Readability enhancement
You can choose to show any Joomla module in tab. This feature brings you more chance to improve the readability of your site.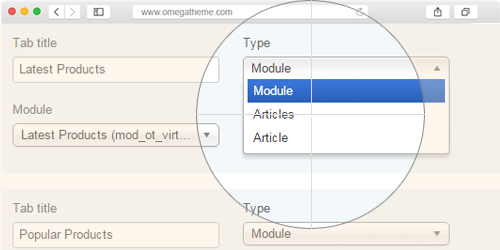 ---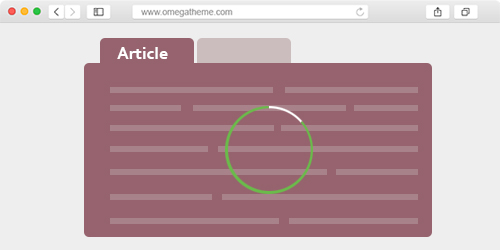 Quickly load articles
Thanks to its power, OT MiniTab can load articles quickly and turn them into tabs with outstanding effect transition.
---
Stunning transitions with CSS 3 animation
You will be suprised with the silky transition using pure CSS 3 animation. You will have the delightful presentation for your project.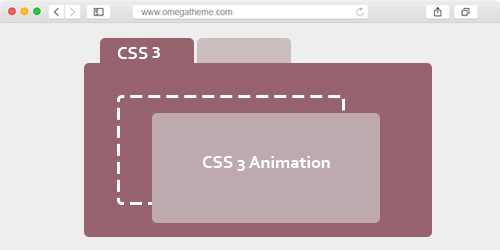 ---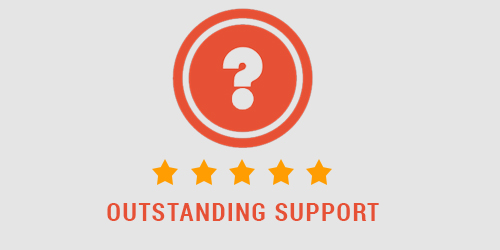 Instant Support from Omegatheme Team
OmegaThemes stands for dedicated support and let us prove you. Whenever you need support, we're always here to help.