1. 
Ad objective:
There are three main ad objectives: Traffic, conversions, or app installs
The conversion objective drives desired actions on your website, whether that's to fill out a form, sign up for a newsletter, or purchase your products. To use this objective, you need a website link (where you want users to be redirected) and a working TikTok pixel. This one targets to achieve as many specific actions on your website, such as a purchase.
The traffic objective drives people to a destination such as a website, online form, or app install page. Traffic and conversions may sound similar, but they have completely different goals. This type of ad aims to only bring as many people as possible to your chosen destination.
TikTok's app installs objective drives users to install your app. Once clicked, the ad will redirect TikTokers to the landing page to download. You can only use this objective if you added your app to Event Manager, one of the pages within TikTok's advertising dashboards.
2. Ad Formats:
It decides how long and how many customers will continue to stay and click on your store. That leads to your CPM is high or low

Branded Takeover
Branded Takeover ads are TikTok ads that appear immediately when a user opens the app. The ad would appear as a full-screen video on the user's device.
This ad format is more direct than In-Feed Ads because your ad is the first thing the user sees when they open the app. Another feature of this ad format is that your ads can also appear on the For You page as videos, GIFs, or still images.
You can also include a clickable link that directs users to a Hashtag challenge within the app or as an external link to a landing page.
Note that Brand Takeover Ads are exclusive. This means that users see only one Brand Takeover ad a day. This factor makes the cost of Brand Takeover Ads high.
$50,000 per day (5 million impressions guaranteed)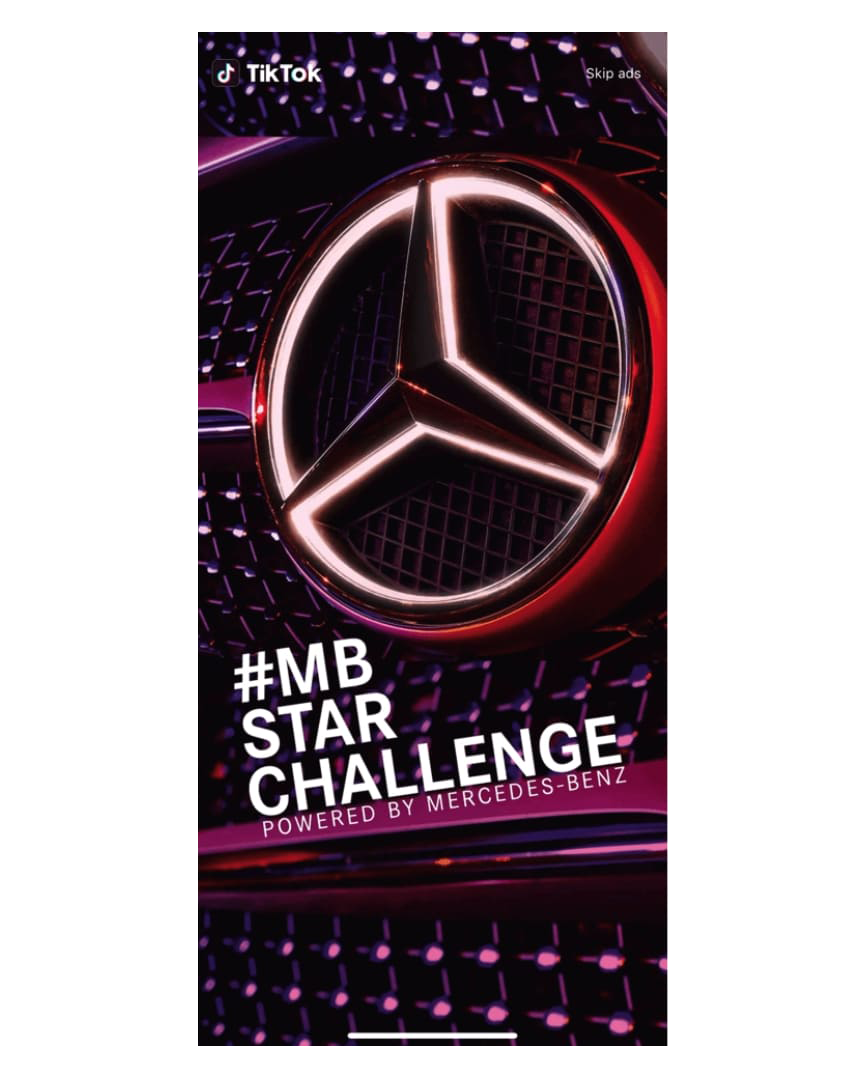 In-Feed Ads
In-Feed Ads are like the ads you see while scrolling through your Instagram feed. They appear as the user scrolls through the For You section on TikTok's homepage. In-Feed video ads can be 9 – 15 seconds long. You can also add a call to action to increase your conversions.
The call-to-action can be a link to your website (to help you increase website traffic), a link to your online shop (to increase sales), or a link to a landing page (to help increase subscriptions to your service). The sky's the limit when it comes to call-to-actions. You can even include multiple calls to action if you want.
In-feed ads are more accessible. They're biddable with a minimum spend of $50 per campaign and $20 per ad group.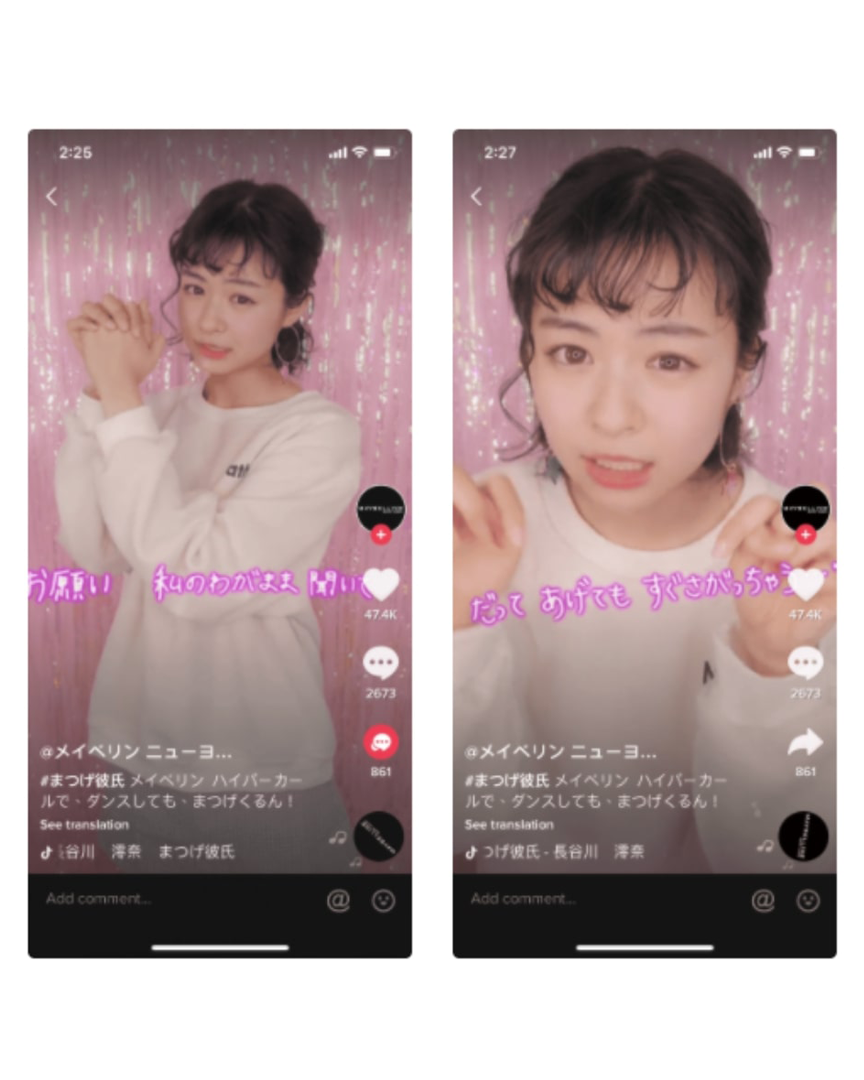 Branded Hashtag Challenge for TikTok Ads Cost
Branded Hashtag Challenges are sponsored hashtag challenges that are featured in TikTok's Discover Page.
When a user clicks on the sponsored hashtag, they are redirected to a landing page with the sponsor's logo, website link, challenge description, and the most popular videos using the hashtag.
The only disadvantage of this ad format is its expensive cost. You might have to pay up to $150,000 to get featured on TikTok's Discovery banner.
The good news is that you can run a Branded Hashtag Challenge without spending so much. Instead of using TikTok's advertising program, you can partner with influencers to promote your branded hashtag.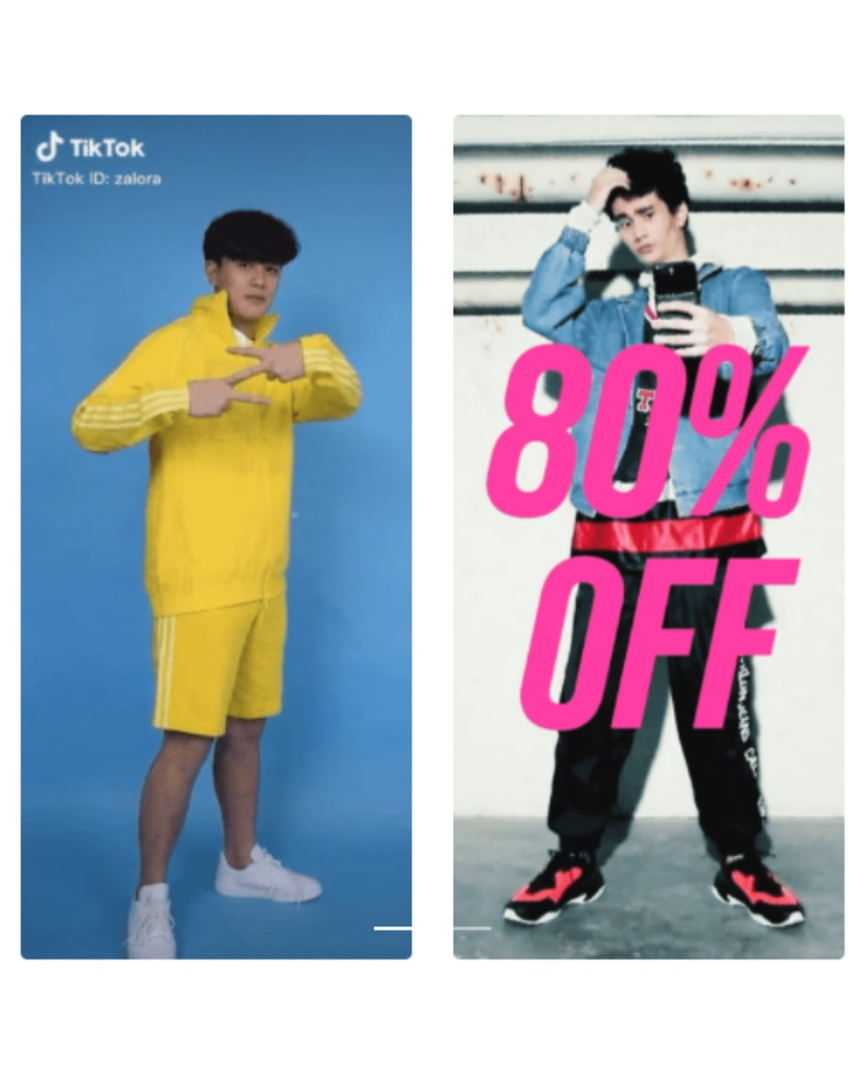 TopView
TopView Ads are very similar to Brand Takeover Ads. The only difference is that TopView Ads appear 5 seconds after the user opens the app.
It is also TikTok's longest video ad format. TopView videos can be as long as 60 seconds. The videos are full-screen with sound and auto-play. The ad allows you to add links to internal or external pages.
A typical TopView ad will show a product video as well as a call-to-action to send people to a landing or shopping page.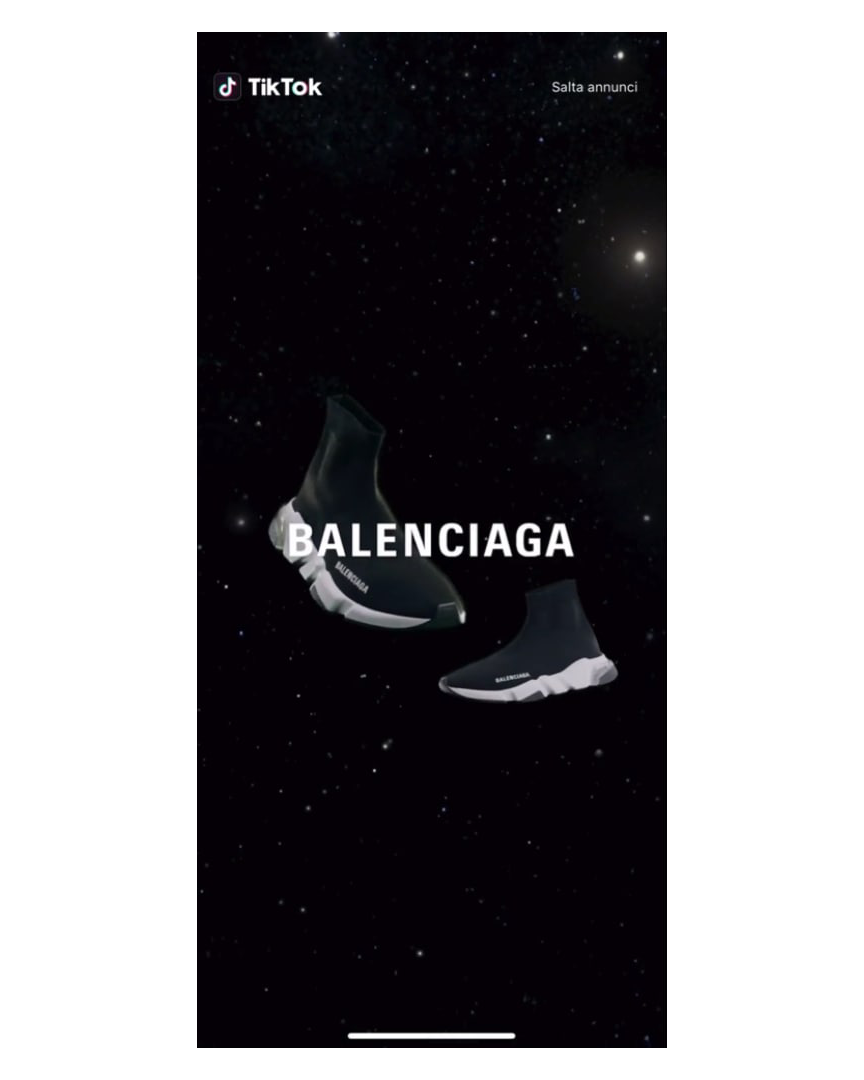 Branded Effects
With this ad format, brands can customize their ads using AR filters, stickers, lenses, and branded shareable stickers. You can also create a custom filter directly on the app.
Branded Effects can help add personality to your ads. Your goal is to draw the attention of the user and get them to take a specific action. Branded effects like stickers and augmented reality can help you increase the engagement of your ad. This method is suitable for brand awareness campaigns. But it also comes with a huge budget for such advanced technology.

It's important to choose the right objectives and ads formats to get the best results on advertising cost. Before creating an ad, think about what you want your target audience to do after seeing your ad. If you want users to buy your product, then the conversion objective with In-feed video format is the ideal choice. If you choose the wrong objective, you will end up paying for results you didn't want.