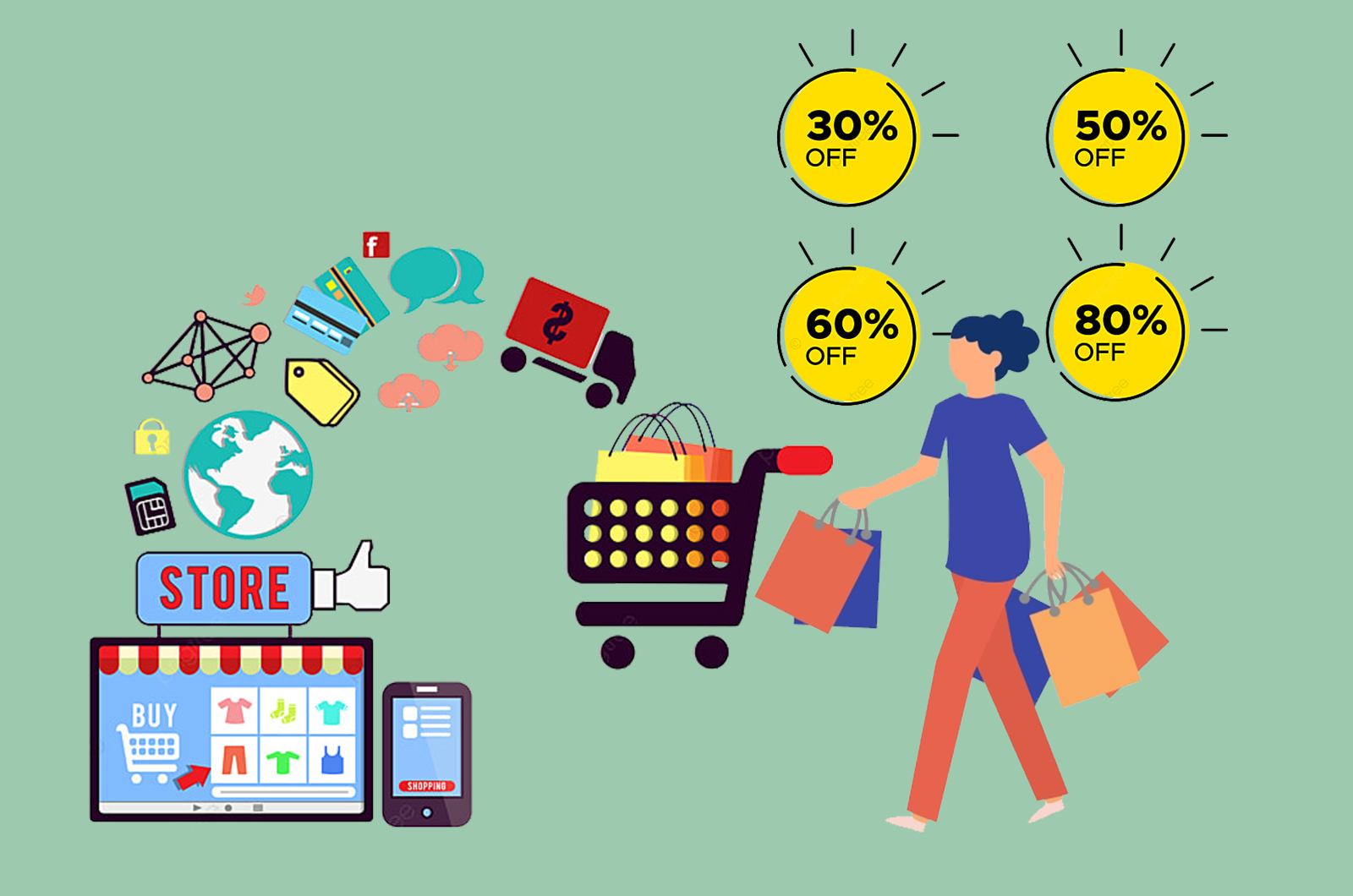 1. Never use discounts out of laziness
 It may sound offensive to some retailers but don't offer a discount to sign up for your email list or newsletter. Why so? Because there is no value beyond the coupon, customers don't know what emails they will receive or why should they care. Also people are much more likely to unsubscribe.
You'll probably get a lot of signups but we are talking about how to keep the brand name intact and create long-term value. Instead you should be telling your potential shoppers with tons of value by being on your list. Offering valuable content that is related to your product will get you more targeted subscribers that are interested in your topic and build your brand awareness at the same time. For example, Neil Patel makes a very enticing offer on his website
: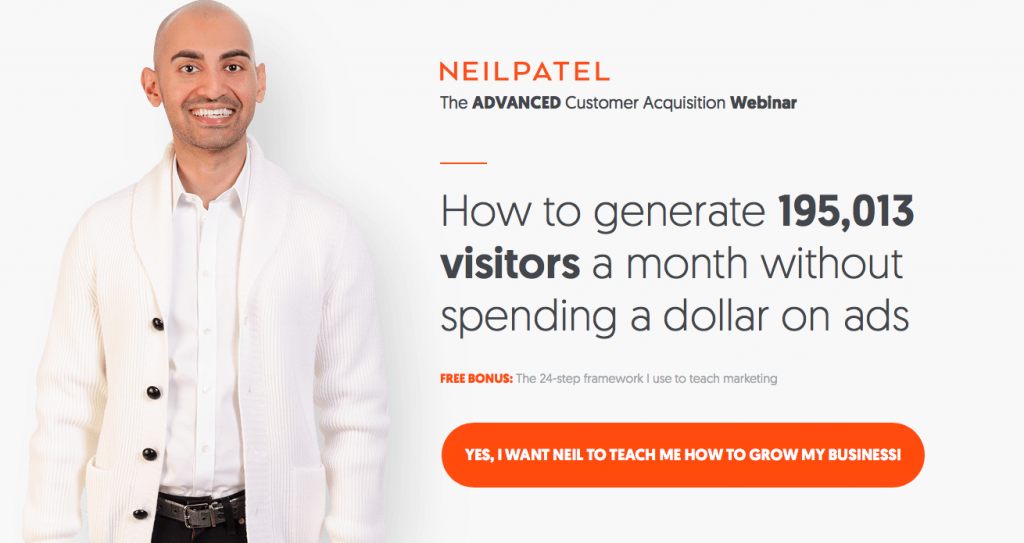 2. Plan ahead and know your slow times of year.
 If you've been selling products for a while, you know that there are certain times of the year that are slow. These are the times when you need to boost your sales, so plan for this ahead of time.  Things are usually slow when people are not in front of their computers. There's a reason you see a lot of holiday sales, it's because advertisers are trying to give people a reason to get to their computer and buy. Slow times will differ based on your industry, but for me it is generally around the holidays, and the summer. Sales ramp up from January to May, then are really slow from June to August, then ramp up again from September to December. There is a bit of a lull over the holidays, then you start over again in January. 
Amazon is trying to make Prime Day bigger than Black Friday, and they purposely made it in the middle of July.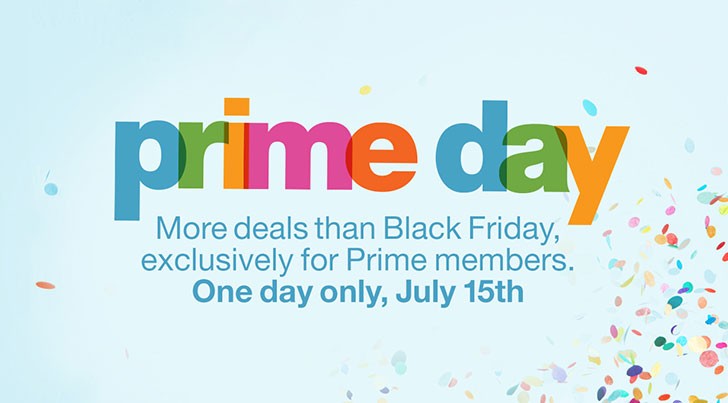 3. Do 4 major promos per year
 Running a promotion every 3 months or so gives you time to build up a back-log of people who are still deciding if they want to purchase or not. A discount gives them a reason to purchase now, instead of waiting, and maybe never purchasing at all. Instead of spacing them out exactly every 3 months, try to hit the slow times. For example, I know I am going to be slow during the summer, so I plan a sale at the beginning and end to help keep profits steady. I run a sale during Black Friday/Cyber Monday, and we usually get double our normal sales. Christmas/New Year's is a good time for a holiday sale, and there you have 4 major promotions.
4.Promote your promotion
Your promotion isn't going to work if no one knows about it. Email your list at least twice for a major promo, or even 3-4 times if you think your audience won't be too annoyed. Send one email to announce the sale, then at least one more when the sale is about to end. You will get most of your sales towards the end, so make sure you send a "last chance" email. 
You'll also want to schedule social media posts to announce the promotion, send out several posts over the course of the sale, but try not to get too spammy. Create a nice graphic like the one below from Pinterest that you can use when sharing to attract even more attention.