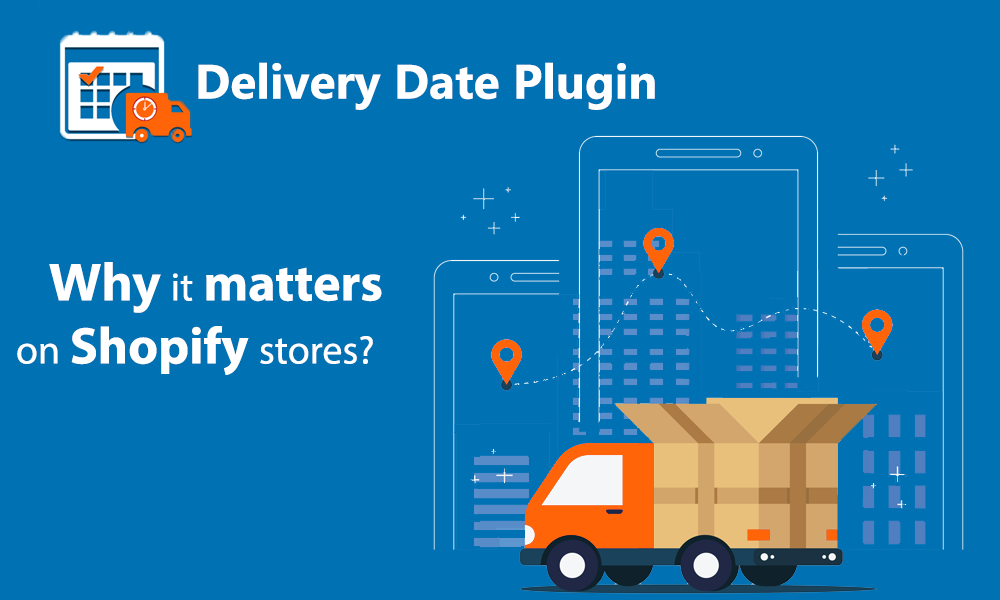 The upsides of delivery date plugin 
Provide a pleasant customer experience 
Giving the customers the power to choose their delivery date based on the availability of your store will give them a pleasant experience and also an assurance of the products that they bought. The customers are able to control their delivery time without having to worry about missing their delivery in their working time. 
Once the customers are satisfied, the possibility of completing their order is higher and they will keep coming back. 
If your customers can choose when their order is delivered, you can minimize the multiple works of confirming what date and time that customers can receive their orders and make sure they are at home to receive the package after considering their suitable time which means avoiding repeat deliveries 
Increase trust for your brand
Selling in the E-commerce market is one of the most competitive and challenging for online retailers. Do what you commit, the clearer and the more accurate delivery date, the better trust on your brand. It is a sign to prove that you care about your customers and fulfill customer's expectations. 
When your customers are satisfied, it will create a positive word of mouth about your brand with their network of relationships, increase traffic, increase visitors, as a result, increase new customers. 
How to add delivery date plugin on your store
With the support of Delivery date app, after installing and activating the plugin on your store, your customers are able to specify the delivery date for their orders. 
Once delivery date appears on your website, the customers now can decide when they can receive their orders at their preferred time before completing the order. 
The sellers also can set up the working time for same day delivery or delivery within a week and during the weekend. You also do not need to be concerned about delivery during the holidays or on a special day off of your business, the app allows you to stop delivery on those days. 
In addition, retailers can customize the cut off time that customers can order their delivery and limit the number of orders per day to control your inventory. 
Creating convenience for your customers is the important factor to help you stay in this competitive market and adding delivery date plugin helps you provide that convenience to your customers. Start using today to have a better customer service, spread your brand image and increase your revenue.