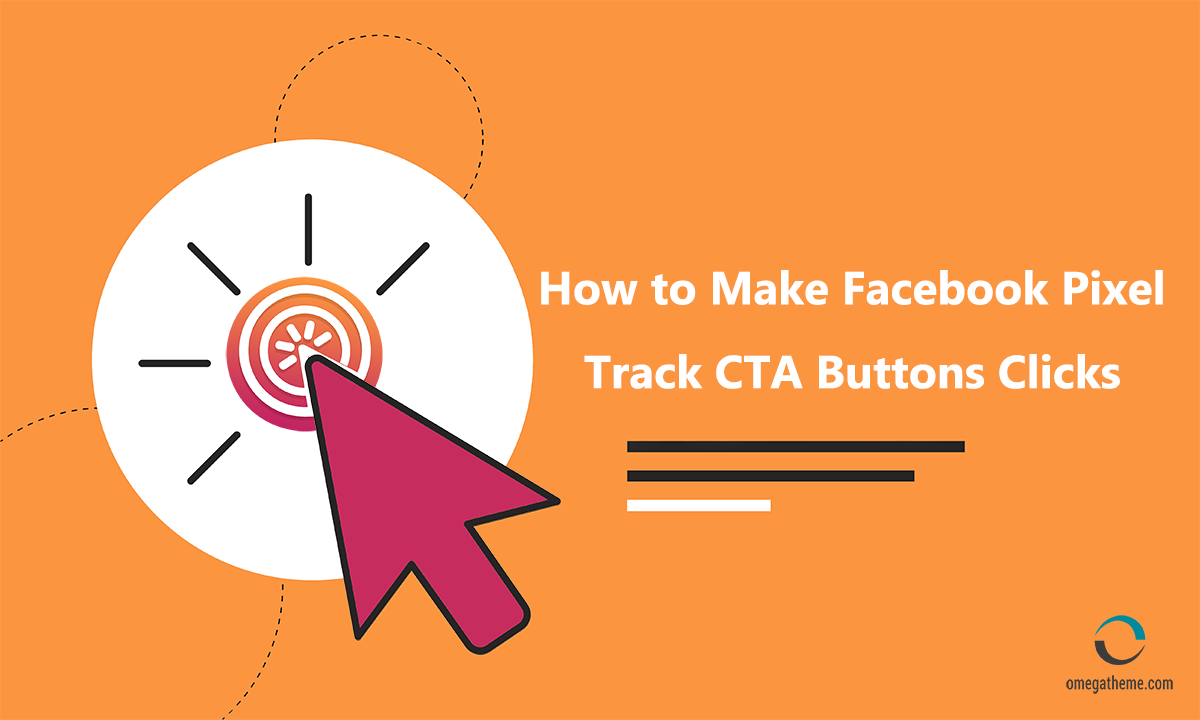 For every veterans of Ecommerce, the power of analytic tools are undeniable and Facebook Pixel is one of them. By measuring the behavior of the customers on your website, you can dive deeper into your marketing and ad campaigns to target your customers properly. CTA buttons application now integrates with Facebook Pixel that lets you get out of the stuck where you need to track the buttons on your online store with some basic knowledge of coding by just a click.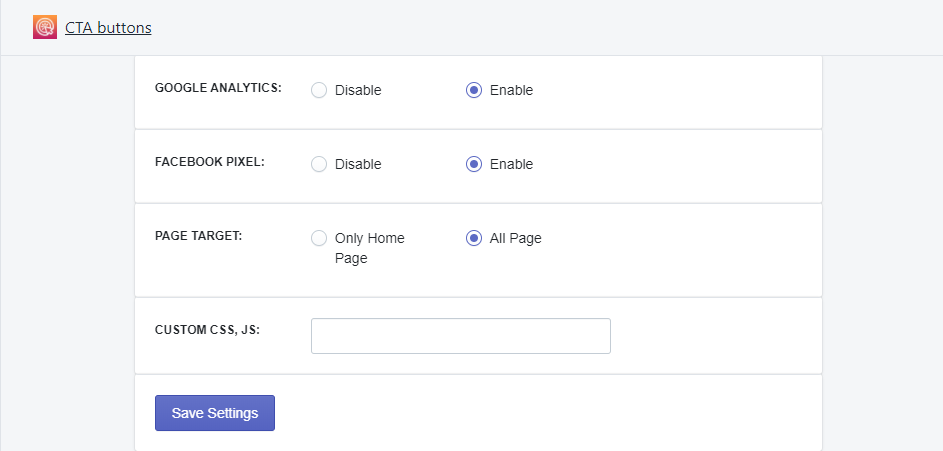 However, before enabling that function, you need to: 
How to create a Facebook Pixel on your account 
On your Facebook Event Manager dashboard, click on Connect Data Sources on the left side, choose web and get started.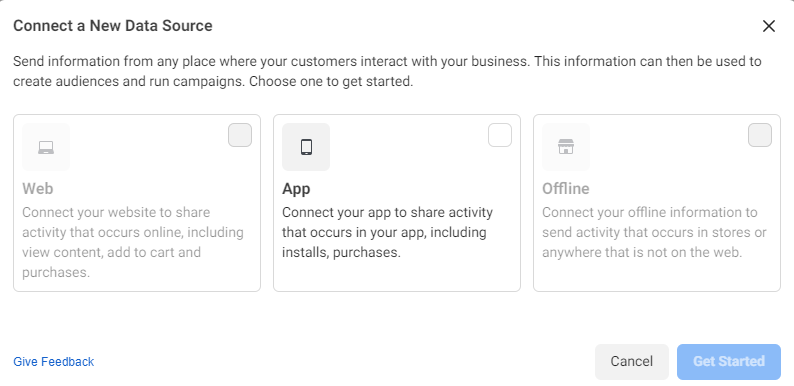 Select Facebook Pixel and connect, then fill in required fields including Pixel name, your website URL and continue. 
Add Facebook Pixel to your Shopify store
With the Shopify platform,  you just need to have a Facebook Pixel ID to add on your store without having to choose the way to install base code. On Data Sources, you can see Pixel ID that you've just created: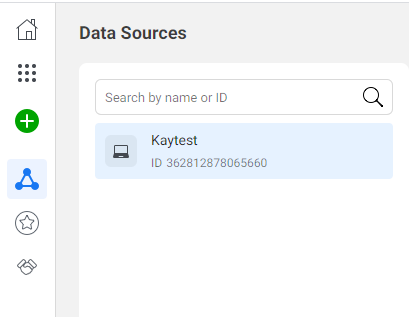 Go to Online Store -> Preferences on Shopify admin, paste your Facebook Pixel ID on Facebook Pixel part and save.

CTA buttons integration with Facebook Pixel let you skip setting up your button-clicks event on Facebook Event Managers, all have been done with the app, now you just simply get to the dashboard of Events Manager and see how your buttons work.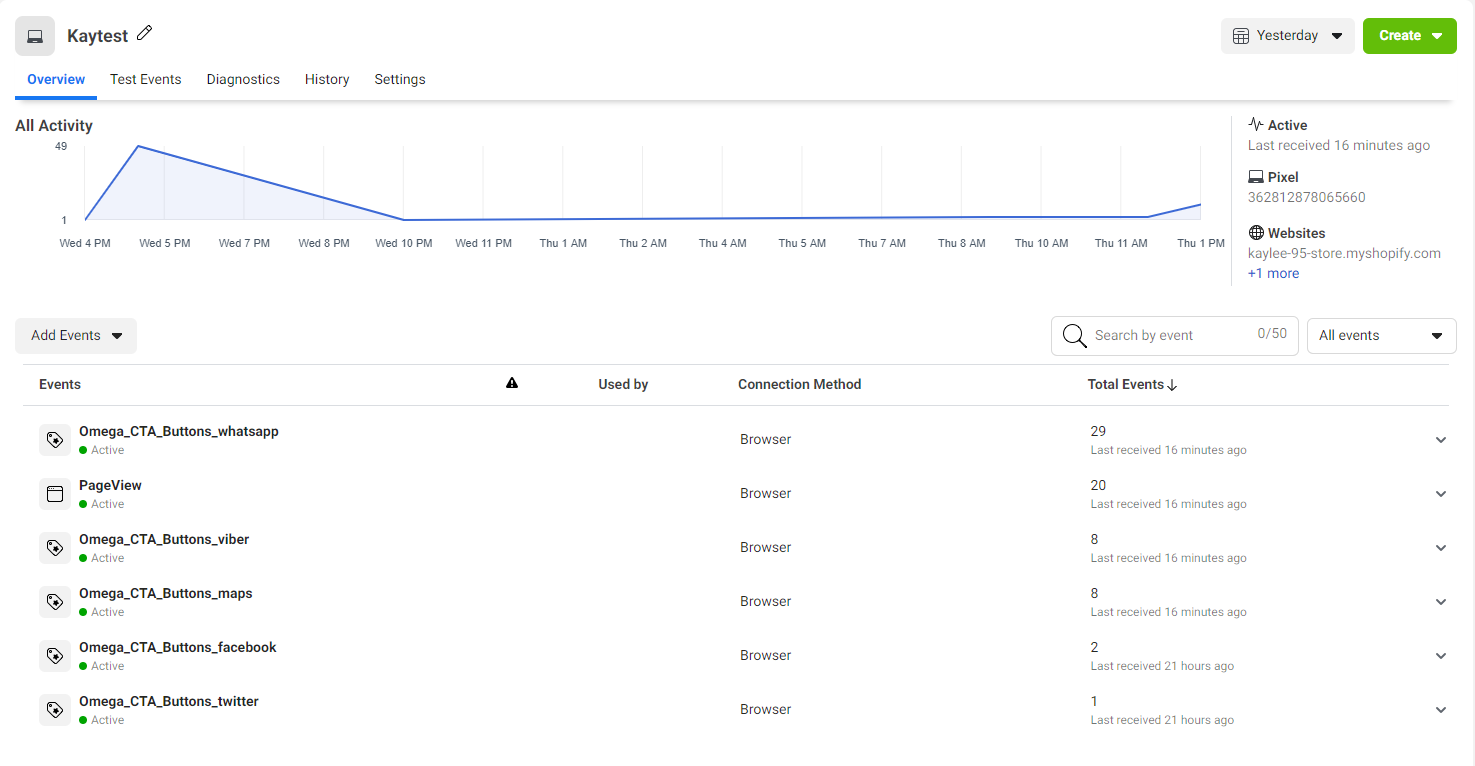 How to test the Facebook Pixel is working with CTA button clicks
There are two ways for you to check whether Facebook Pixel is tracking your CTA button clicks on your website: 
First is using the Facebook Pixel Helper extension on Chrome. This extension will scan Facebook Pixel on every website you visit. Navigate to the store where you have set up Facebook Pixel and CTA buttons, then click on Facebook Pixel Helper icon, you can see the tracking of each button.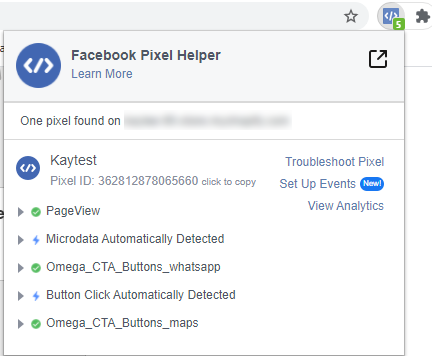 Second way is through Events Manager Diagnostics, click Diagnostics tap to look for further information about your Facebook Pixel. If the setting is correct between Facebook Pixel and your store, it will show a "no issues" message.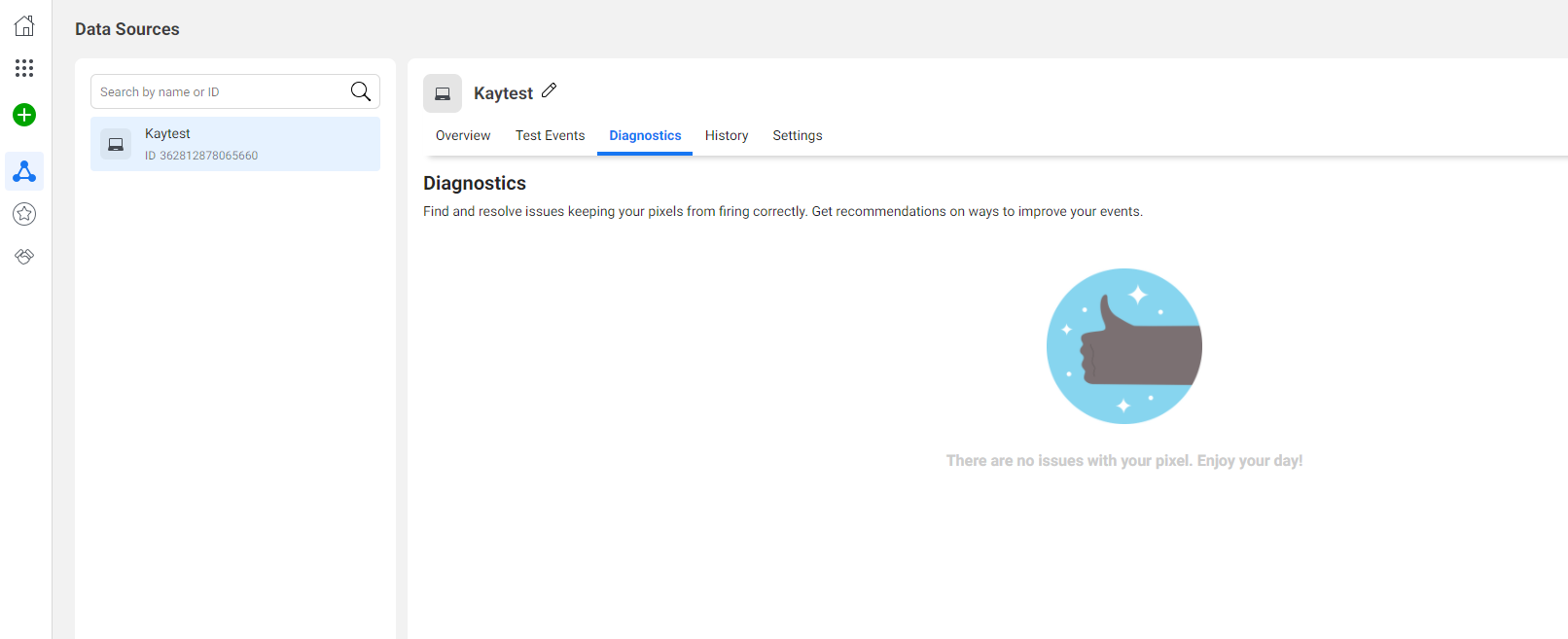 CTAs buttons are becoming more and more important for E-commerce stores to drive and contact your customers. By connecting with Facebook Pixel, the app supports online sellers maximize the highest possibility of reaching buyers in the right way. 
If you want to have more than one Facebook Pixel on your page, it is also possible by adding Facebook Multi Pixels app
More articles about Facebook Pixel: 
https://www.omegatheme.com/blog/100-facebook-multi-pixels