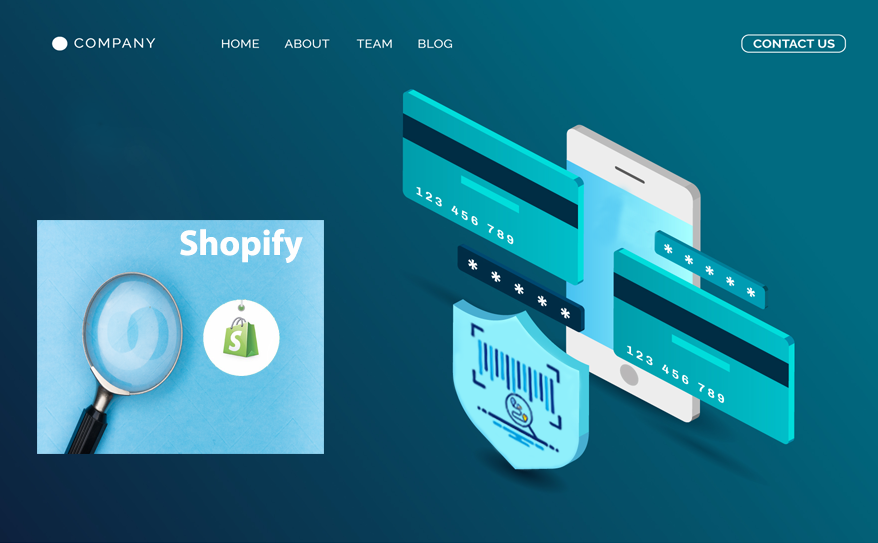 In order to sync Shopify tracking numbers with Paypal, you need to set up a Paypal Express Checkout account on your store by integrating your Paypal business account to your Shopify store. A lot of sellers, who are newbies on Shopify & also Paypal don't know how to set up a Paypal business account. Learn the difference between Paypal accounts and how to set them up here.
On Shopify, you can add a tracking number before or after fulfilling an order. 
See how you add tracking numbers to Shopify
To sync Shopify tracking numbers with Paypal, it can be done manually on the Paypal page or dropshippers can use add tracking Paypal auto app to sync Shopify tracking numbers with Paypal. 
Further details on Synctrack - Add Tracking Auto app
Why do you need to update tracking numbers on both Shopify and Paypal? 
While updating tracking information to Shopify is a mandatory job from Shopify to let them inform the customer of the order process, with the same purpose, Paypal also requires you to. However, for Paypal's side, it is also the best practice of PayPal seller protection which can help you prevent disputes, lower chargebacks, and shorten the reserve period from Paypal. 
It's nice to complete the dropshipping cycle between Shopify and Paypal by Syncing Shopify tracking numbers with Paypal. Don't try to use any fake numbers or any fake information, because it will be harmful to your account and your business brand once Shopify or Paypal recognize it.