Step 1: Connect Telegram
1. Click "Telegram" in Connect Account section in the app

 2. You need to insert your Telegram user ID to the above section => Click "Connect"


3. Go to your Telegram account => Search "@OmegaTracking_bot"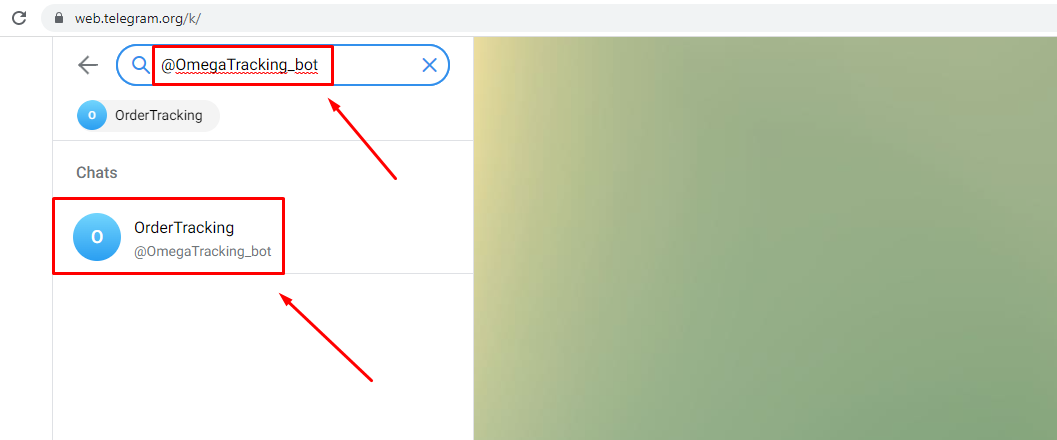 4. Click "Start". Then you successfully connect Telegram with the Order Tracking app.

If the system sends you a verification message, you have configured your Telegram successfully.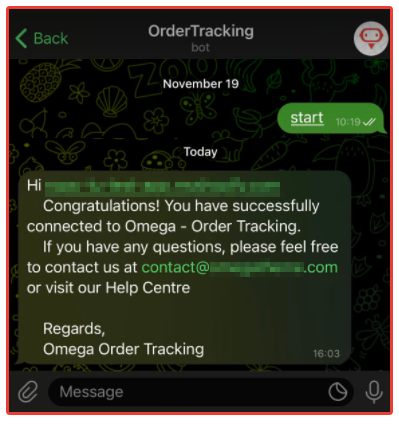 Step 2 Choose Status
Choose the order status that you want to notify by Telegram message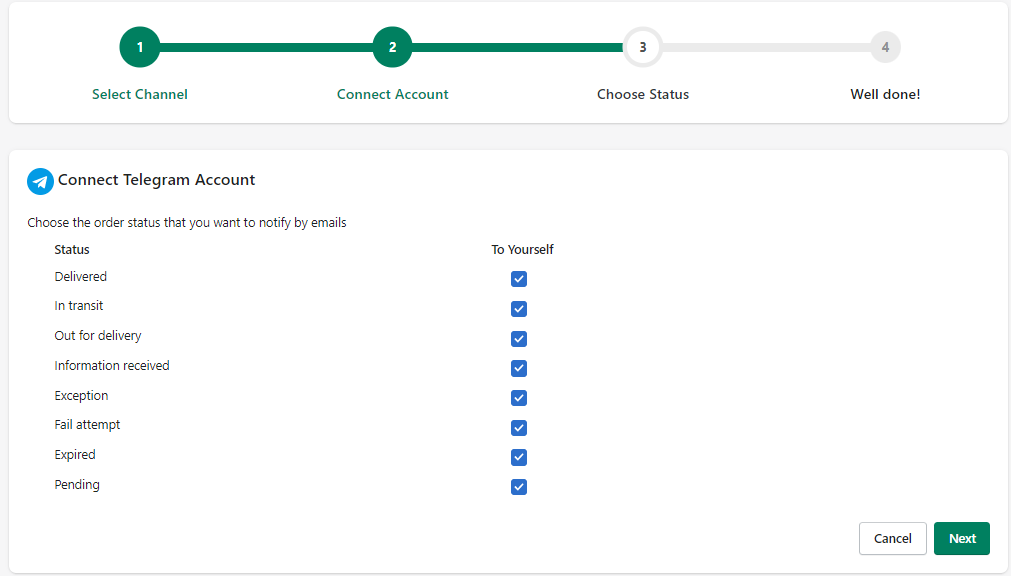 3. Well done
You can freely turn on/off delivery status you want to send notifications to yourself.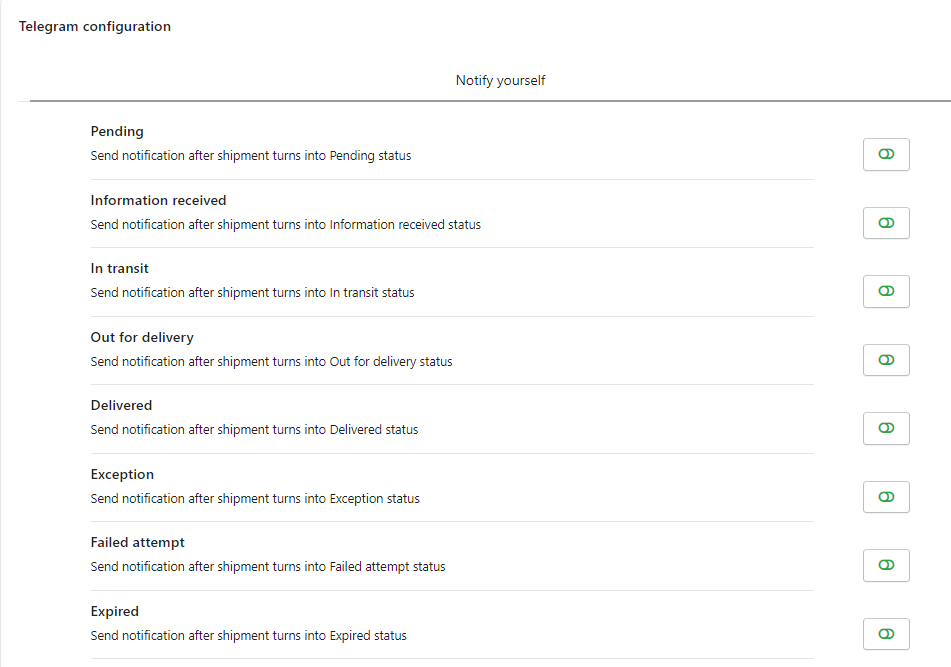 How to get User ID or Group ID
1.Open Telegram,Type userinfobot in the search bar.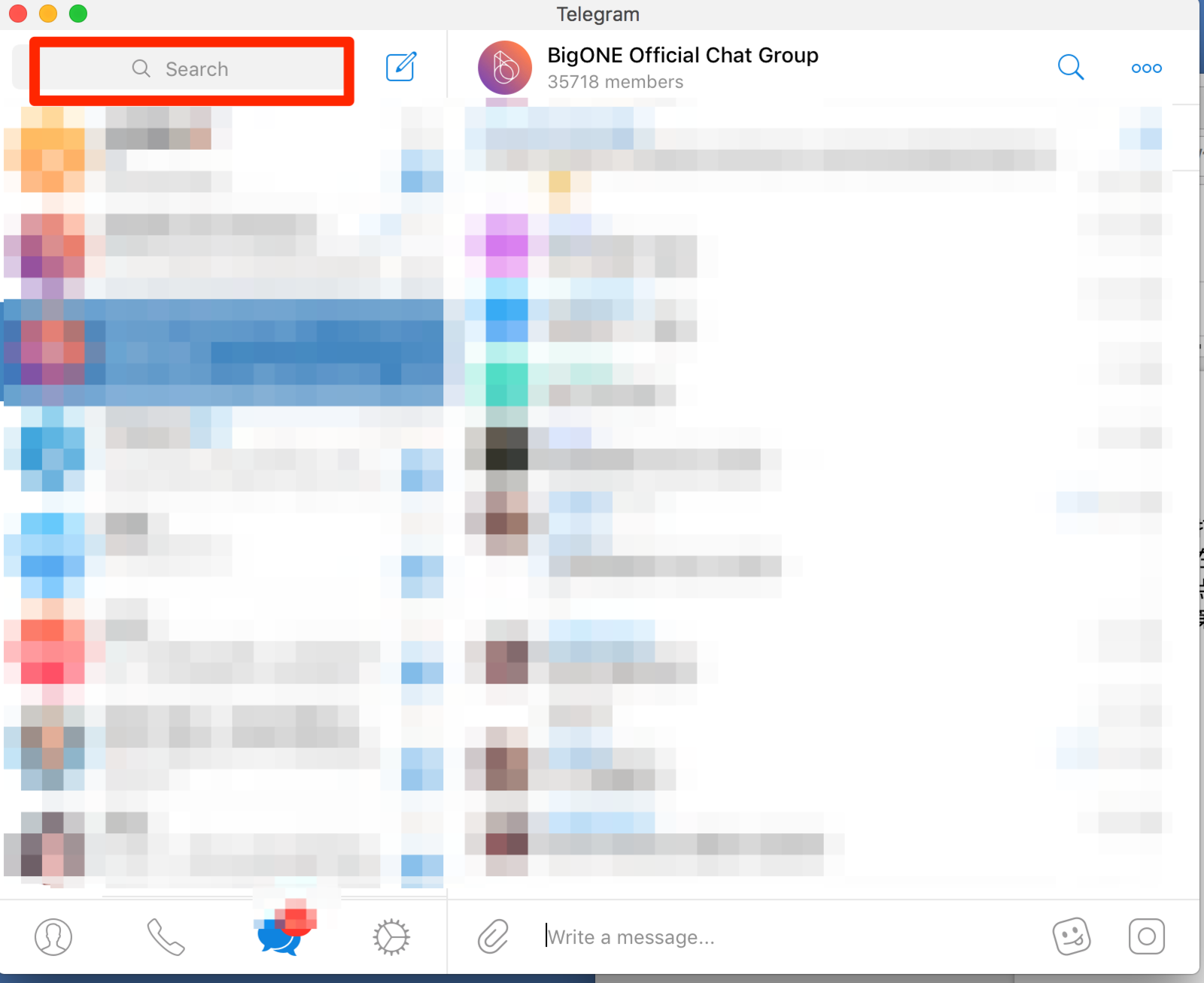 2.Then choose the contact as the picture shows.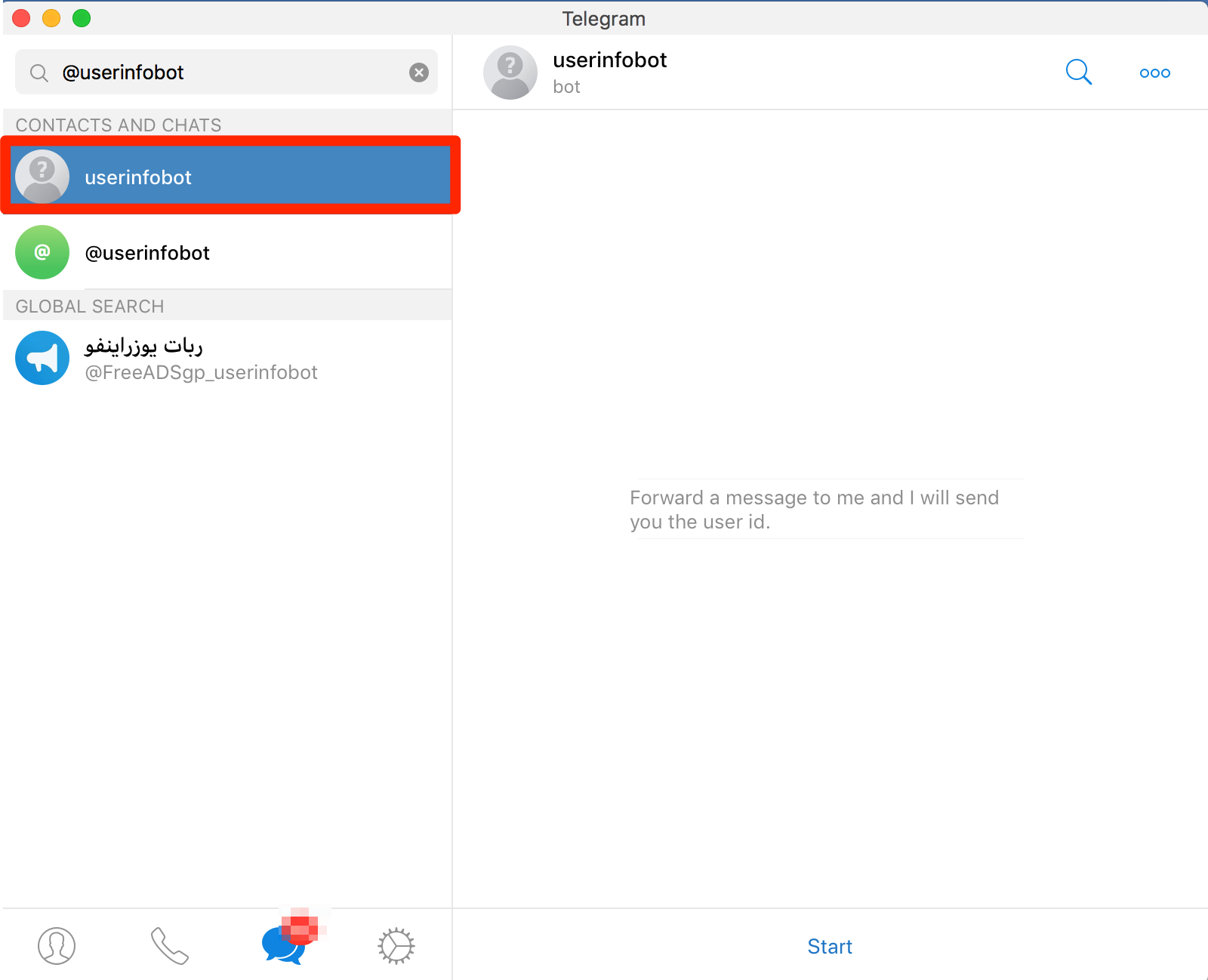 3.Click Start

4.You will see your UserID as the userinfobot sent to you. (The Number ID)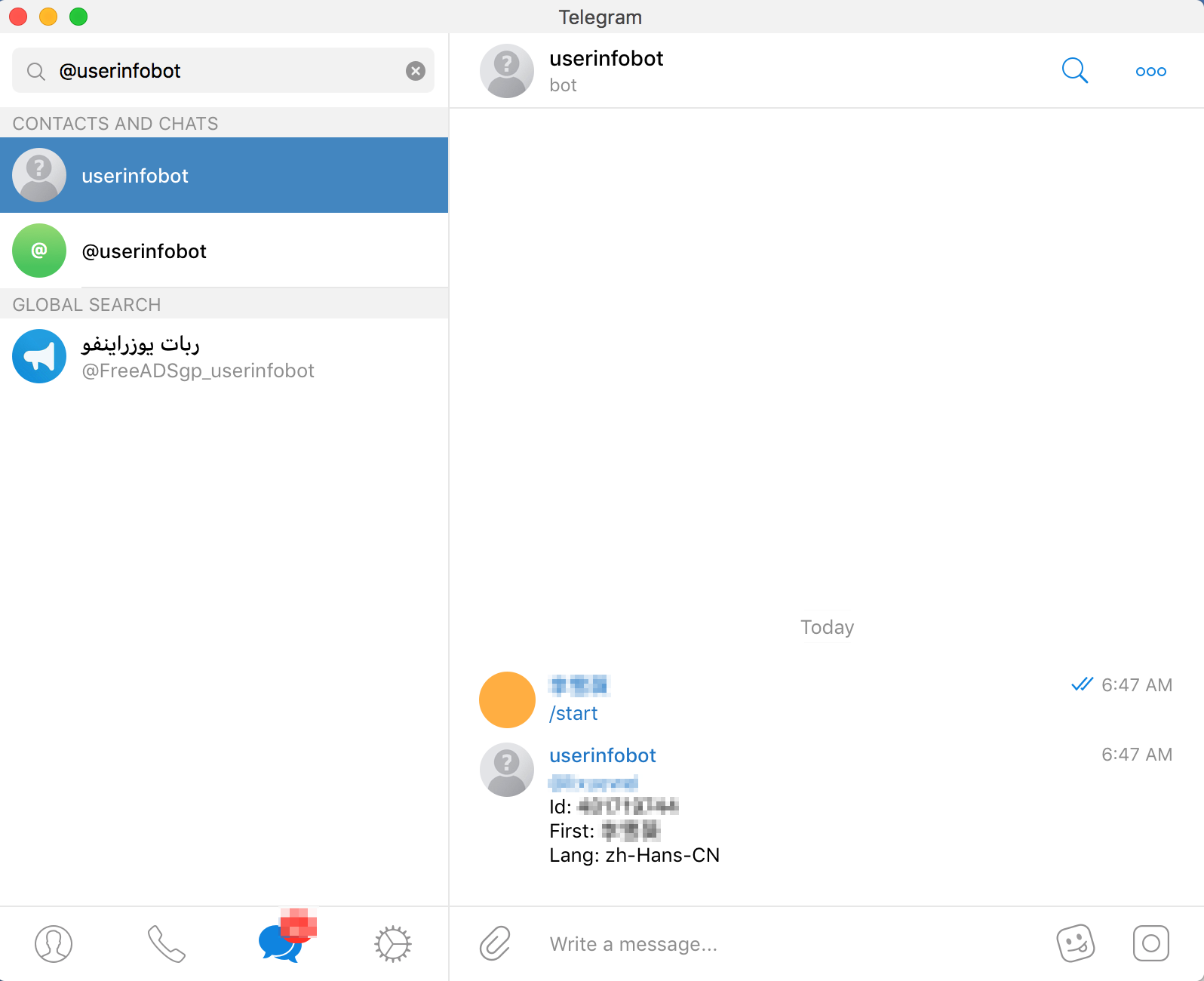 How to create Telegram account
Step 1: Download the Telegram App.

Step 2: After downloading, open the Telegram App.

Step 3: Now you need to sign up, tap on Start Messaging button.

Step 4: Next, Choose your country and enter the Phone number, which you want to register for your Telegram account.

Step 5: After entering the phone number tap on the Tick icon given on the right top corner of the app.

Step 6: The Telegram will send an SMS Verification code on the number which you entered to register the Telegram.

Step 7: Enter the Verification code in the space of the screen.

Step 8: After your number has been verified, you need to set up a Telegram account.

Step 9: Enter your First and Last name.