Shopify Apps by Omega
Browse our great Shopify Apps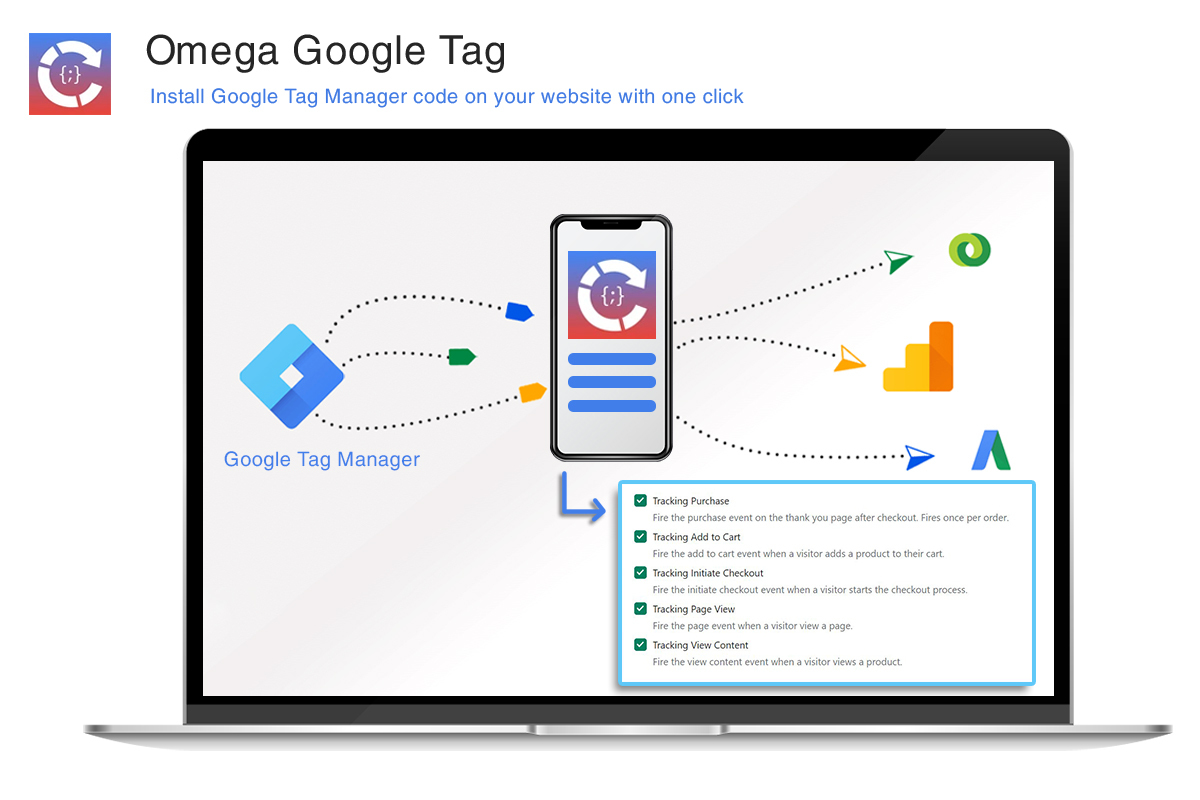 Omega Google Tag
Install Google Tag Manager code on your website with one click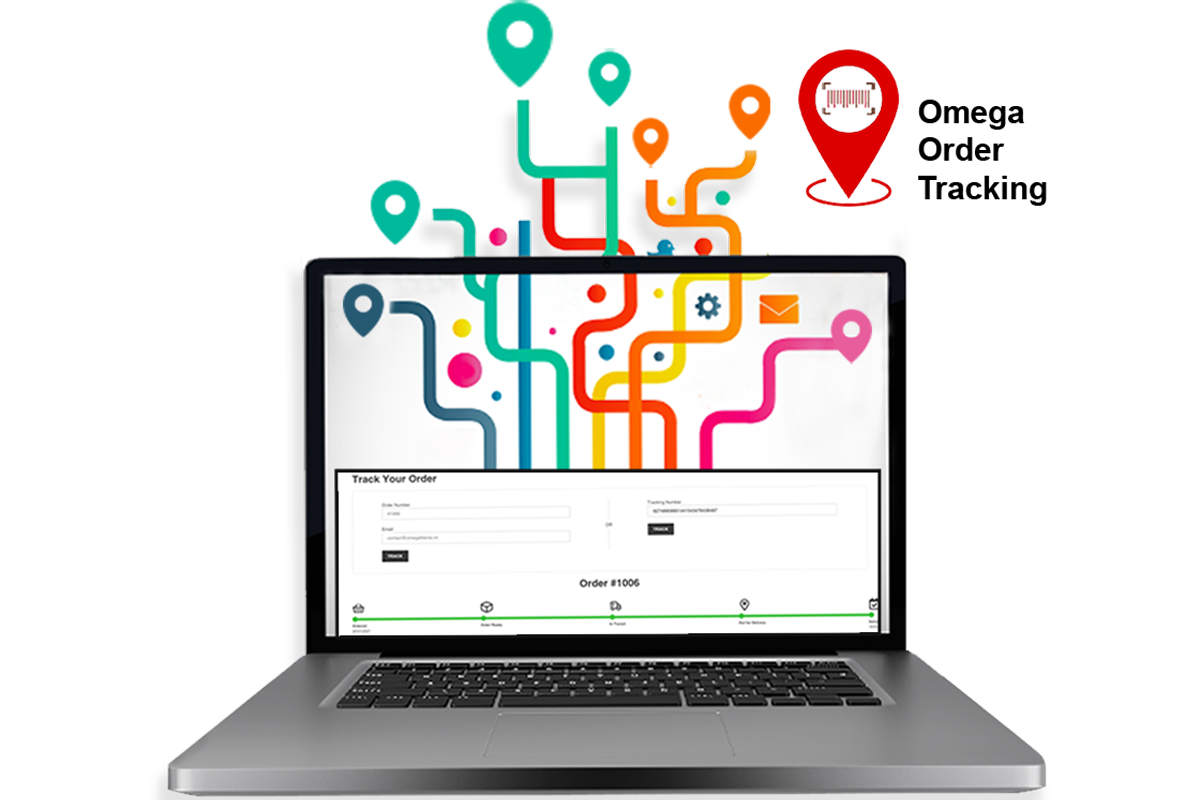 Omega Order Tracking
One-stop order tracker, embedded tracking page on your store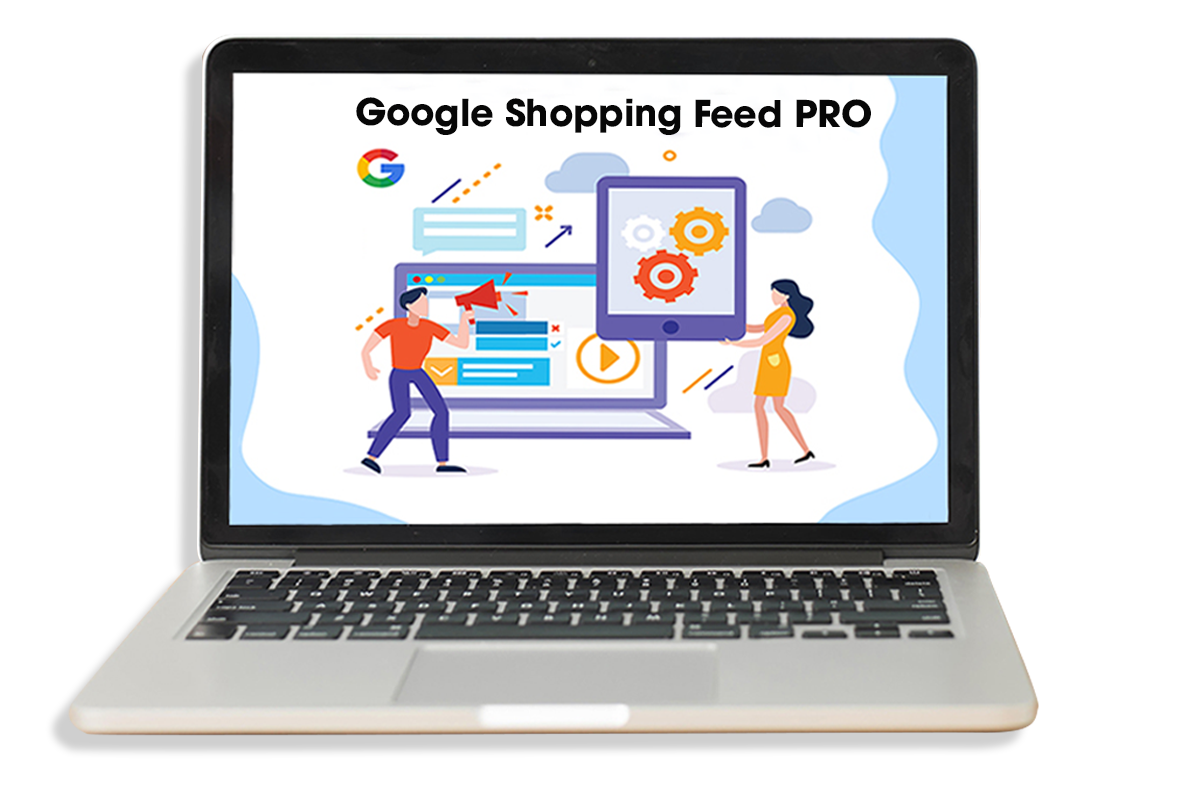 Google Shopping Feed Pro
Sync products with Google Merchants Center and Facebook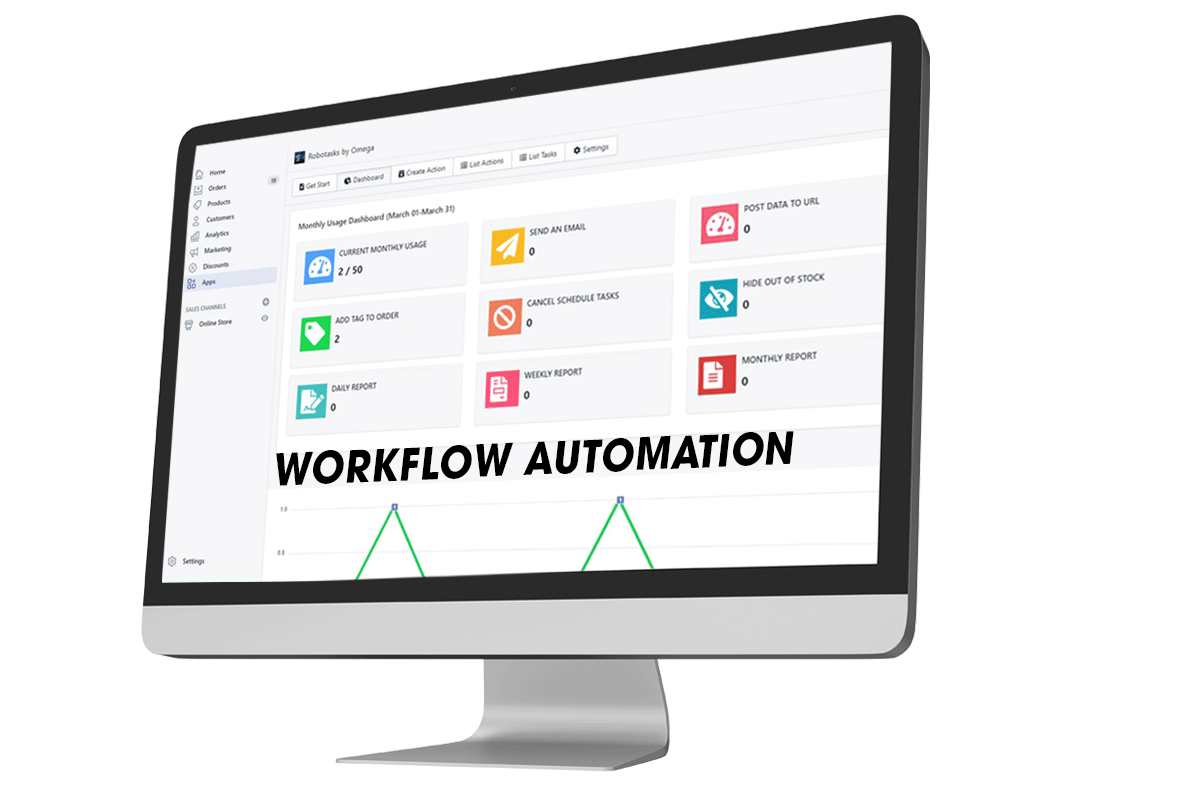 Workflow Automation
Your virtual employee, perform workflow automation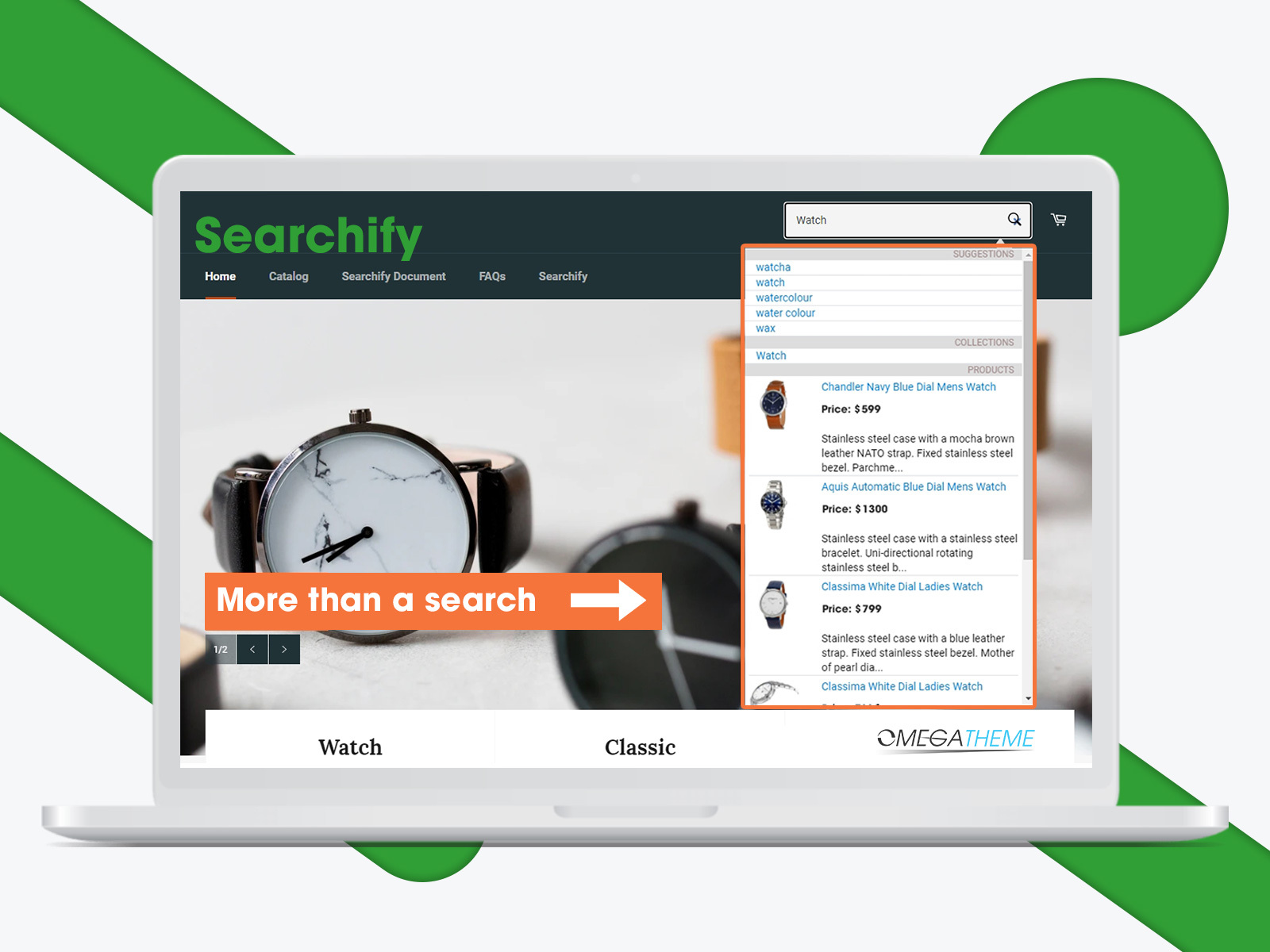 Searchify Live Search & Filter
Instant Search, Auto Suggestions & Smart Filter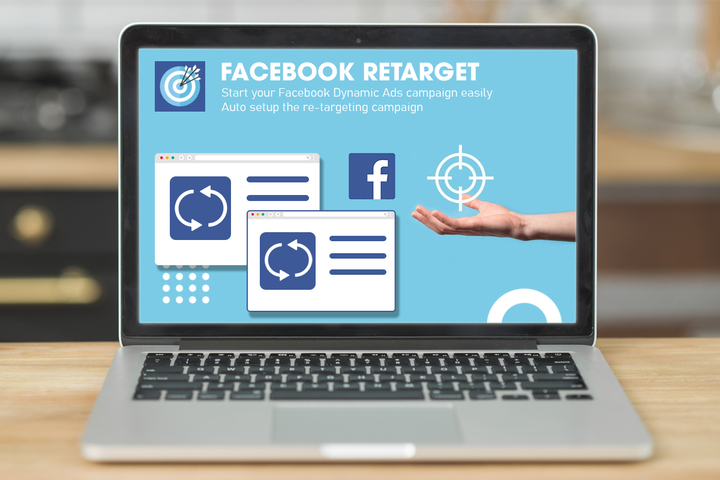 Facebook Retarget
Boost sales and increase brand awareness with Facebook ads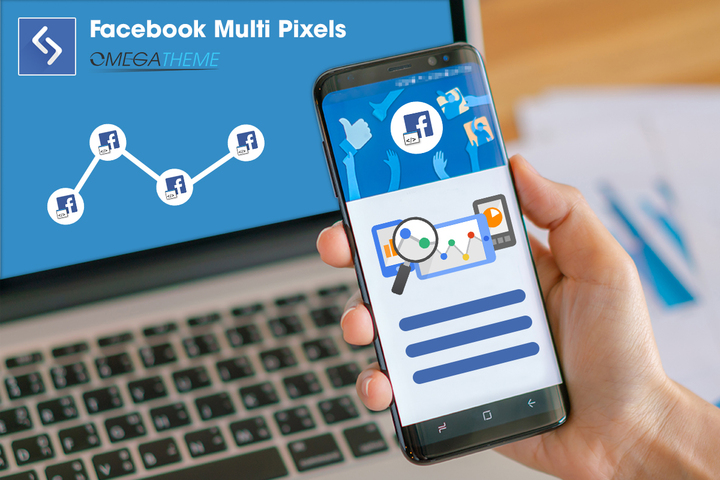 Facebook Multi Pixels
Track multiple pixels, build custom audiences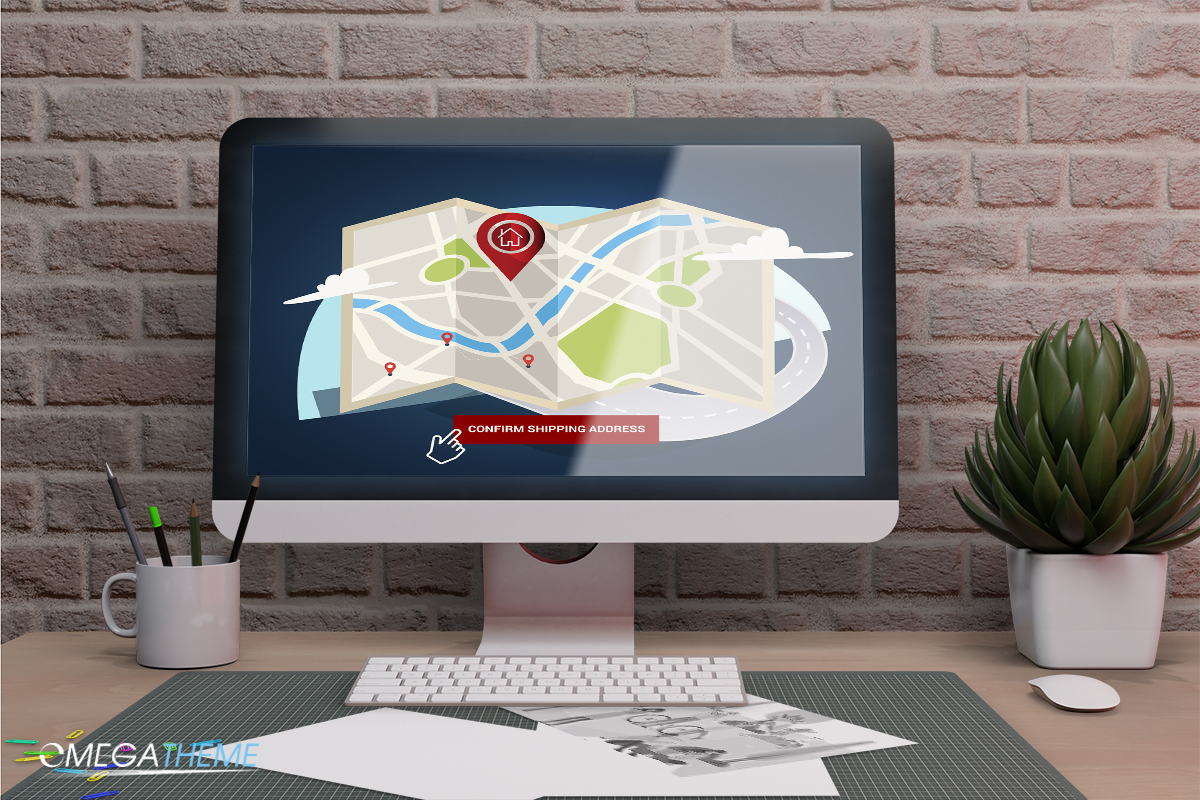 Address Confirm with Map
A shipping locator with Google Map interface on thank you page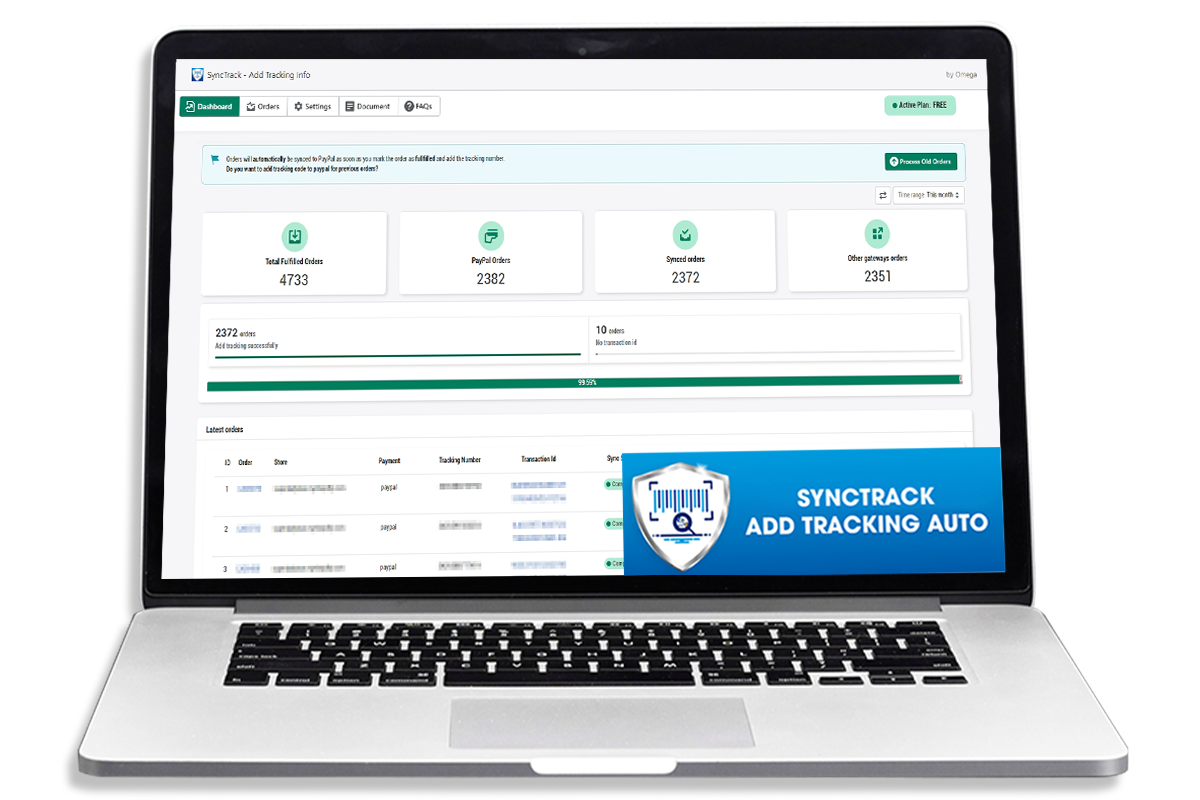 SyncTrack Add tracking auto
Paypal's #1 recommended best practice to reduce the likelihood of having a reserve applied to your account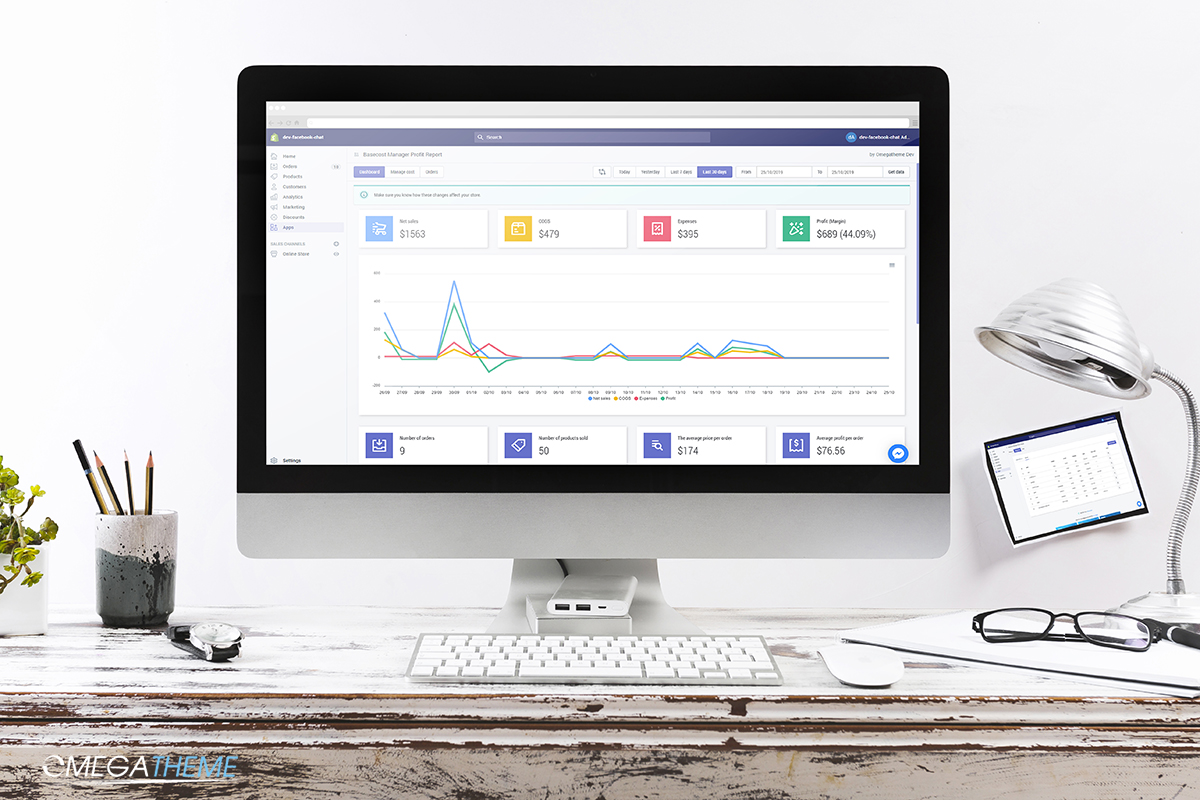 Basecost Manager Profit Report
Calculate your profit, tracking costs and more in real-time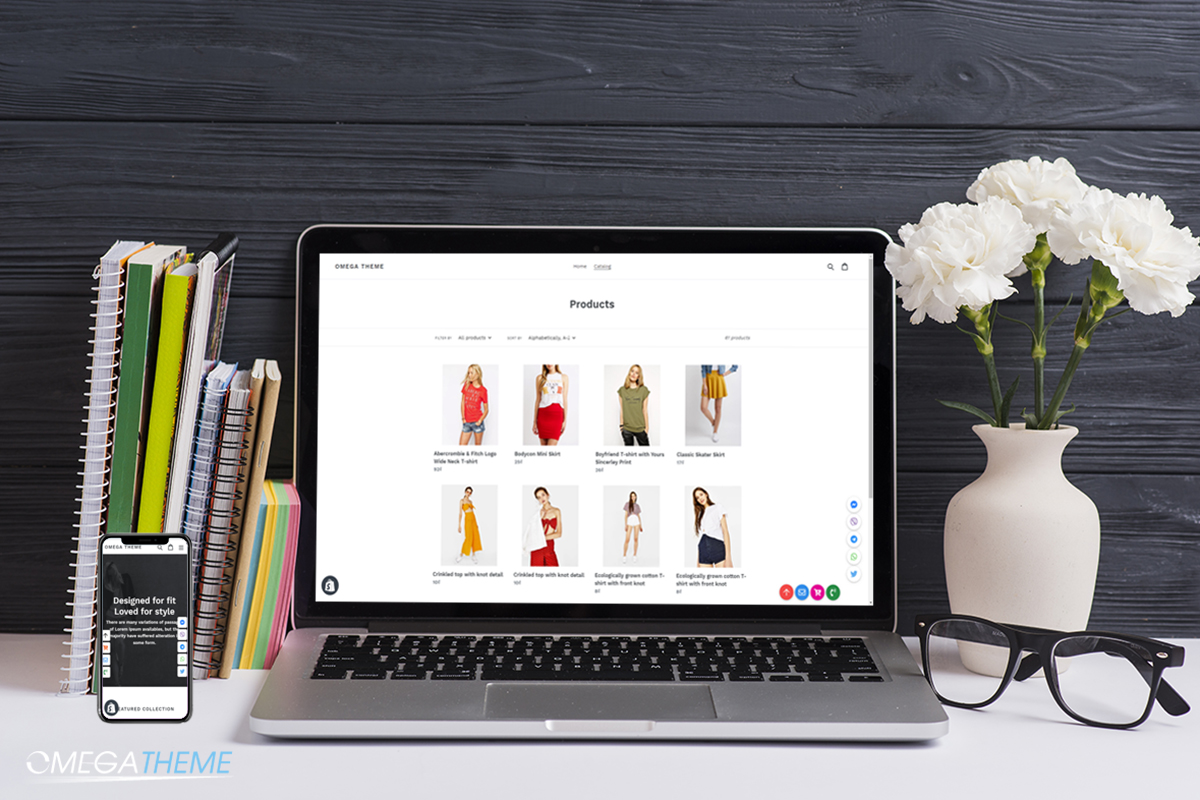 CTA Buttons
Simply add sticky CTA Buttons like Phone, SMS, Whatsapp, Cart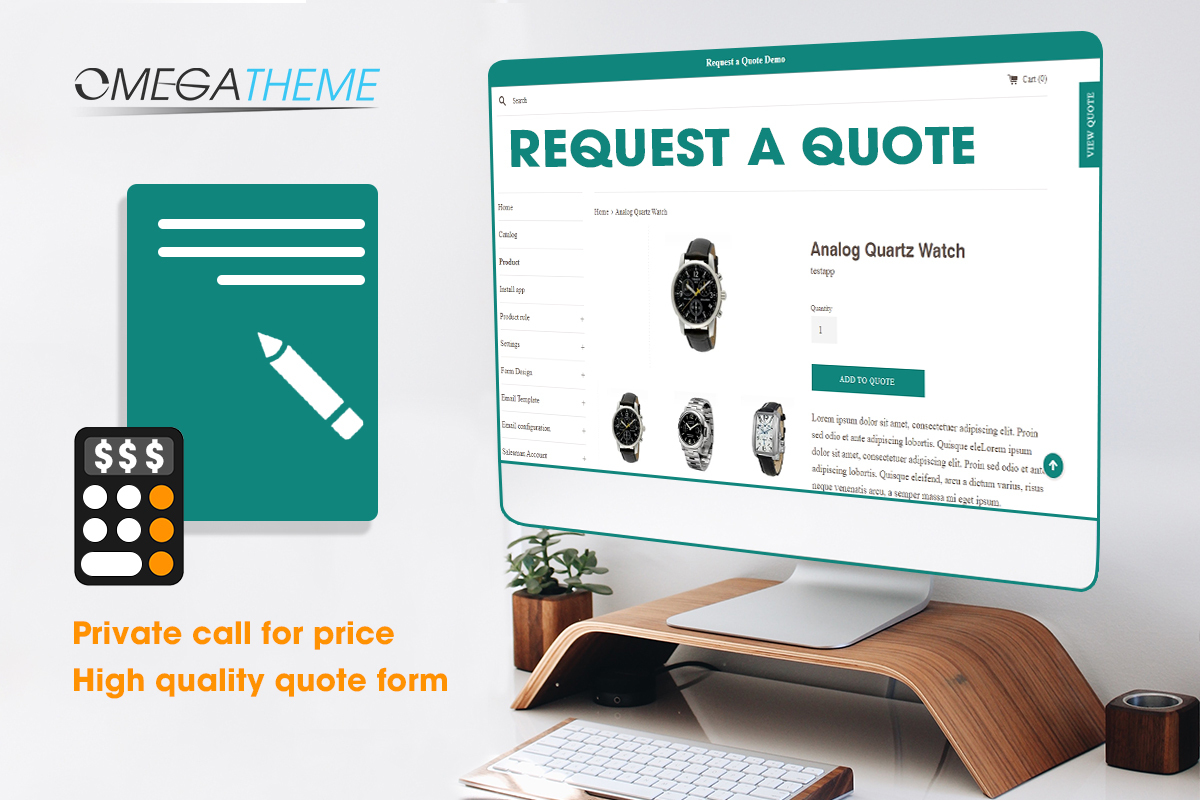 Request a Quote
Negotiate a price that satisfies both sellers and buyers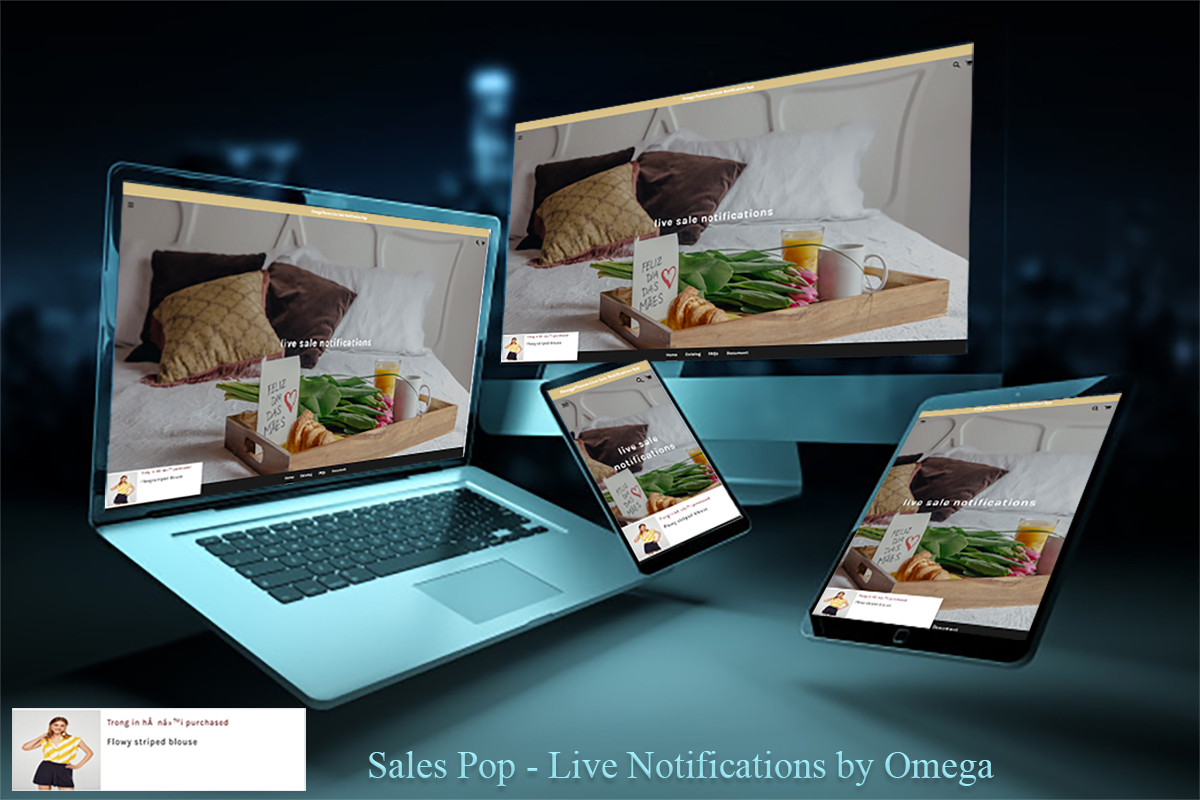 Sales Pop ‑ Live Notifications
Displays recent orders on your store for prospective customers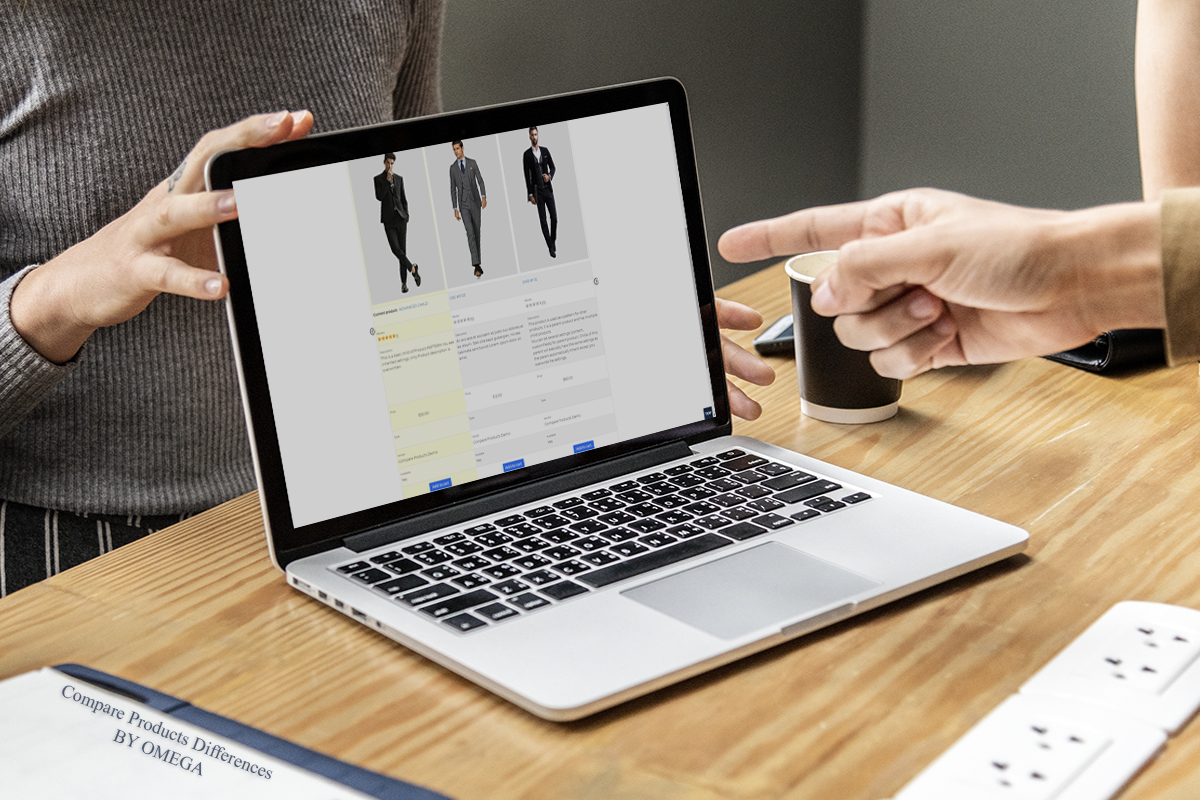 Compare Products Differences
Support customers find the differences between products easily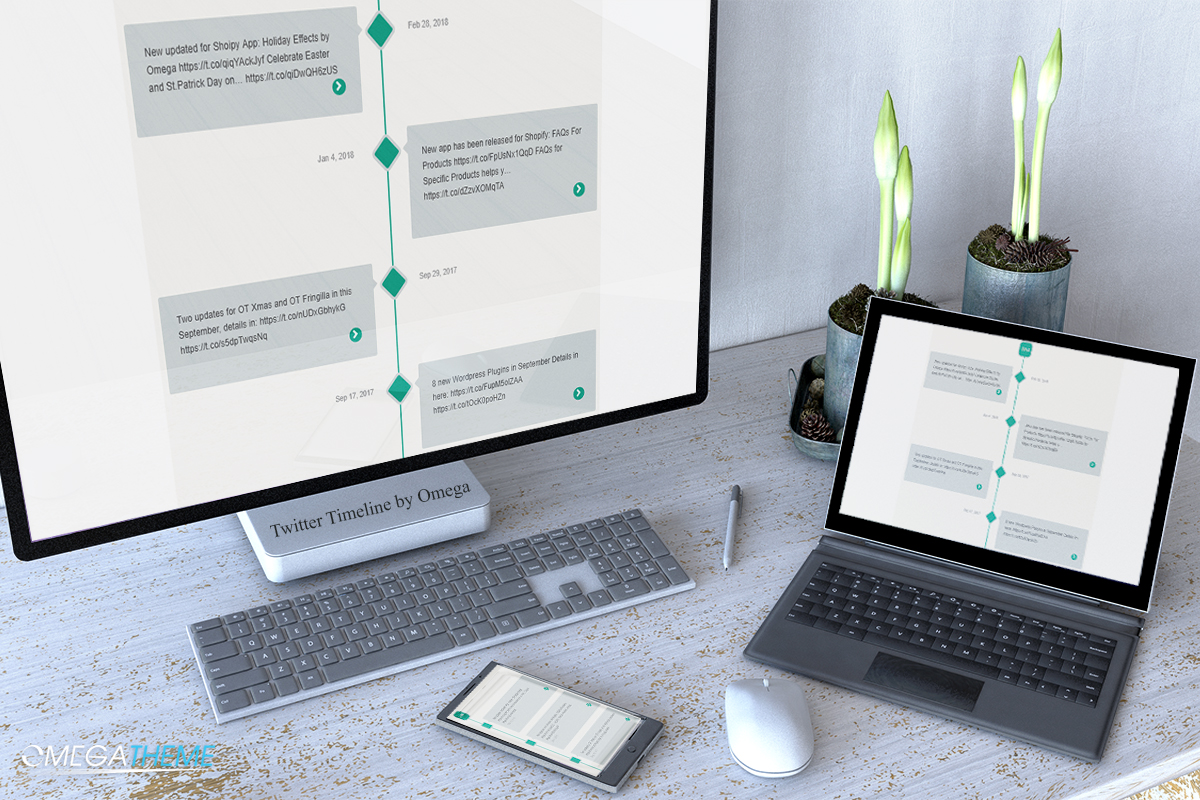 Twitter Timeline
Twitter Timeline by Omega is an awesome app to display your latest tweets, lists or collections from Twitter to your store.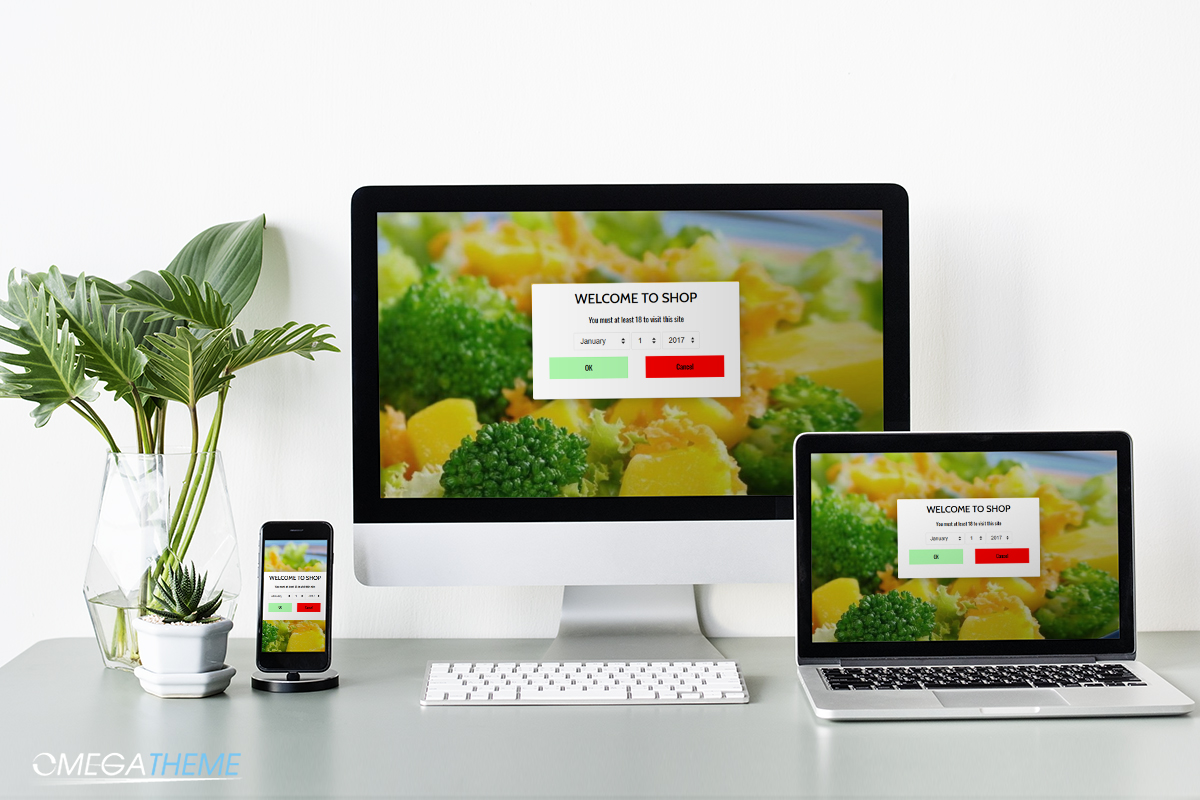 Age Verification Popup
Age Verifier app prevents under-age users from accessing your website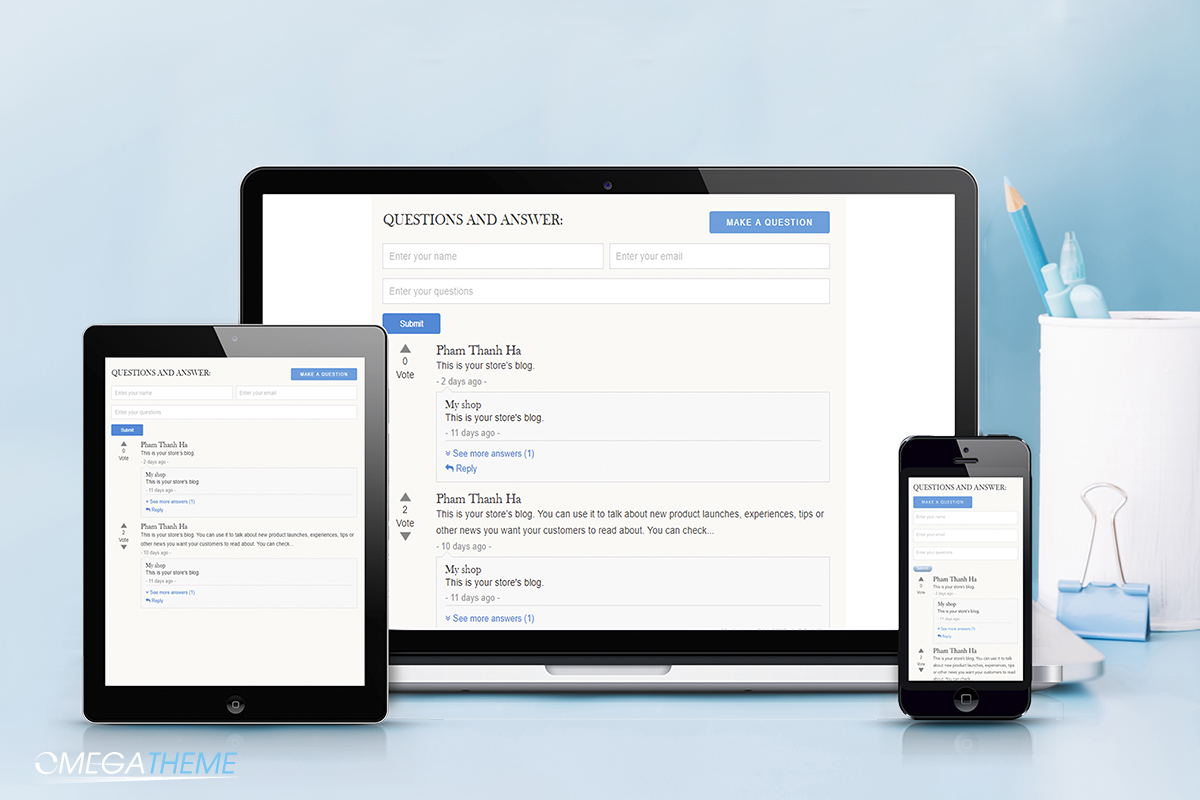 Product Questions and Answers
FAQs For Products app allows customers to ask questions about specific products, get answers, and view other threads.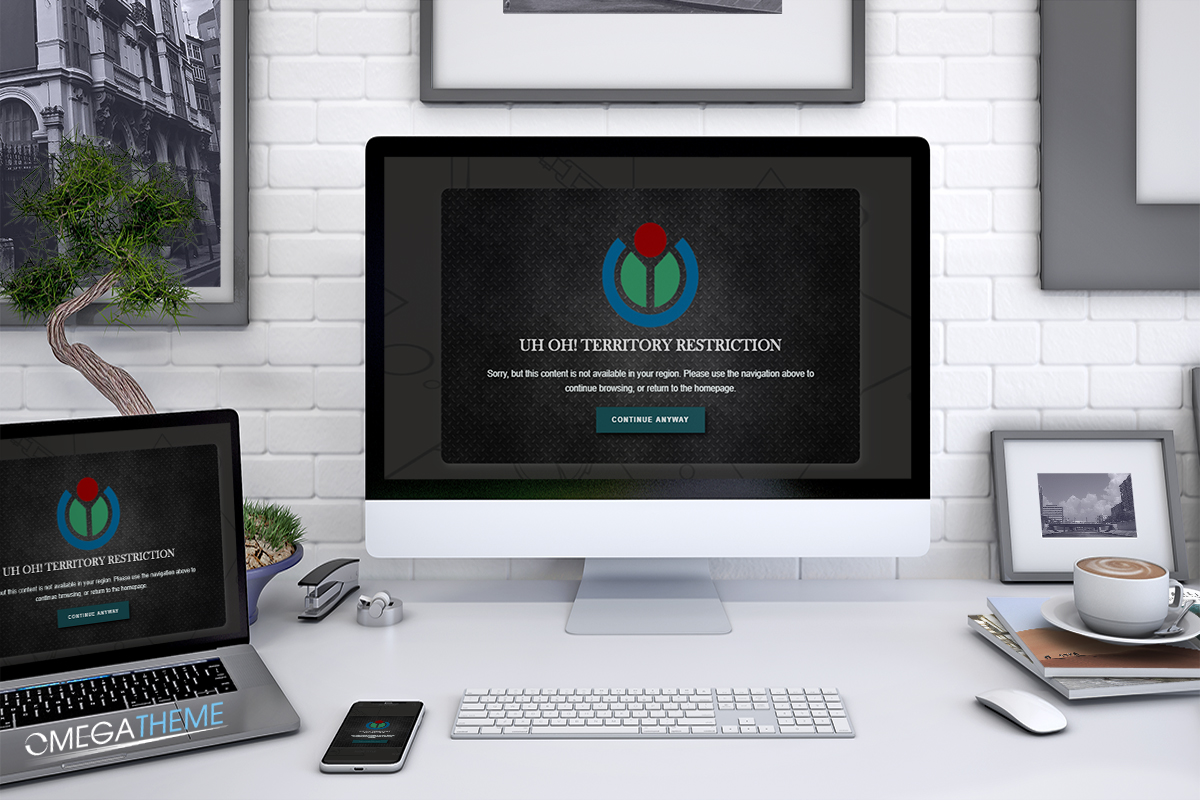 IP Blocker & Country Redirect
Limit visitors who are accessing the site from a set of specified IP addresses or locations.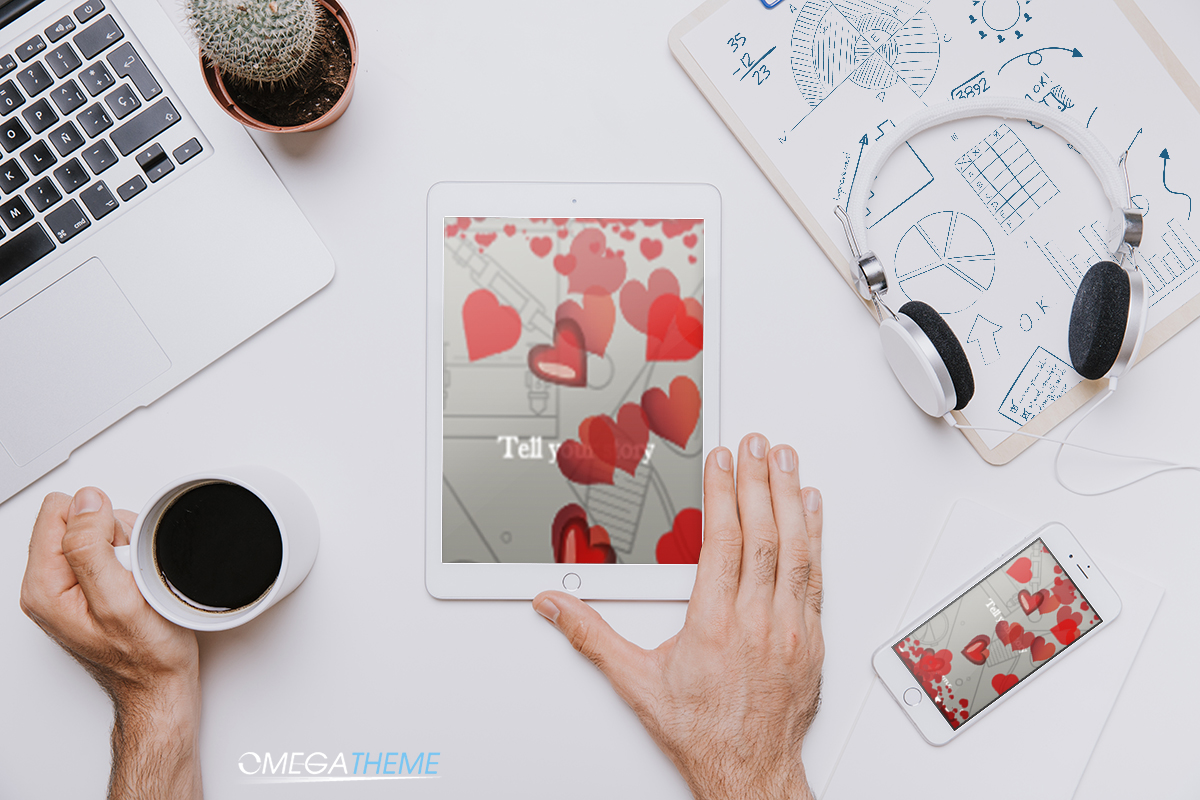 Holiday Effects by Omega
Celebrate Holiday on your store and surprise your customers with decorations, animations of image and icons.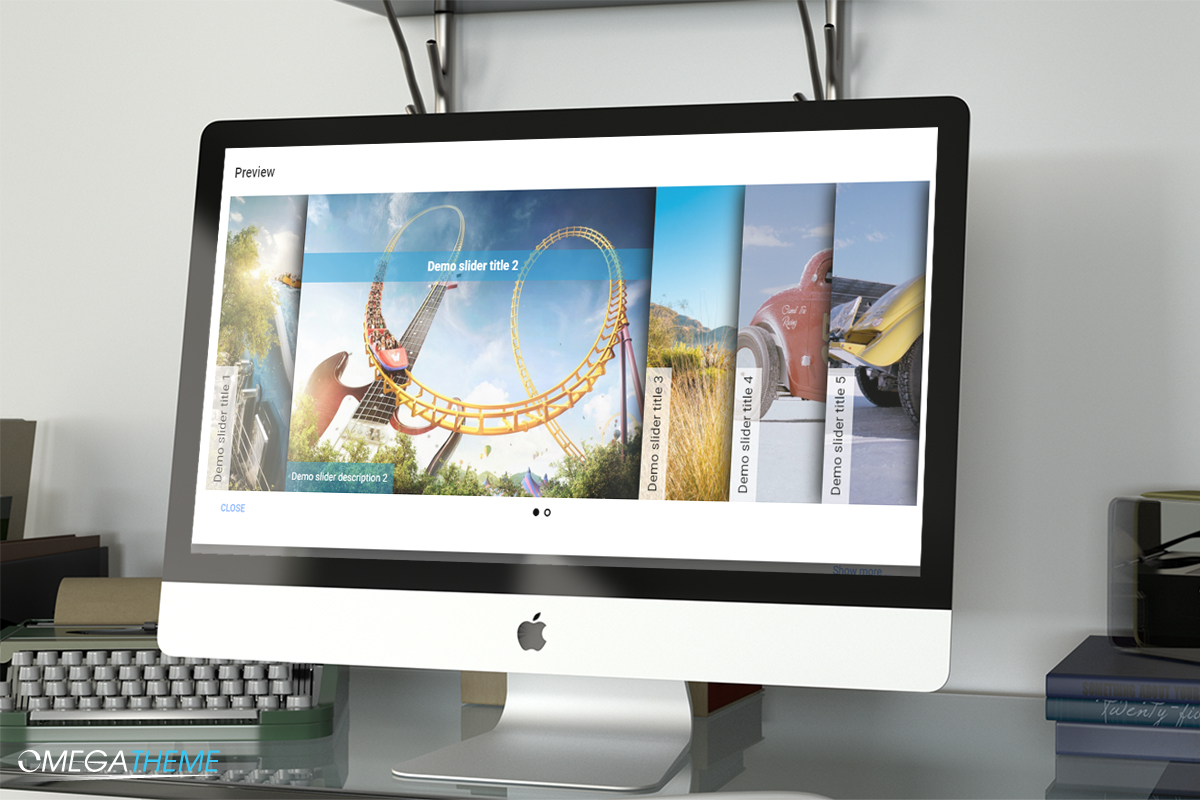 Accordion Slider
OT Accordion Slider provides you a stunning way to present content.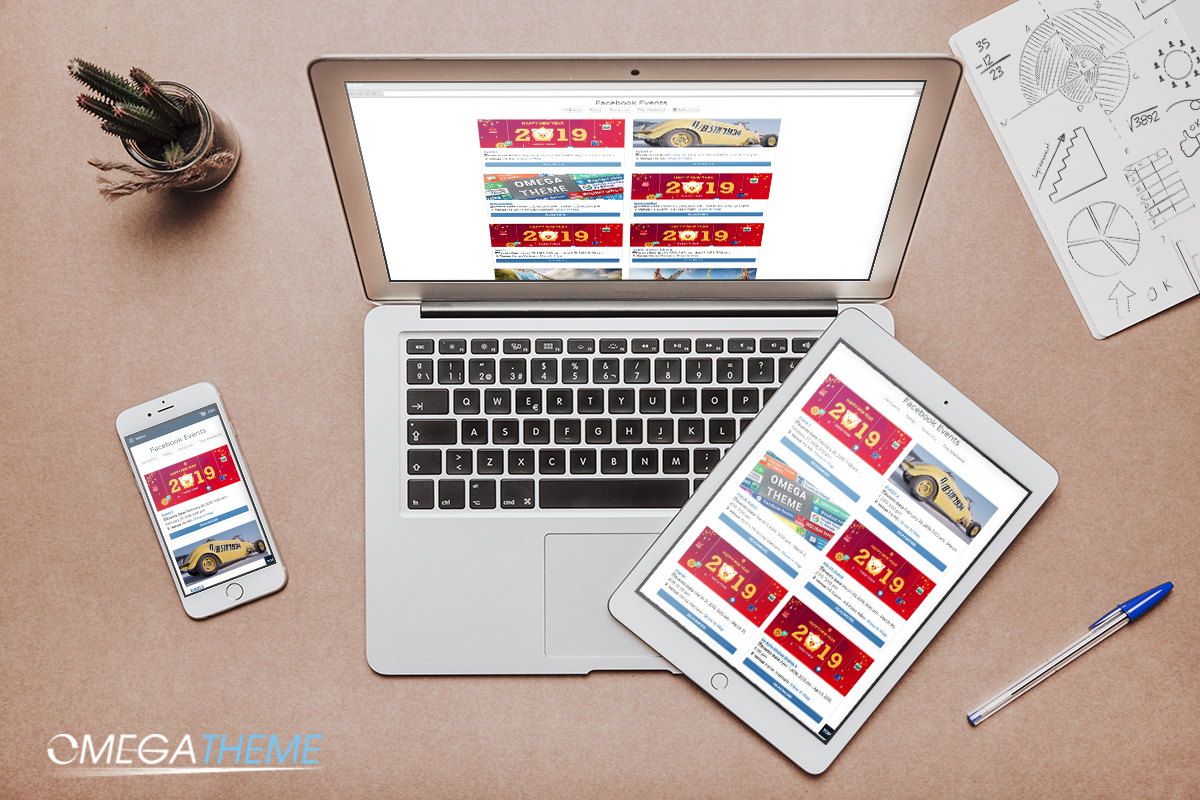 Facebook Events by Omega
Facebook Events Display uses Facebook official Graph API to display the events calendar on your store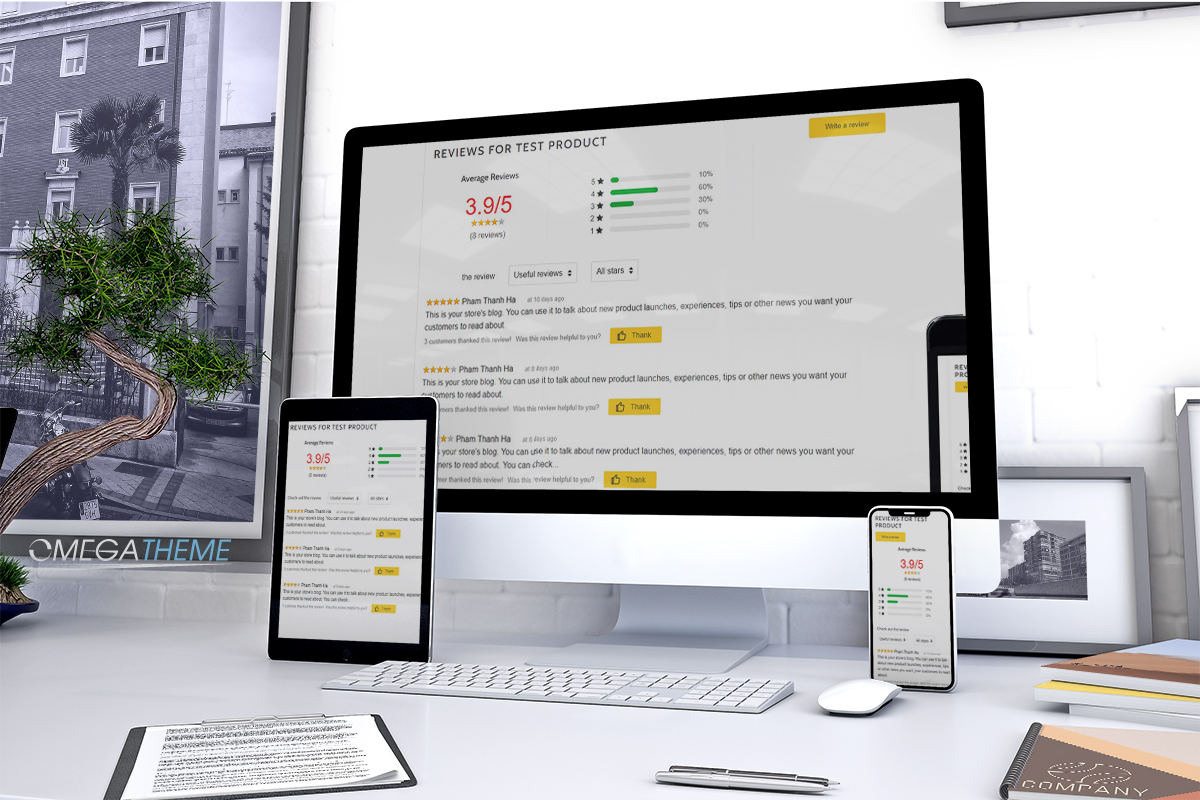 Product Reviews by Omega
Product Reviews by Omega app allows your customer can write reviews or see all reviews about your products.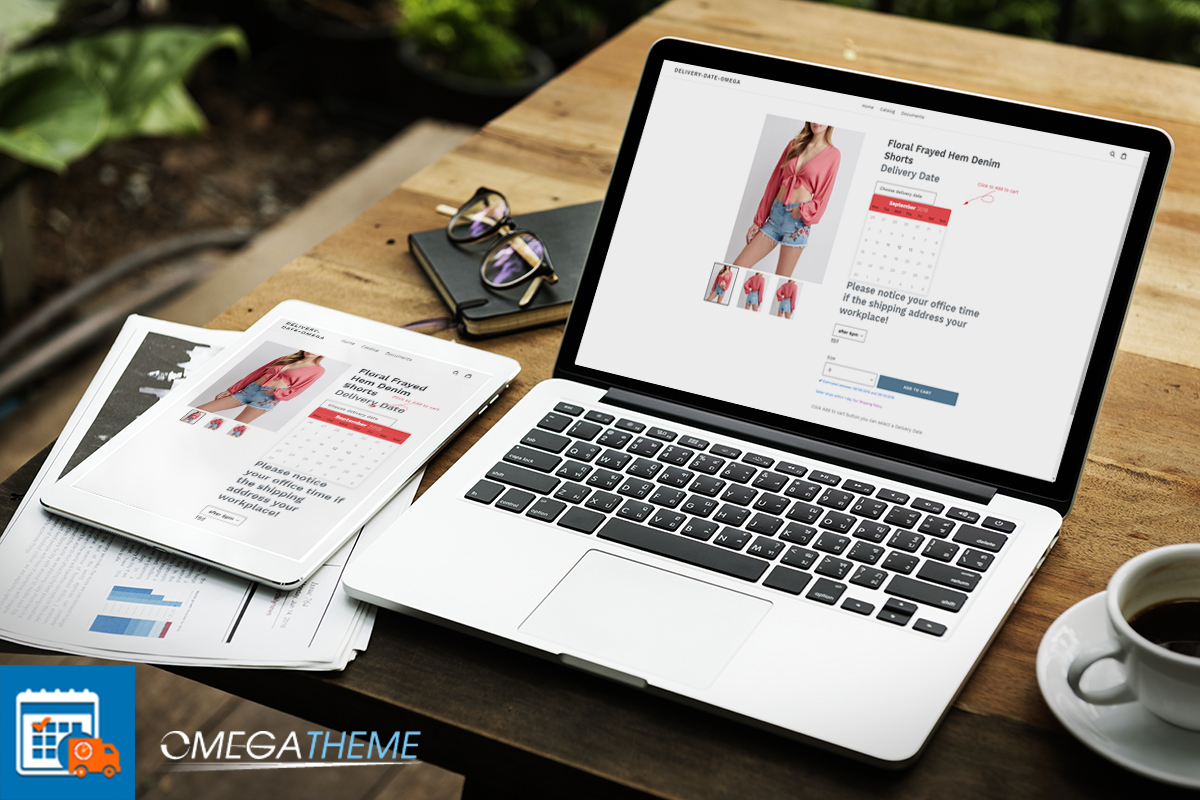 Delivery Date By Omega
Delivery Date allows customers to choose exactly when they want to get goods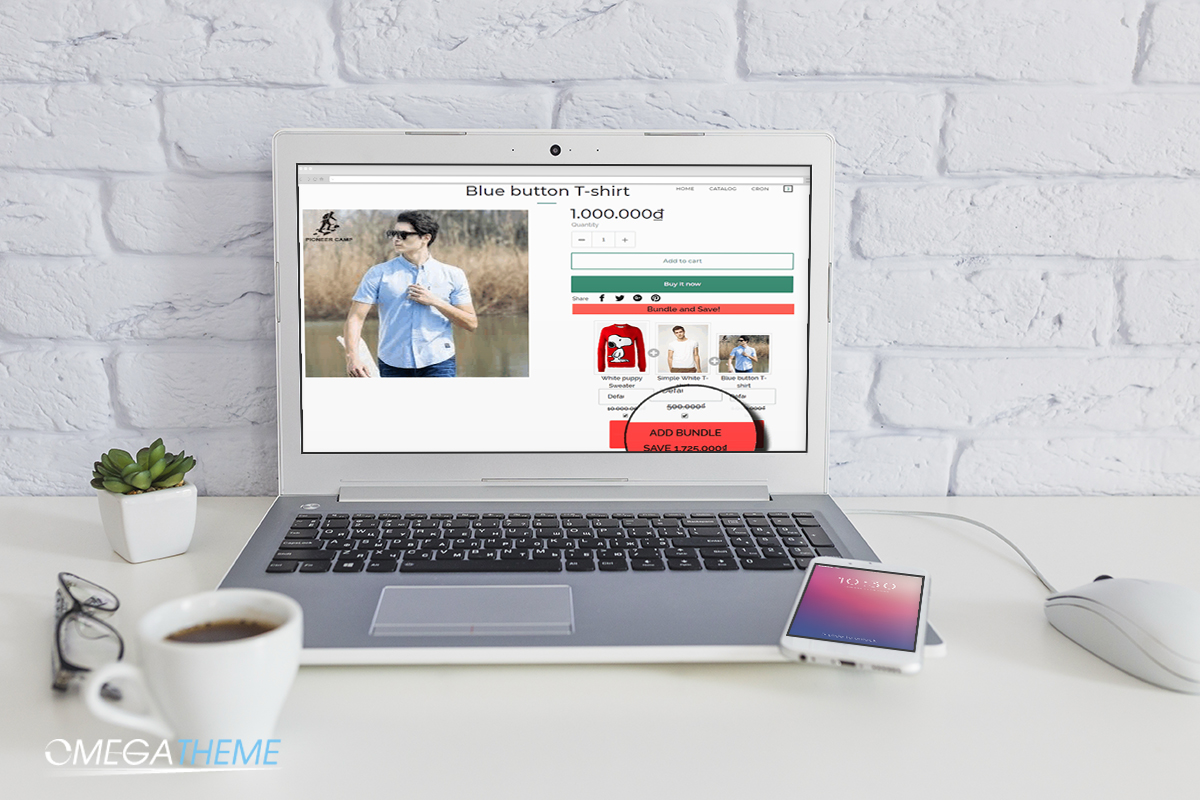 Bundlify ‑ Cross Selling Boost
Product bundles increase your sale by suggested products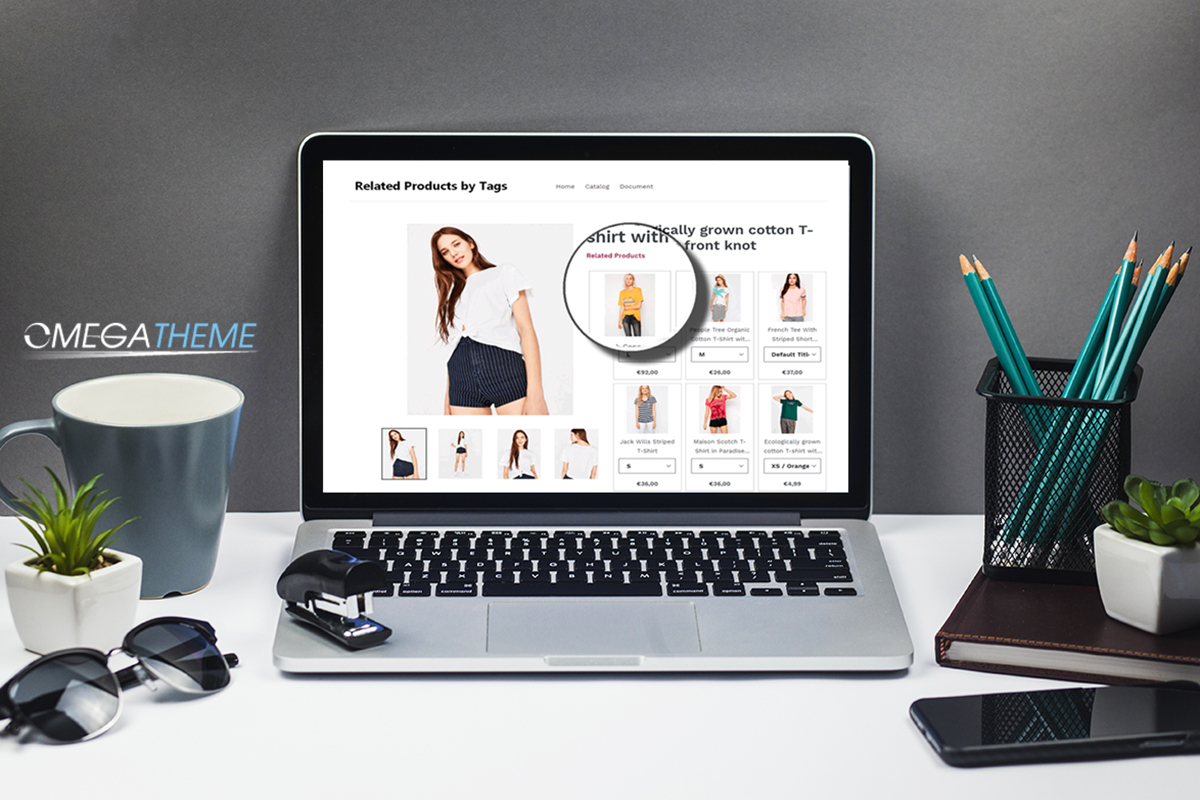 Related Products by Tag
Show Related Products & Recently Bought Together products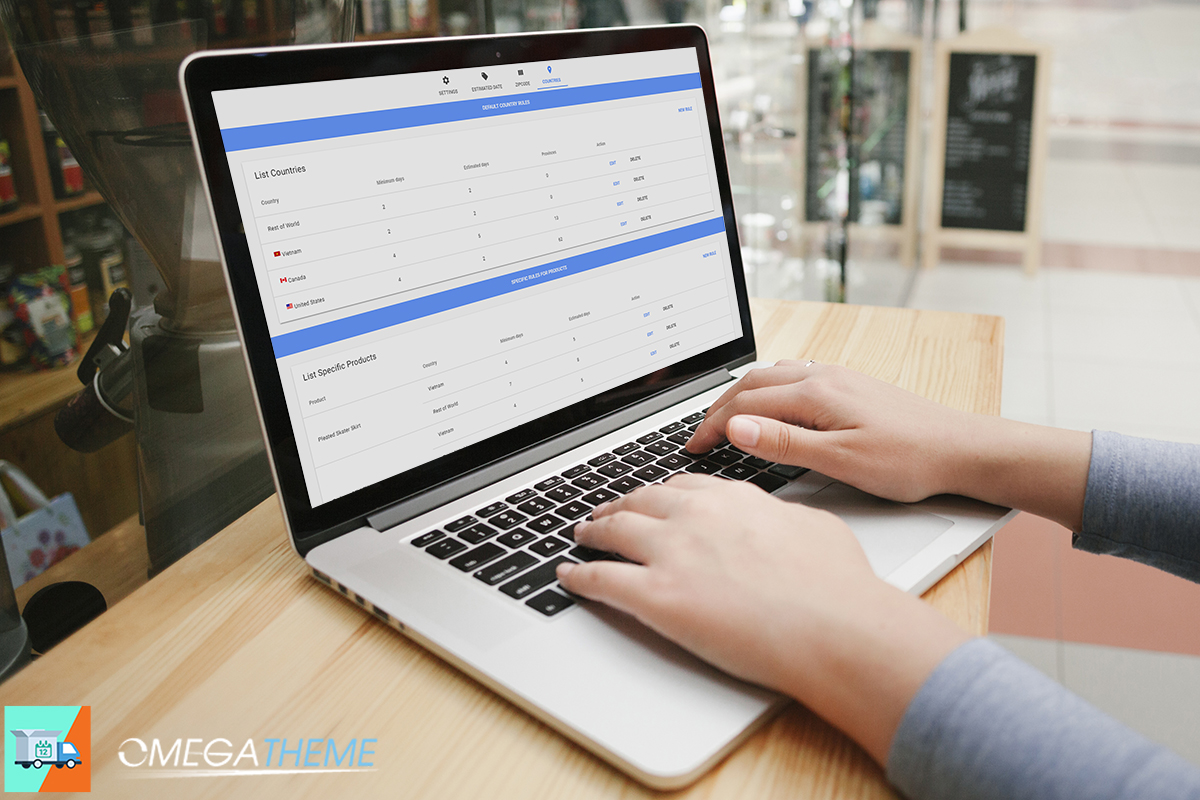 Estimated Shipping Date
Set estimated delivery date message for your products.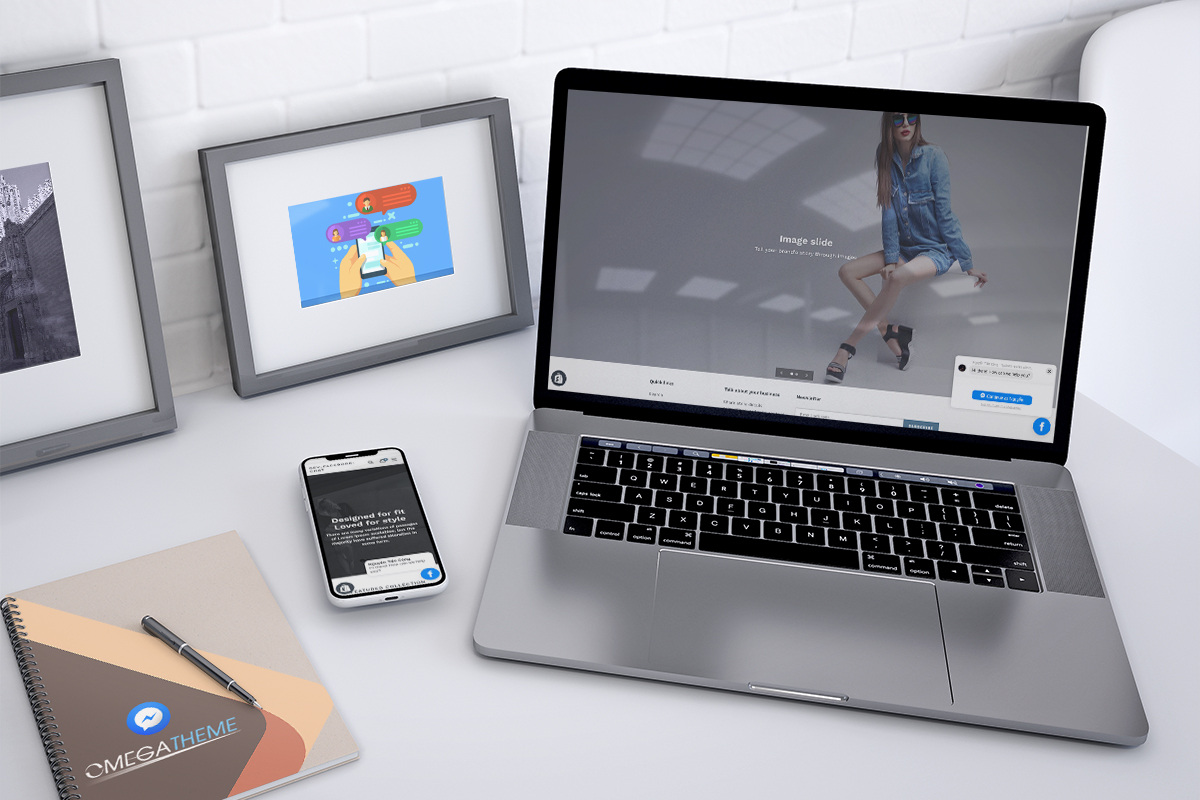 Facebook Messenger ‑ Live Chat
Chat with customers via Facebook Messenger right on store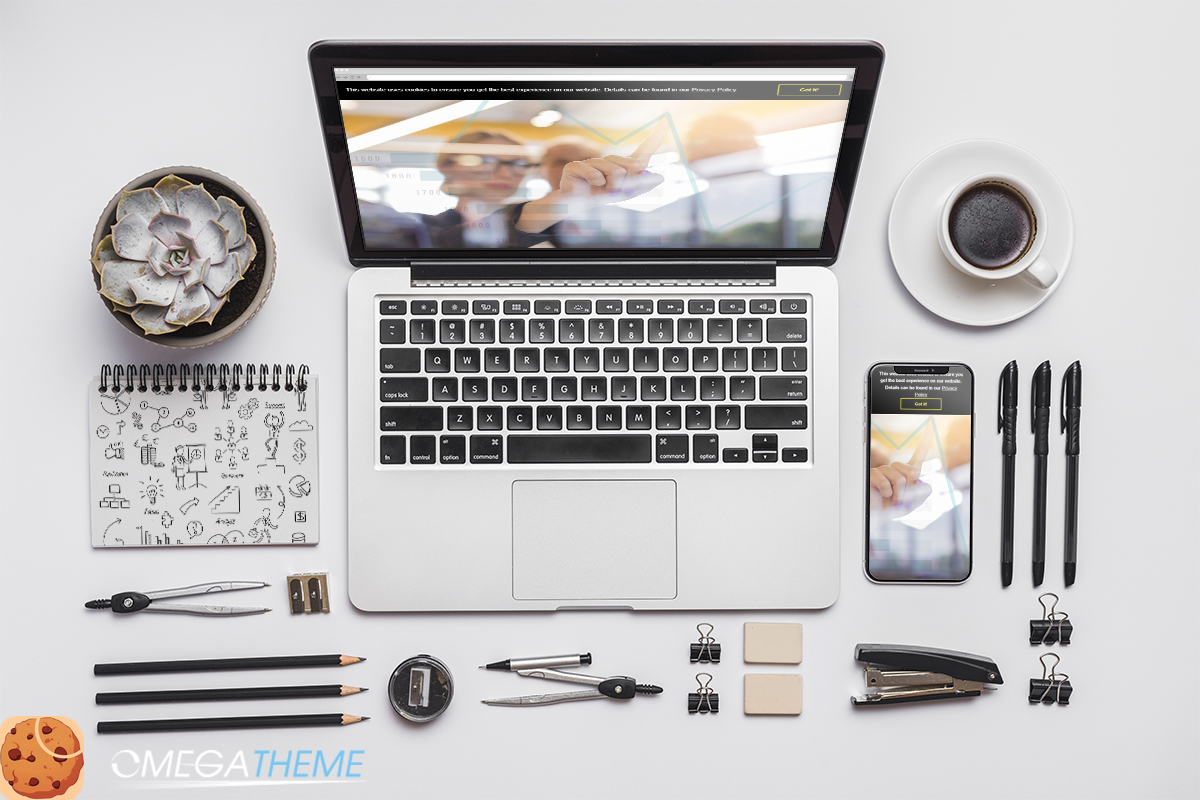 EU GDPR Cookies Notification
Notify your visitors about your Privacy Policy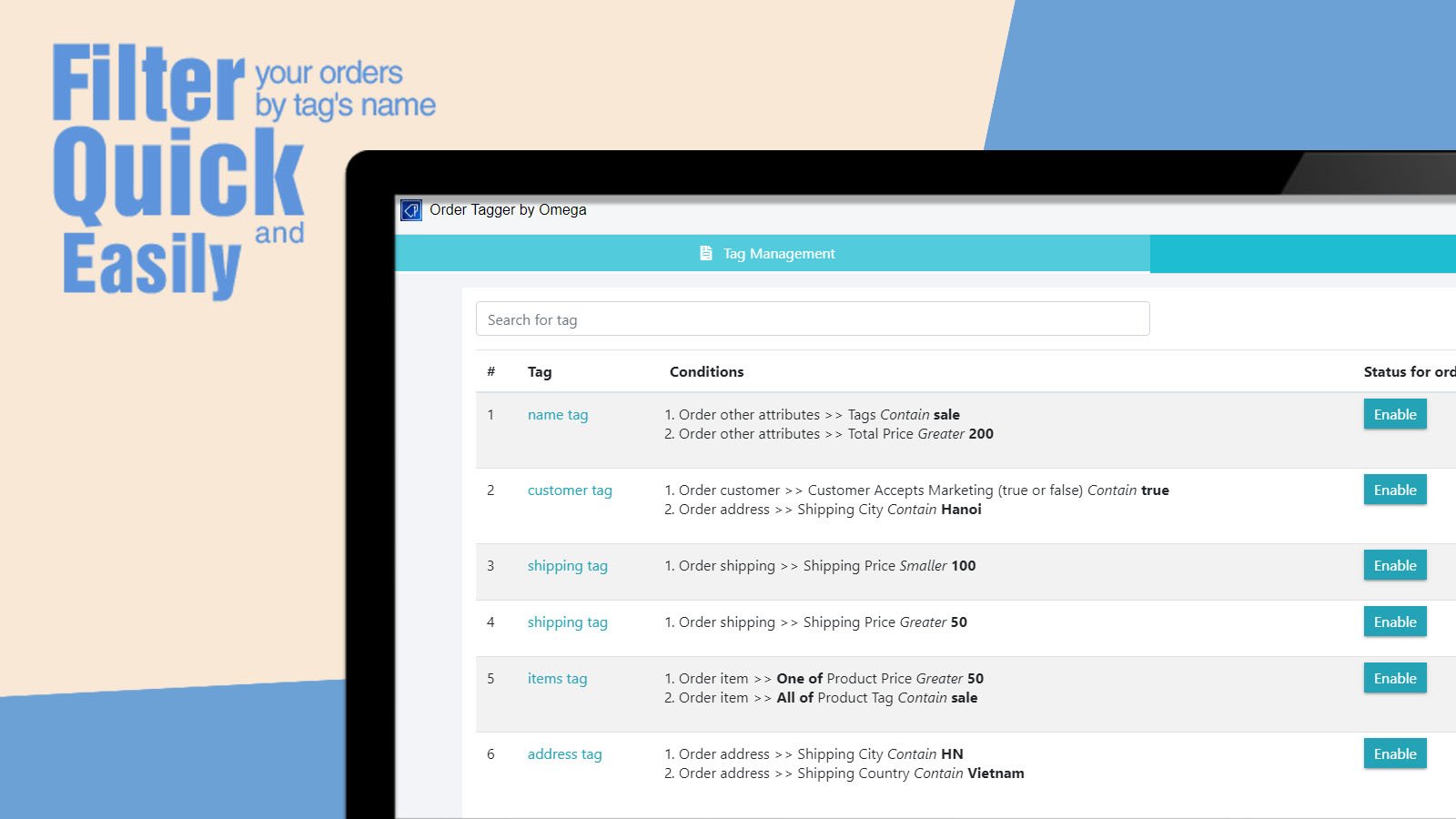 Order Tagger by Omega
Auto tag orders, customers with multiple conditions