Joomla Templates
Browse our great Joomla! templates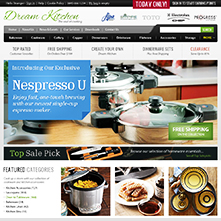 OT Kitchen - OT Kitchen - Kitchenware and Cooking utensils Joomla Template
If you're looking for Joomla! 2.5 and Virtuemart template to start your online business of selling kitchenware and cooking utensils then you're in the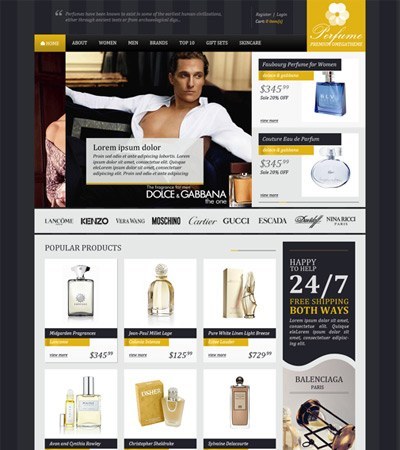 OT Perfume - OT Perfume - Perfumes Store Joomla Template
OT Perfume, with it's clean and unique design, is dedicated to any online store which sales perfumes, fragrances, etc. The design comes with 3 color variants,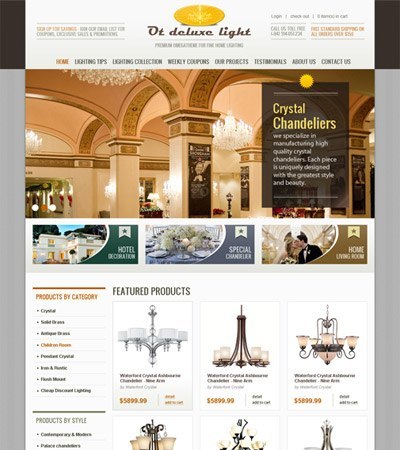 OT DeluxeLight - OT DeluxeLight - Lighting and furniture Joomla Virtuemart template
The OT Light is perfect Joomla Virtuemart template for a lighting, furniture, accessories, and art for the home and office shop. This new template is very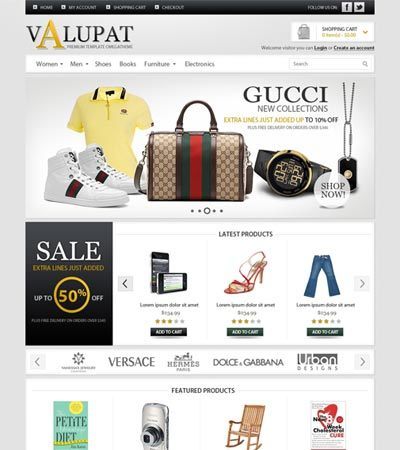 OT Valupat - OT Valupat - Elegant Joomla and Virtuemart template
OT Valupat is an elegant and easy to install with Jooomla quickstart package. With its clean design and lots of features, you will have a very profitable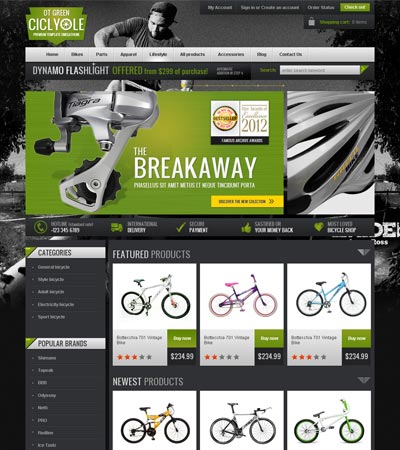 OT BicycleGreen - OT BicycleGreen - Bike online store template
Are you looking for professional template to build a successful online store using Joomla? OT BicycleGreen online store template is your right choice!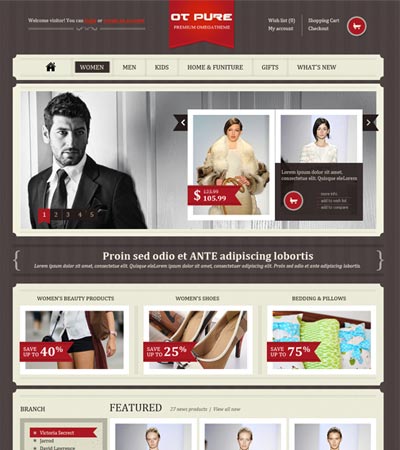 OT PureStyle - OT PureStyle - Classical fashion store template
OT Pure Style is the first releasing for Virtuemart fashion store and Joomla K2 template in this July. This time, we designed the template with classical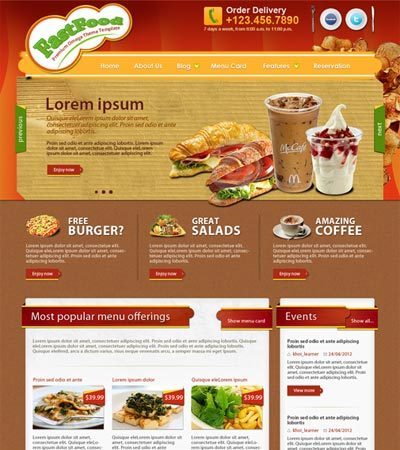 OT FastFood - OT FastFood - Restaurant or Cafe Joomla template
OT FastFood is an original and unique Joomla template for restaurants or cafe, pubs and bars, combines pure elegance. OT FastFood offers an excellent system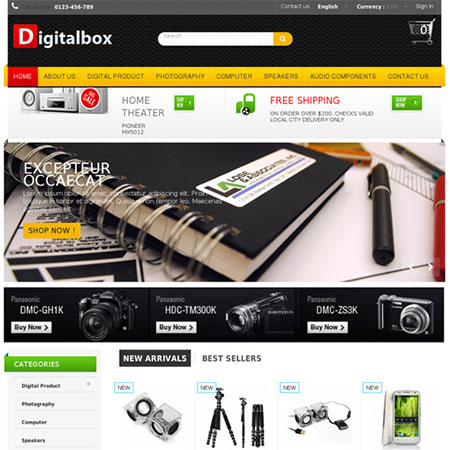 OT DigitalBox - OT DigitalBox - Hi-tech digital store template
OT DigitalBox is a premium, hi-tech digital store Joomla! template that stands out of the crowd with a clean design that is suitable for a wide variety
OT zDesign - OT zDesign - A Responsive Portfolio Template
OT zDesign is responsive and minimal portfolio for joomla 2.5 template, it's designed to let you easily show off your work, highlight your services, and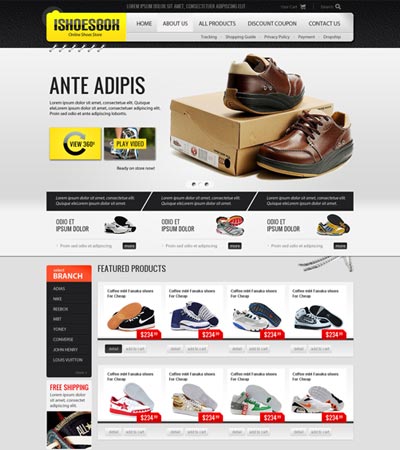 OT iShoesBox - OT iShoesBox - Online Shoes Store Joomla Template
OT iShoesBox template is the ideal solution for your shoes store online. It sports for the Joomla 2.5 and Virtuemart ecommerce extensions as well as a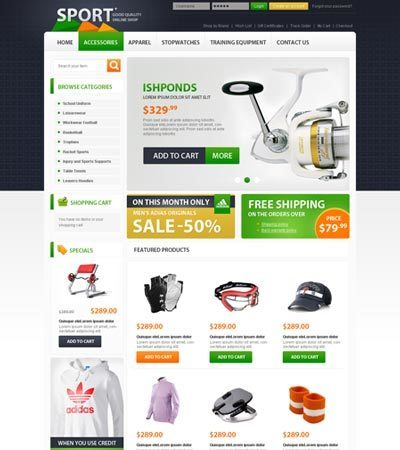 OT SportShop - OT SportShop - Sport Accessories Online Shop
SportShop joomla template is the ideal solution for sport accessories online shop. The sports template is well designed for VirtueMart, also have flexible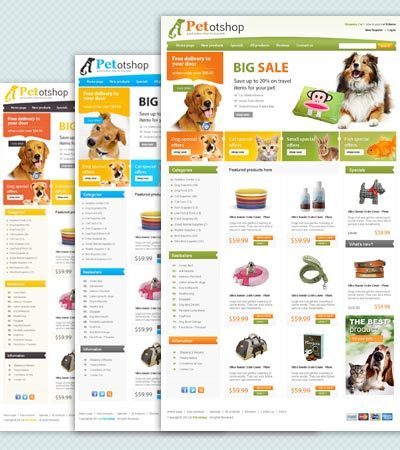 OT PETSHOP - OT PETSHOP - Online Shop for Pet
OT Pet Shop is the first Joomla template for the month of April. This is online pets shop and if you have a passion for pets and you want to start an online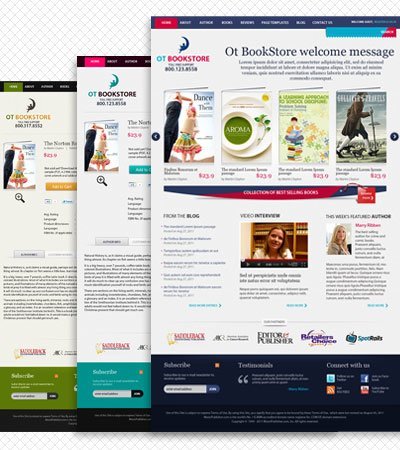 OT Bookstore - OT Bookstore - Book Store Online
OT Bookstore is the Books Store Online Joomla Template for Joomla 1.5, Joomla 1.7 and Joomla 2.5 with Virtuemart 2.0, it's fresh and clean design with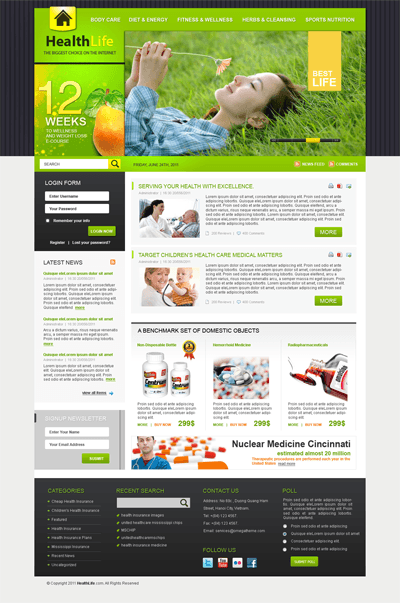 OT HealthLife - OT HealthLife - Health & Fitness Template
Welcome to OT HealthLife - The health & fitness Joomla template for Joomla 1.5, 1.7 and Joomla 2.5 from OmegaTheme Joomla Templates Market. OT HealthLife