Joomla Templates
Browse our great Joomla! templates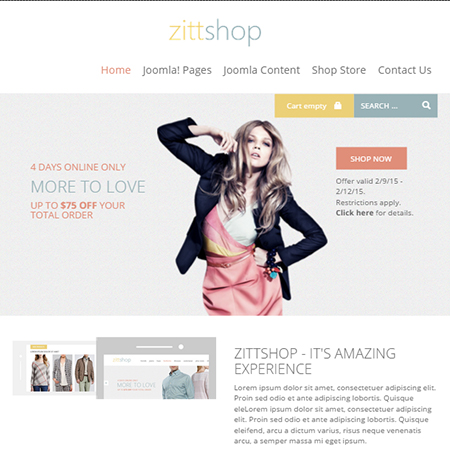 OT Zittshop - OT Zittshop - Responsive Joomla and Virtuemart Template
If you're looking for a responsive Joomla! and Virtuemart template then Zittshop is a best choice for you. It's a responsive template and designed with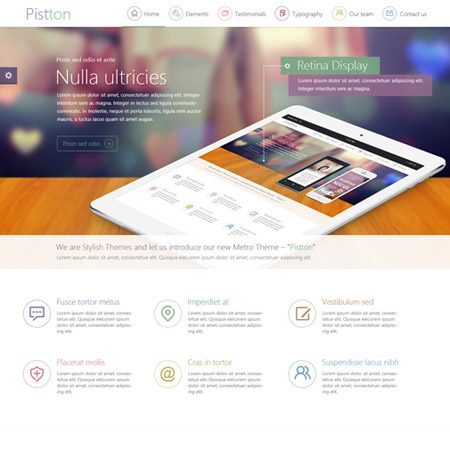 OT Pistton - OT Pistton - Portfolio Responsive Joomla Template
We are pleased to announce the second theme for April - OT Pistton - Responsive Portfolio Joomla template with K2 content extension supported. We brought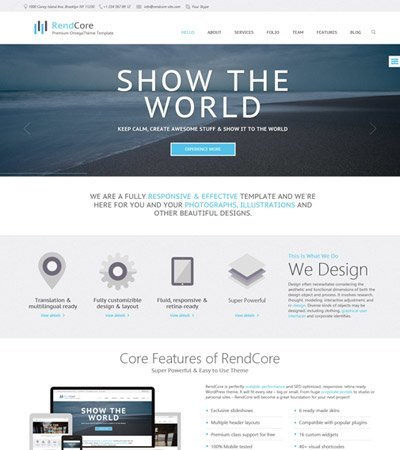 OT Rendcore - OT Rendcore - Premium Business & Portfolio Joomla Template
OT Rendcore is a clean, modern design multipurpose Joomla template can be used for a business, corporate, portfolio, blog or any type of professional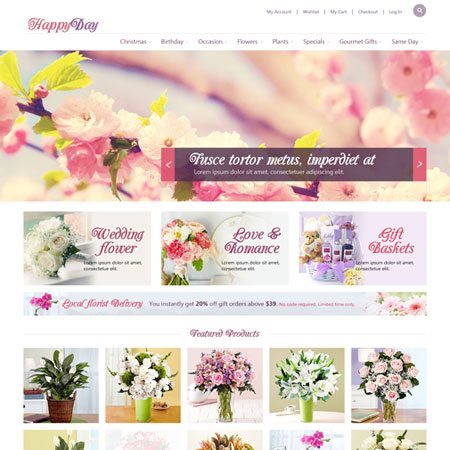 OT Happyday - OT Happyday - Modern Online Flower shop Virtuemart Template
OT Happyday is innovative Responsive Joomla Virtuemart template design that can be a perfect choice for establishing a modern online Flower Shop, Gift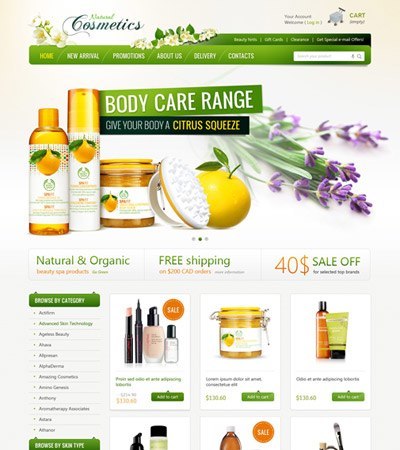 OT Cosmetics - OT Cosmetics - Modern Beauty Shop Joomla Responsive Template
OT Cosmetics Modern and beauty Joomla! shop is designed for cosmetic, beauty products and targets to female customers with attractive and passionate styles.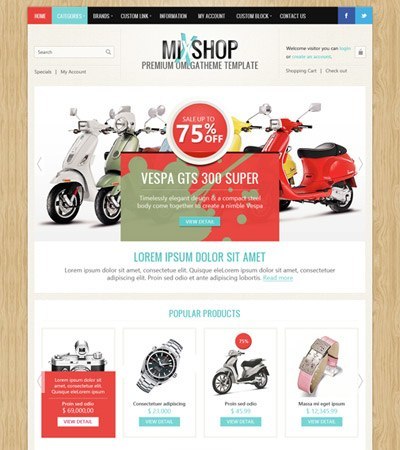 OT Mixshop - OT Mixshop - Online Shopping Joomla! Template
OT Mixshop is a high quality Joomla! template with modern and clean design, it's suitable for every type of store. It was designed with focus on user experience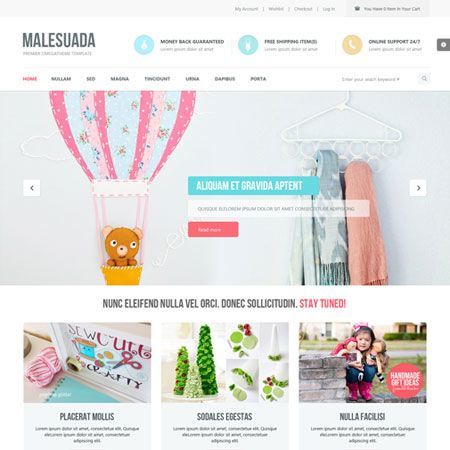 OT Malesuada - OT Malesuada - Multipurpose Joomla Virtuemart Template
OT Malesuada is fully responsive, high quality and Multi-Purpose Joomla Virtuemart Template which will help you to create a professional online store.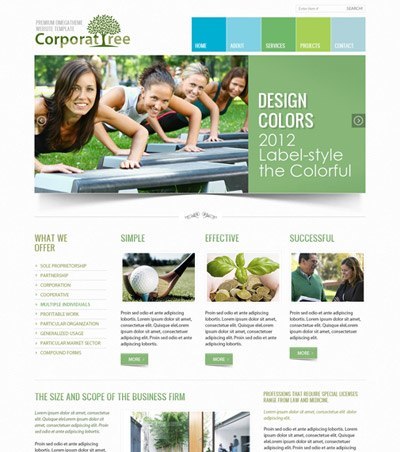 OT Corporate Tree - OT Corporate Tree - Free business Joomla! template
FREE JOOMLA! TEMPLATE - OT Corporate Tree is clean, highly versatile and well structured Free Joomla! Template suitable for a wide range of business, community,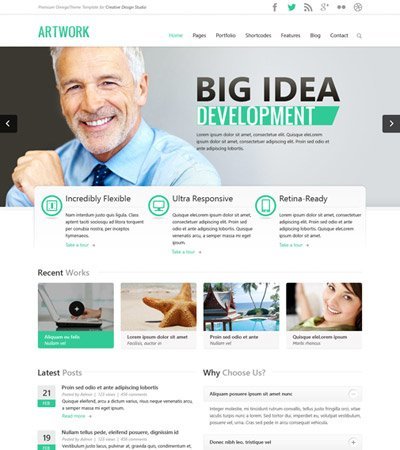 OT Artwork - OT Artwork - Premium Joomla Template for Busine
OT Artowrok is a premium Joomla! template for your business. It's clean, minimal, with modern style. This template suited for business websites and users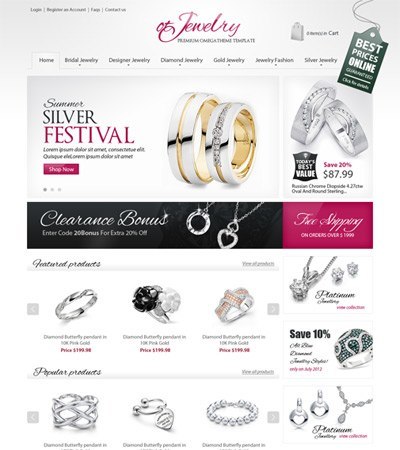 OT Jewelry - OT Jewelry - Jewelry Store Joomla Template
OT Jewelry Joomla! template is designed very tastefully, elegantly. When you look at our products, you will find a harmony and irresistible appeal. This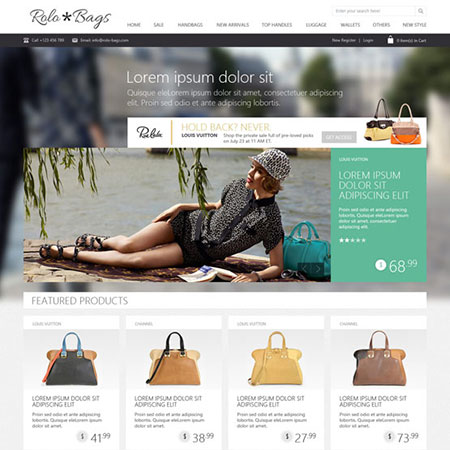 OT Fashionbag - OT Fashionbag - Bag Store Joomla Template
OT Fashionbag is Joomla! template which can be used according to your needs and requirements. This template is clear, easy to customize and many new features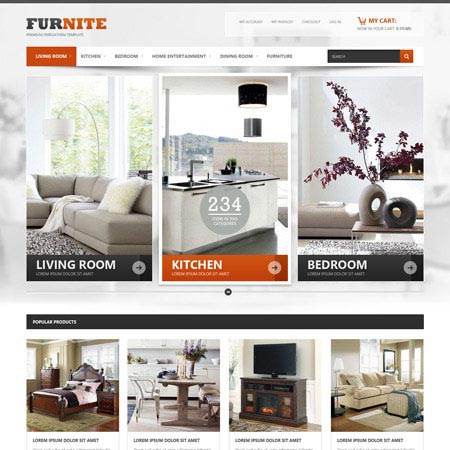 OT Furnite - OT Furnite - High standard furniture store
OT Furnite - Hot Furniture Store Overview OT Furnite is high standard design for furniture store. This template is clear, easy to customize Joomla template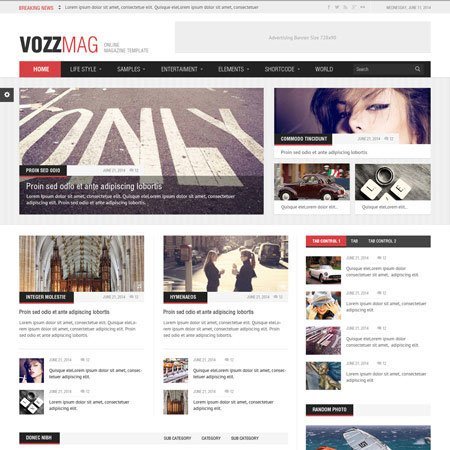 OT Vozzmag - OT Vozzmag - News Magazine Joomla 3 Template
OT Vozzmag Overview VozzMag is a new responsive joomla template which is suitable for magazine, newspapers, review webs, or blogs. This is a multifunctional,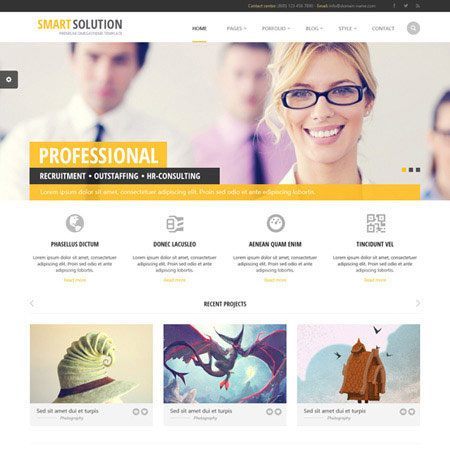 OT SmartSolutions - OT SmartSolutions - Corporate Portfolio Joomla Template
OT SmartSolutions Introduction After several months coding for new Joomla! 3 template framework, now we're glad to announce the availability of the July