4 Facebook Retargeting Ad Examples to Inspire Your Own
It is important to get a brief understanding of the retargeting ads that are already thriving on Facebook. It is your rival, after all.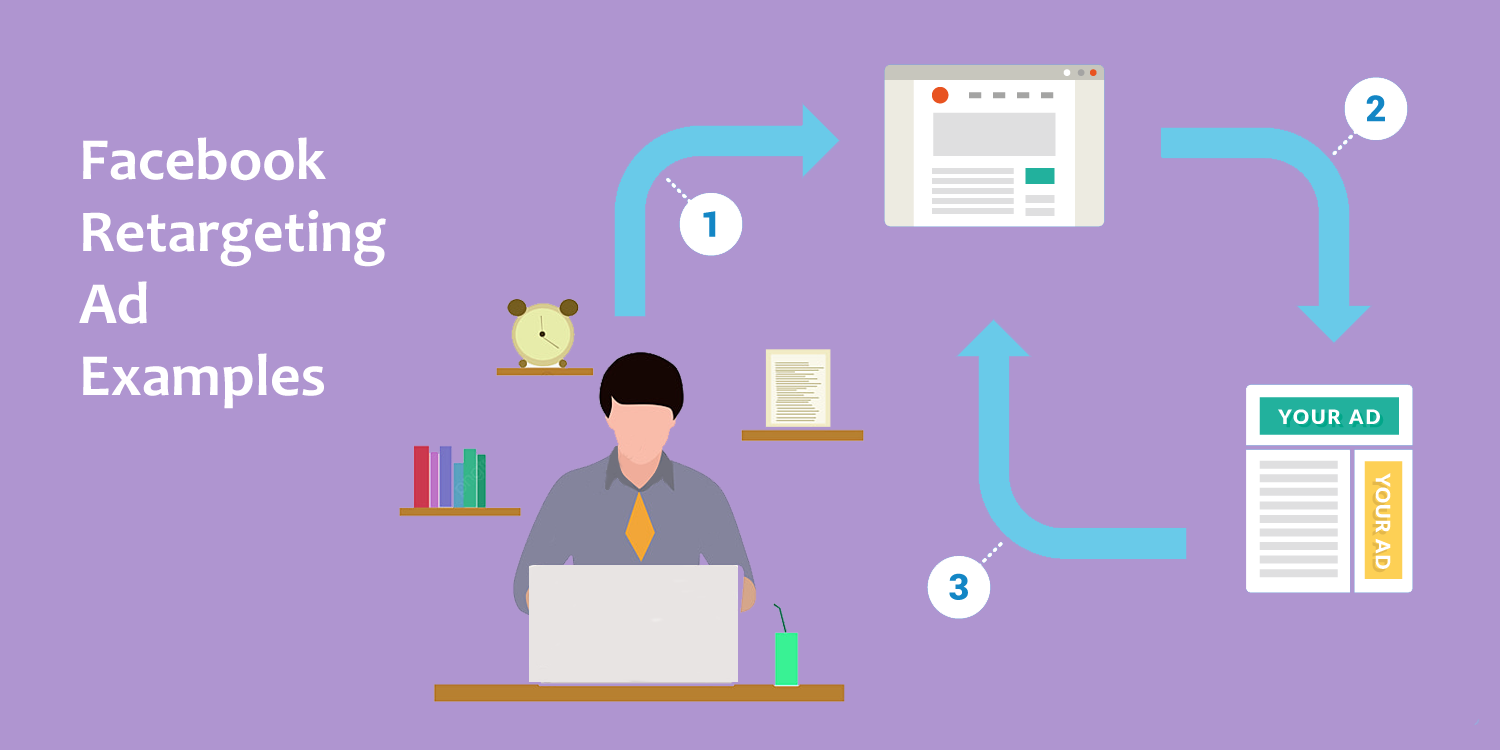 Below are 4 main examples of Facebook retargeting ads:
1. Urgency Retargeting
Expedia's Facebook Pixel seems to be tracking people who visit their website, which they are using to create Custom Audiences of people visiting specific URLs. This retargeting ad example shows people who have visited their page for the Aava Whistler Hotel, and uses the ad's description to convince them to "come back and compare hotels"
The best part? This Expedia ad reminds the customer that they will soon miss out. The text "time is ticking…" incentivizes people viewing the ad to head back to their website now, rather than later when it might be too late. 
2. Dynamic Retargeting
If you have a wide range of products, you can upload your spreadsheet to Facebook Ad Manager and use their Dynamic ads feature. This allows your Facebook Pixel to track the behavior of individual visitors, track which products they are browsing and display them again if they don't hit purchase.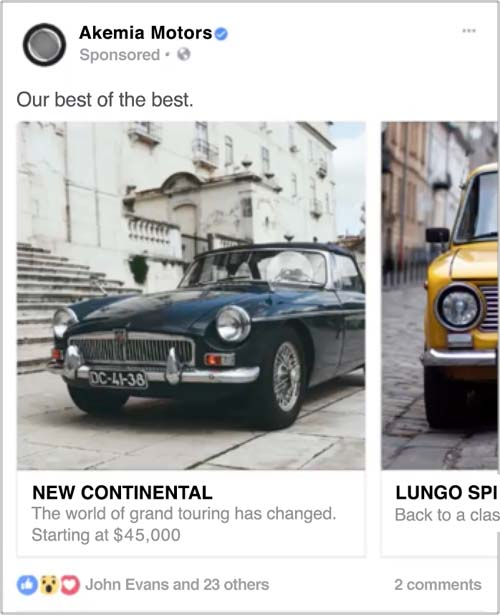 It takes a bit more work to build dynamic ads than basic retargeting ads. You will need to upload your product catalog to your advertising account - a document that contains lots of details which all need to be completely error-free. But once you are done, it is pretty much on autopilot. 
3. Discount Offer Retargeting
Did you know that 55% of clients abandon their online cart due to the extra costs that are added on throughout the checkout process are too high? It is the biggest cause of cart abandonment. 
You can prevent those extra costs from becoming a conversion killer by using discounts or offers in your retargeting campaigns, like this example from Startup Drugz: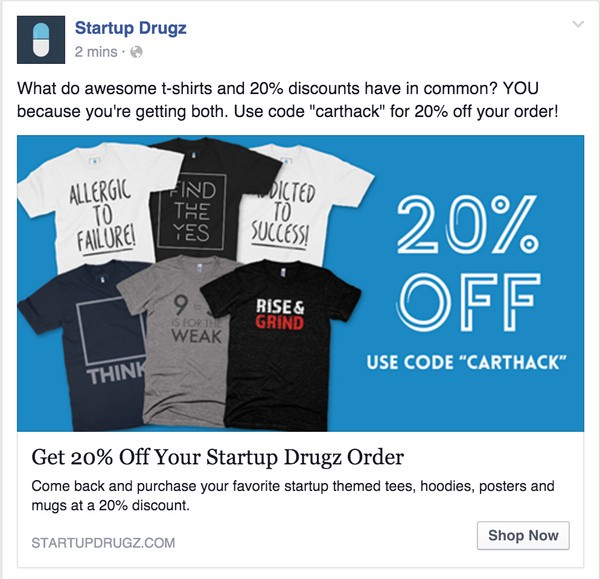 This Facebook Retargeting ad example clearly shows that the person viewing the ad has already visited their website. They've incentivized people to complete the purchase with a 20% discount offer to sweeten the deal.
5. Facebook Chatbot Retargeting
More than 67% of consumers worldwide used a chatbot for customer support in the past year. Despite the unpopular results of direct selling, there are many ways that eCommerce businesses can use chatbots for retargeted advertising. You can do this within your Facebook account using the Chatbot feature, a tool that displays a standard ad in your audience's News Feed, while suggesting them to start a chat with your Page, rather than purchase a product or visit your website.
---