Shopify Apps by Omega
Browse our great Shopify Apps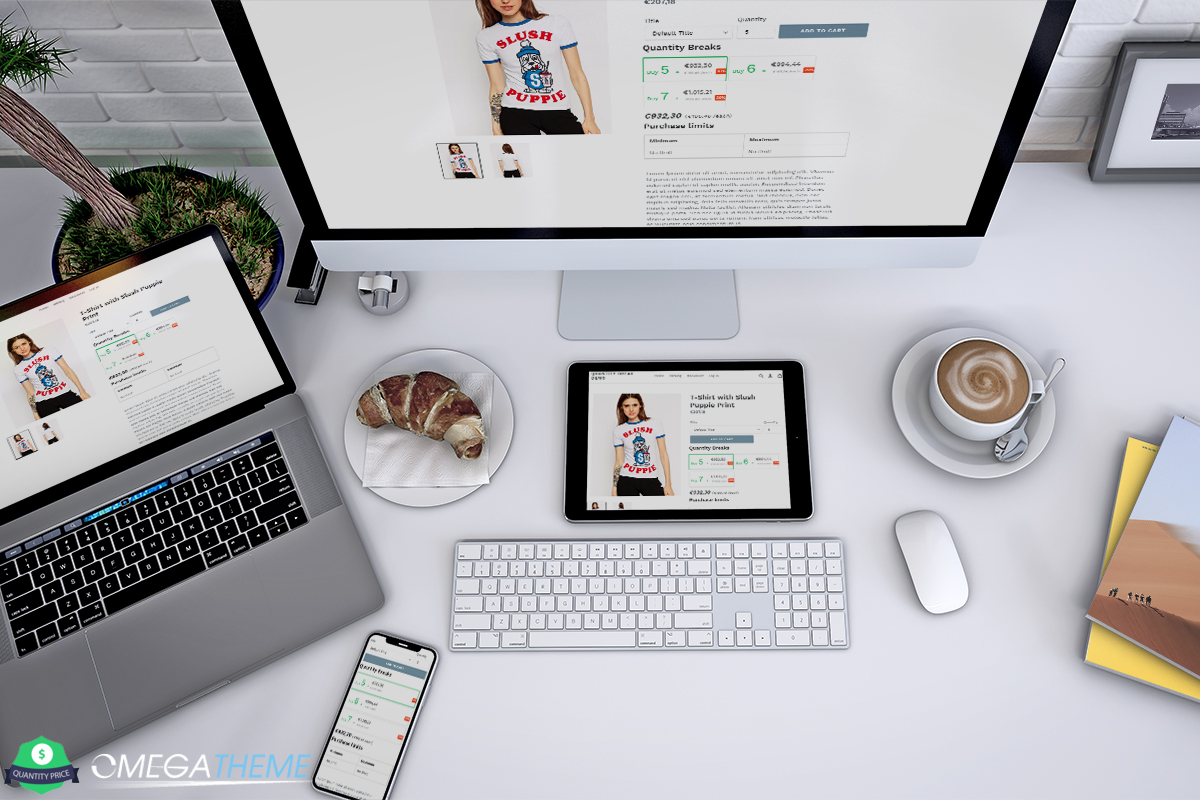 Quantity Price Breaks
This app allows you to offering buy discounts based on quantity purchased and you can limit the minimum or maximum quantity of a product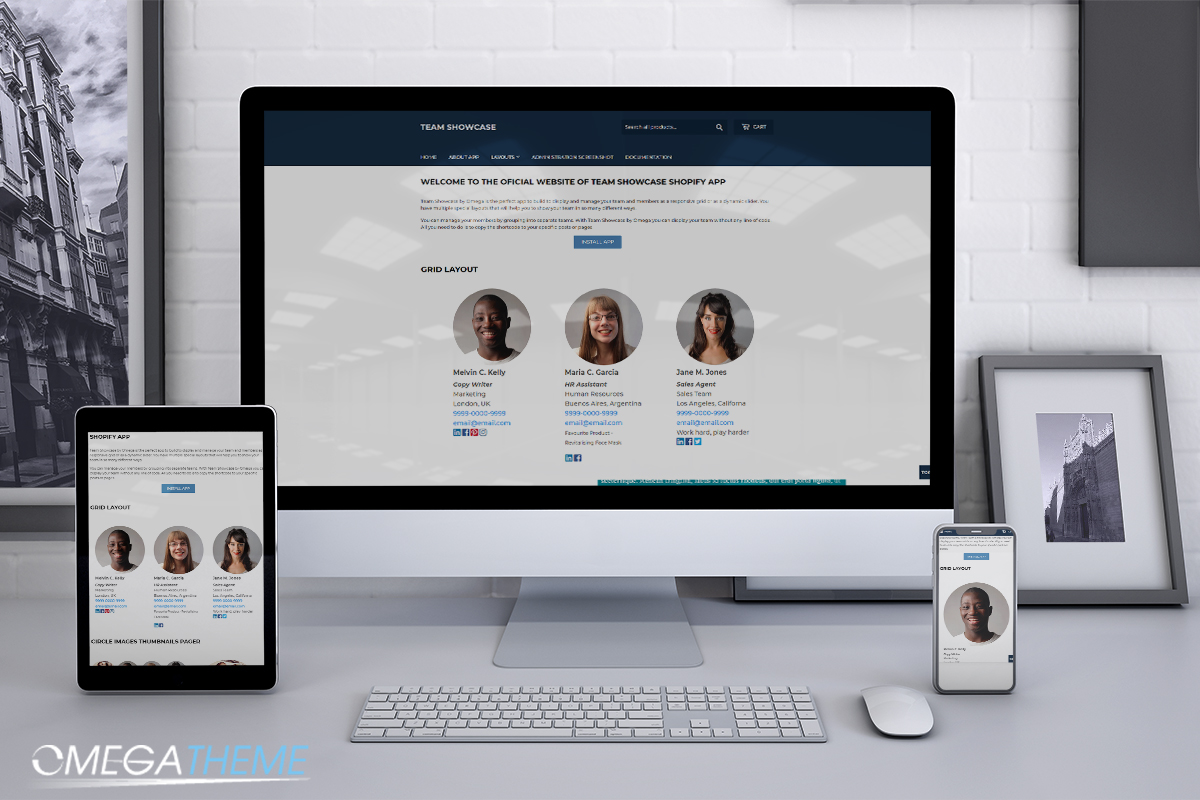 Team Showcase by Omega
Our Team by Omega app allows to manage team members, and display their picture,personal's link and biography on pages or posts.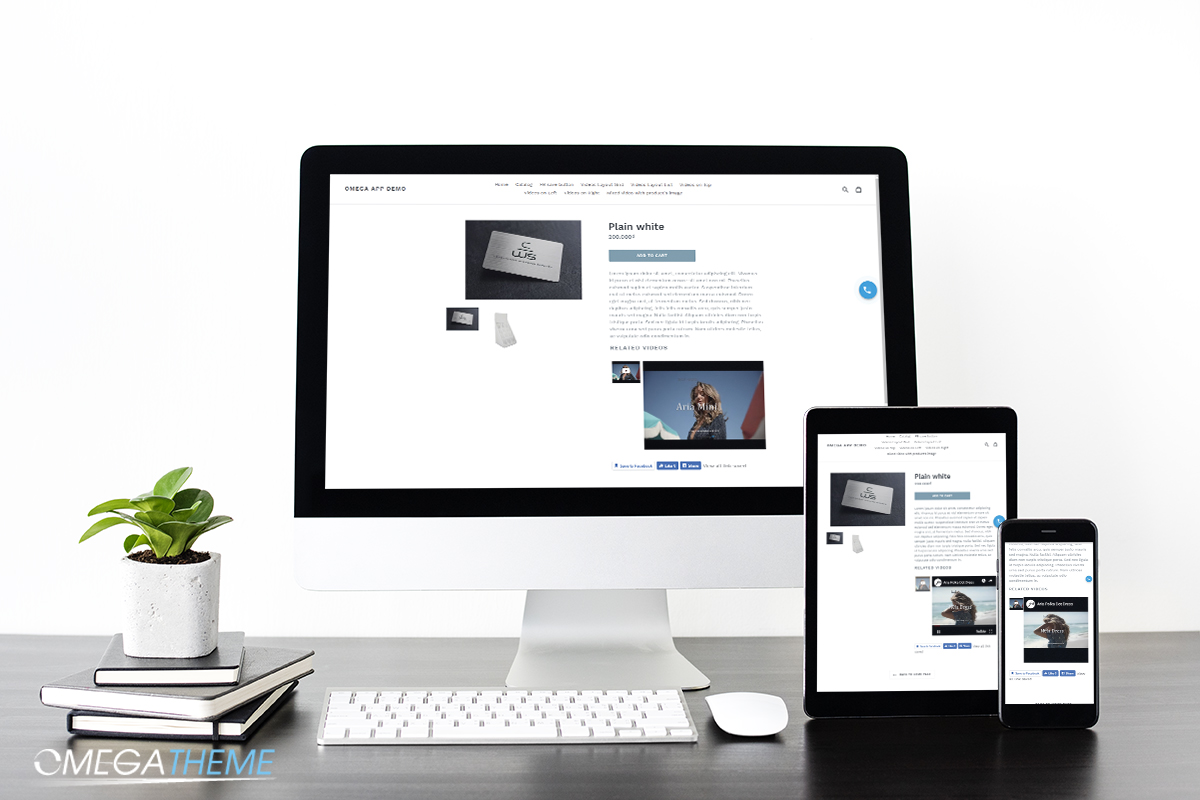 Product Videos by Omega
Product Related Videos is an easy and powerful way to add videos to your store. You can embed your video to the product page, description.