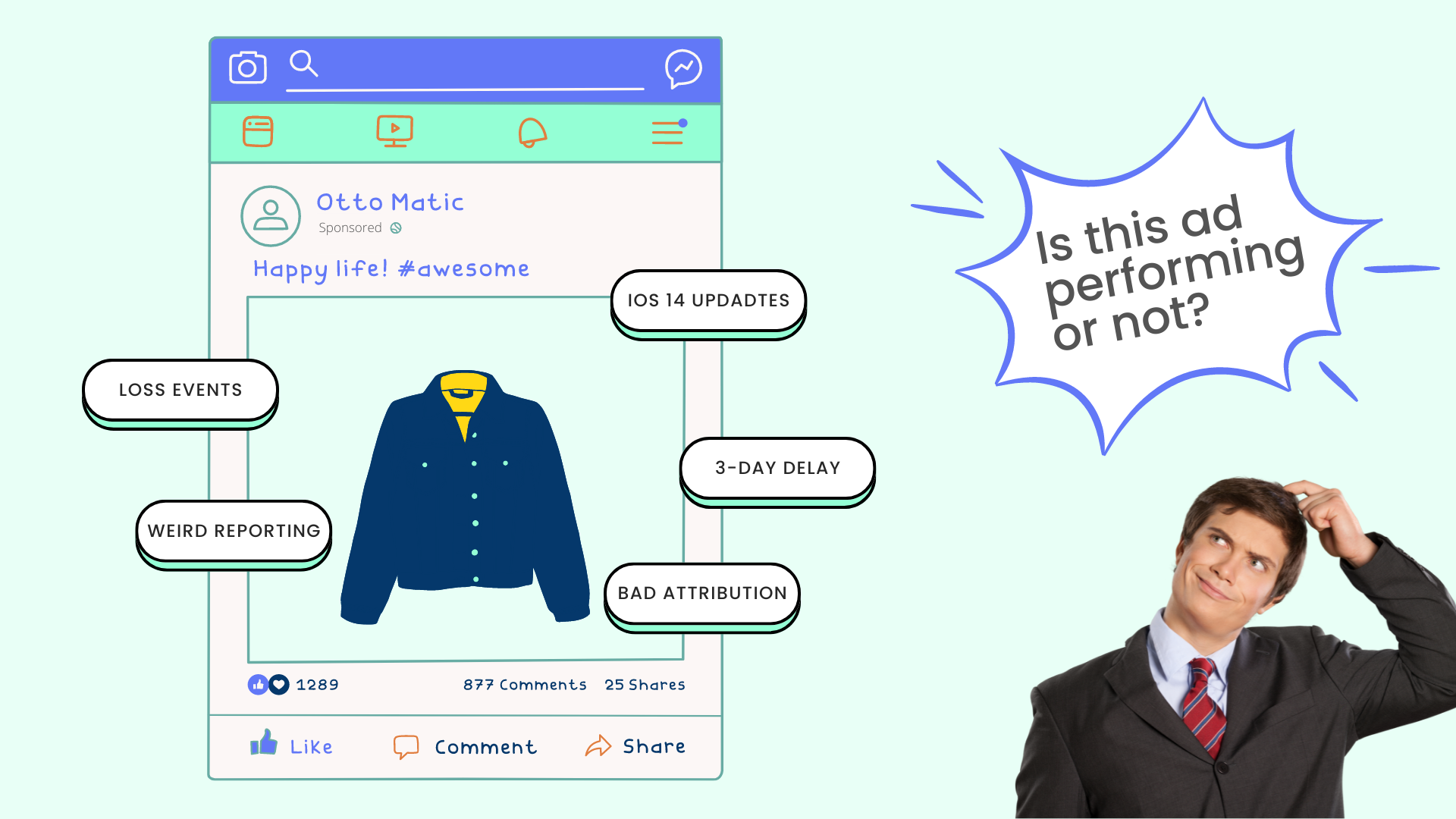 The IOS 14 and Apple's App Tracking Transparency have been around for more than 2 years.

But marketers are still grappling with it.

There is no doubt about how horrible data absence is for your business. But did you know there is even a worse mix?

Absence + delay + changes to attribution = recipe for disaster.

If these seem new to you, read on to find out the effects and what you can do about them. Because you can't afford to wait any longer.