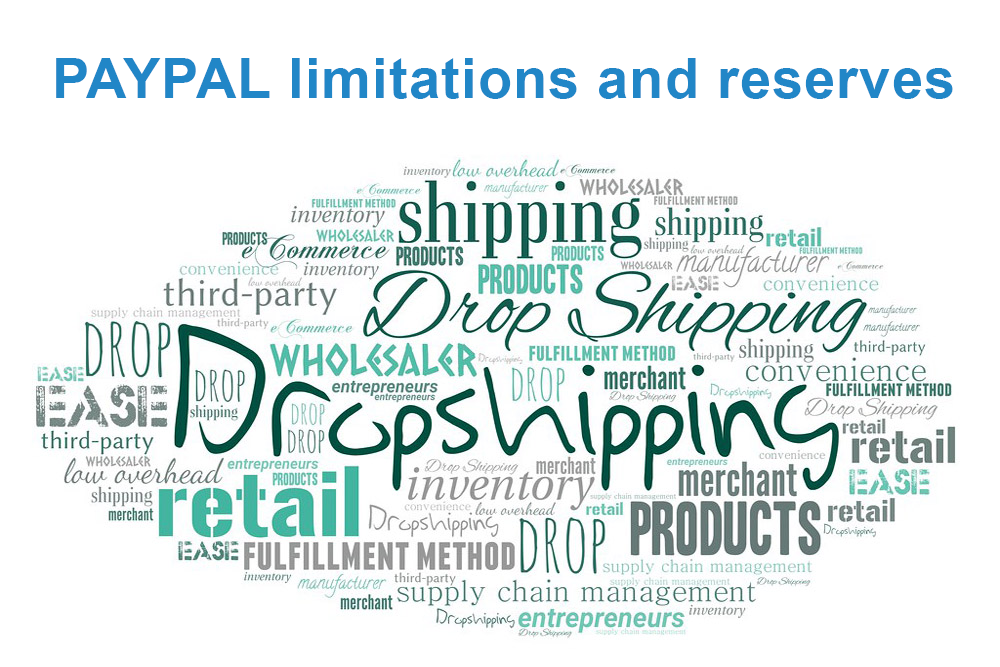 How to avoid Paypal account limitations & reserves? 
First and foremost, you should provide enough and correct paperwork that Paypal requires as soon as possible. Your action on their Resolution center will stand a good performance with Paypal at first. If you are new to Paypal, make sure you have verified your account to avoid any review from Paypal if they see any suspicious activity of an account. 
Check What should you prepare to provide for Paypal? to give Paypal when they need it. Please note that not all documents will be asked by Paypal, but make sure you have a brief understanding of what Paypal will accept to avoid any cases of limitations. 
Second, your account performance should be positive for Paypal. The followings are some of the tips that you need to consider: 
Acceptable disputes or claims rate:  Refund Rate 7% ; Disputes 3% ; Complaints 3% ; Unauthorized claims 1% ; Chargeback and Bank reversal 1%
Read more: Good to know tips to avoid Paypal disputes & claims
 Follow strictly Paypal's policy, avoid selling products violating trademark, copyright, fake or low-quality products. Check the list of Paypal prohibited activities

https://www.paypal.com/vn/webapps/mpp/ua/acceptableuse-full

. For dropshippers, it's better to choose products that are selling on Amazon, Aliexpress, and eBay to sell. 

For any account that has a rapid change of payment in a short time, sellers should update Paypal about the estimated increase payments of your account, especially for products getting high sales on holidays or trending products by contacting Paypal support. 

Avoid any unusual activity: do not try to create many accounts by using IPs from different countries, your account can easily be disabled by Paypal. Paypal has different policies for each country, you will be required to verify your account if you are using a fake IP address. In addition, try to not withdraw all your money at once or withdraw your money right after you receive it, wait after 24 hours, otherwise, Paypal will consider it as a risk. 

Limit the money transfer for personal purposes, do not use the feature "Send money to Friends and Family" regularly and with great value, the system will save all transactions. Also should not send and receive a large amount of money without commercial purpose.
More info at: Synctrack blog 
Last but not least is that you need to have an efficient customer service operation. You should set it up both on your website and on your Paypal account. It will help you get better trust from customers & Paypal. Make sure that you let the customers follow up their order by providing a tracking number and keeping them updated with proof of shipments during busy seasons like holidays. 
See How to resolve Paypal disputes & claims to explore what you should do when a case opens. 
For a newbie, your account will be limited to 21 days due to Paypal's policy holding money for a new account. If you want a faster release, you can add a tracking number to Paypal as soon as you receive it from your suppliers. Should not try to create a fake tracking number, your account will be limited or can be disabled if Paypal recognizes it. 
In short, getting Paypal's trust can make every dropshippers successful in their business. Being conscious and honest in all situations will help you minimize the risk of reserve and limitation on your account.