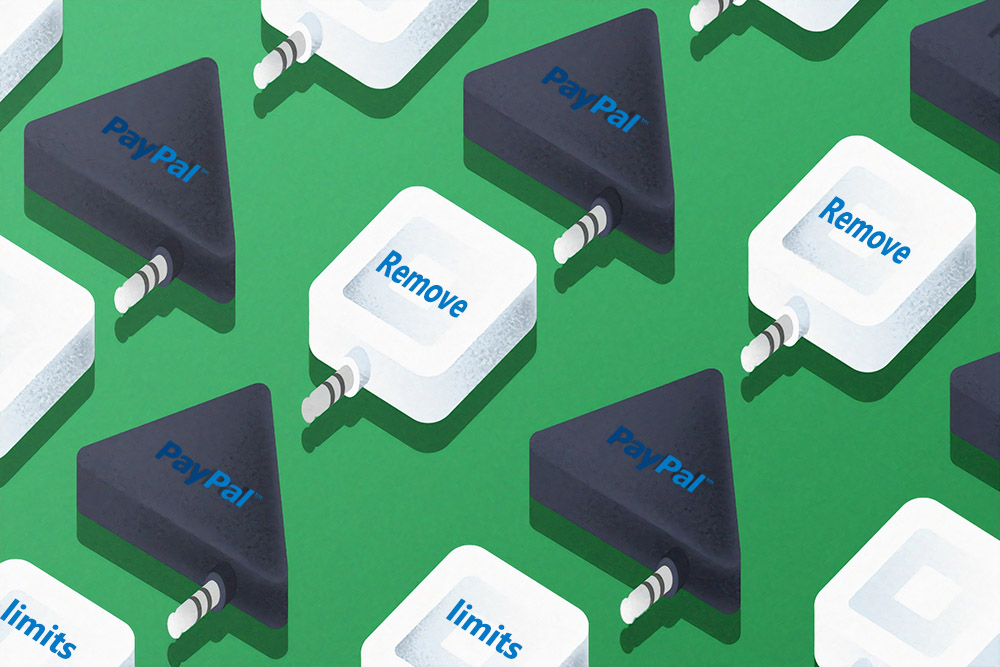 3 steps on Paypal to remove account limit: 
Step 1: Go to Resolution Center
Step 2: Go to Account Limitations
Step 3: Resolve each document required by Paypal 
After you finish the steps, if the limit hasn't been removed, it might be the case that Paypal wants you to provide more information by sending you an email to ask you to update. If you do not receive any email, you can choose to contact Paypal by sending a message to them or go to the call center. 
First, you access Paypal help center home https://www.paypal.com/us/smarthelp/home
Second, click the message center to send  a message to Paypal including your necessary information, they will reply you within 24 hours 
Otherwise, one of the fastest ways is to click to the Call center, call the support number there, follow the dial number to meet their customer representative and report the issue to Paypal. 
What should you prepare to provide for Paypal?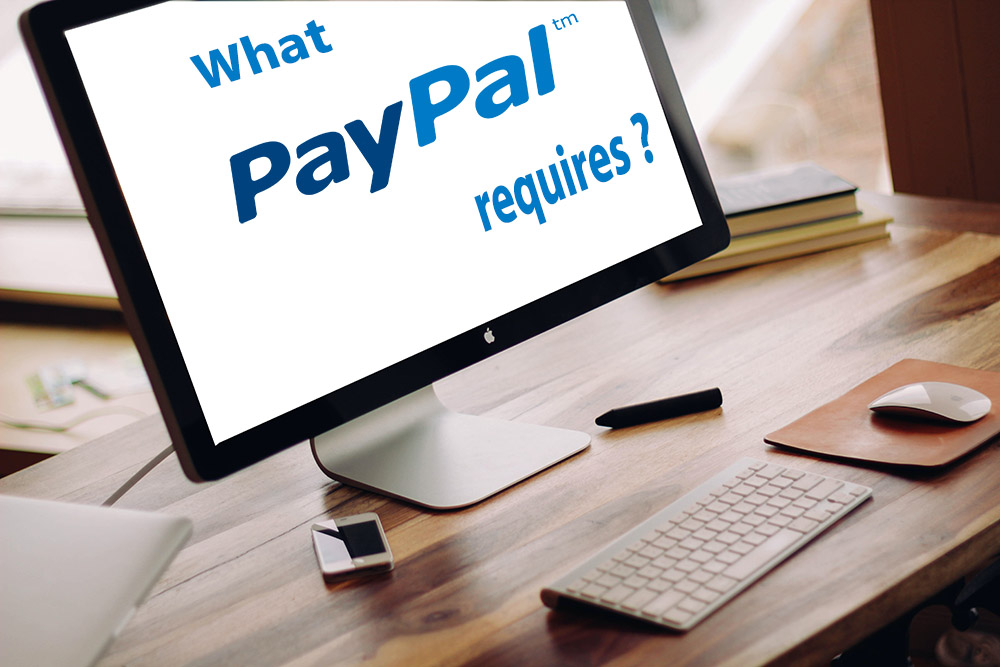 Depending on each limit level, Paypal will require you to provide information. Following are the most common documents requested by Paypal: 
*1. Provide your proof of identity (passport, ID card), proof of address (bank statement, cell phone bill)
*2. Provide your business documents which means you should explain your company's business model in a specific way. If you have a website, provide your domain address and if you are not selling online, explain the way you promote your products and sales
*3. Submit your current business license and any business documents/forms approved by and filed with the business's governing state
*4. Provide information on your account activity including a detailed explanation of the reason why your account volume has increased during a short time. 
*5. Provide proof of fulfillment: if you are selling physical products, you need to provide the tracking number from your shipping company . In case you sell digital products, you must use the URLs of download, or if you sell other online services, you need to collect as much information as possible like confirmation from your clients or contract with a signature with your customer to send to Paypal.
6. Provide estimated revenue within upcoming 6 months
7. Provide invoice or documents relating to the purchase of the products you are selling to the customers 
8. Provide your platform supplier information including name, address, URL and contact information. If you have non-platform suppliers, you can provide them the details of the transaction you are dealing with them and explain how you do to Paypal 
9. Provide proof of agreement between your business and suppliers such as contract documents, delivery schedules, delivery time, conditions of returning and replacing orders, liability in the case of late delivery / no delivery. Again, if your suppliers are not on platforms, show Paypal the deal that you have made with suppliers when they ship products to your customers and explain your policy with suppliers and with your customers. 
10. Provide proof of inventory such as a model of warehouse operation, how you manage, whether you have products ready to sell. If you are doing dropshipping, you can honestly explain to Paypal the products are shipped directly from your suppliers to the consumer, and provide the information for the products you'll be listing and the contact information and addresses for suppliers
11. If there you are having any open cases in Paypal, you need to immediately go to Resolution Center to Respond as soon as possible
Read more: How to resolve Paypal disputes & claims 
*Important note: Your information must match with the information on your Paypal account 
Having an account limit  is always a pain while doing a dropshipping business. Make sure that you know and understand deeply the process as well as what you should have while resolving the issue with Paypal. Knowing the way to resolve Paypal limitation and the way to avoid Paypal limitation will keep your business being safe and growing.