Kaylee Tran

Category: Add Paypal Tracking Auto
Hits: 3053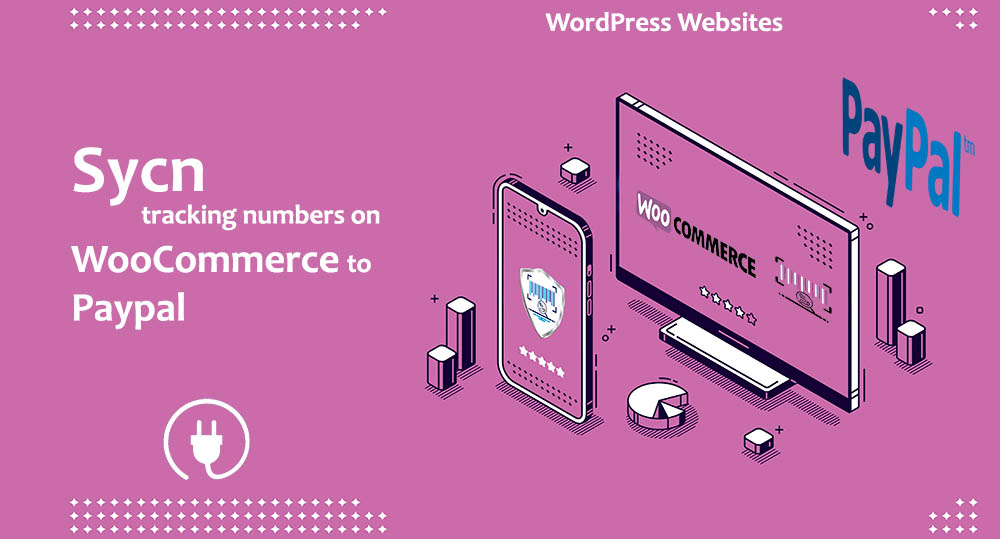 After working with Shopify merchants who use our app to upload tracking numbers to Paypal, we have received a lot of their questions asking for the availability of a plugin to use for WooCommerce websites with the same functionality and suggest that we should create one on Wordpress. 
And now, we can inform the merchant that the answer is yes. We have created Omega PayPal Tracking for Woo plugin on Wordpress for WooCommerce users to use to add tracking numbers of orders from there to Paypal automatically. Look at what it looks like, how it can help you and install it.