hana

Category: Returns Drive
Hits: 104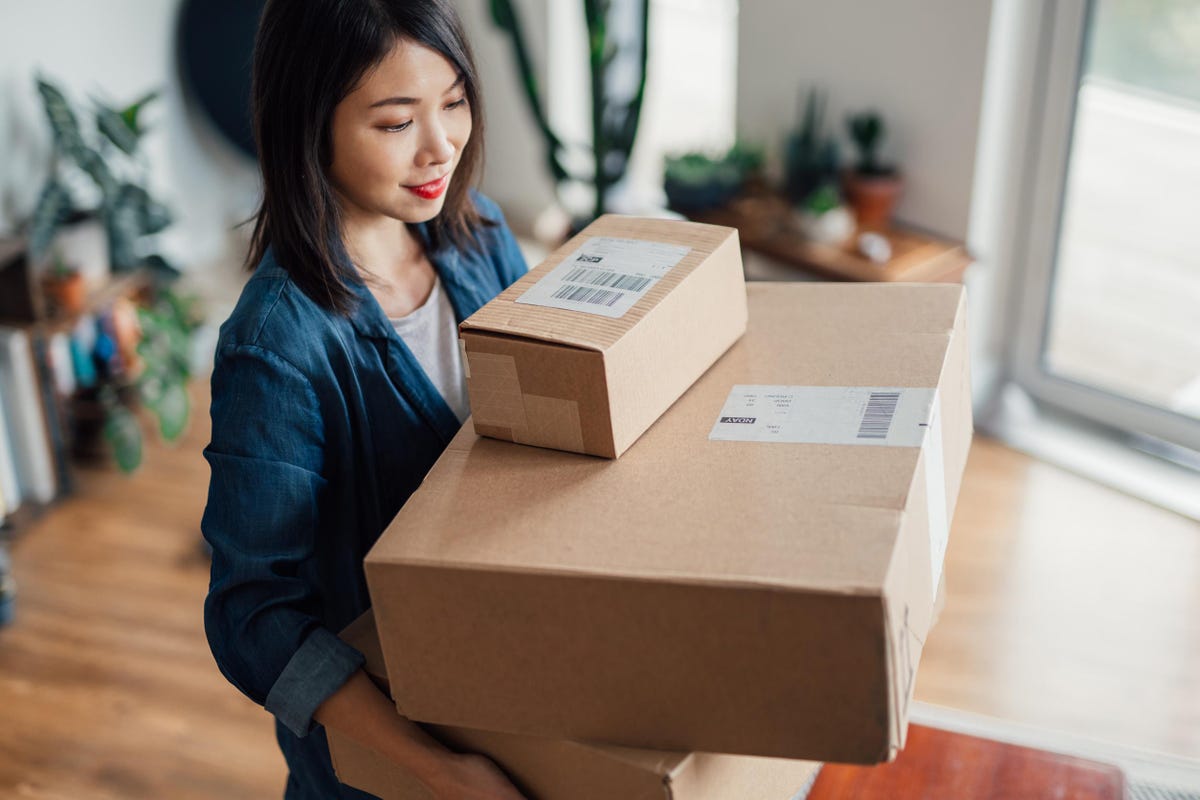 Are you a Shopify store owner looking to improve your customer experience and build customer trust and loyalty? One way to achieve this is by implementing a returns and exchange policy for your store. 
In this beginner's guide, we'll walk you through the benefits of offering returns and exchanges, how to create a returns and exchange policy, and best practices for managing returns and exchanges.