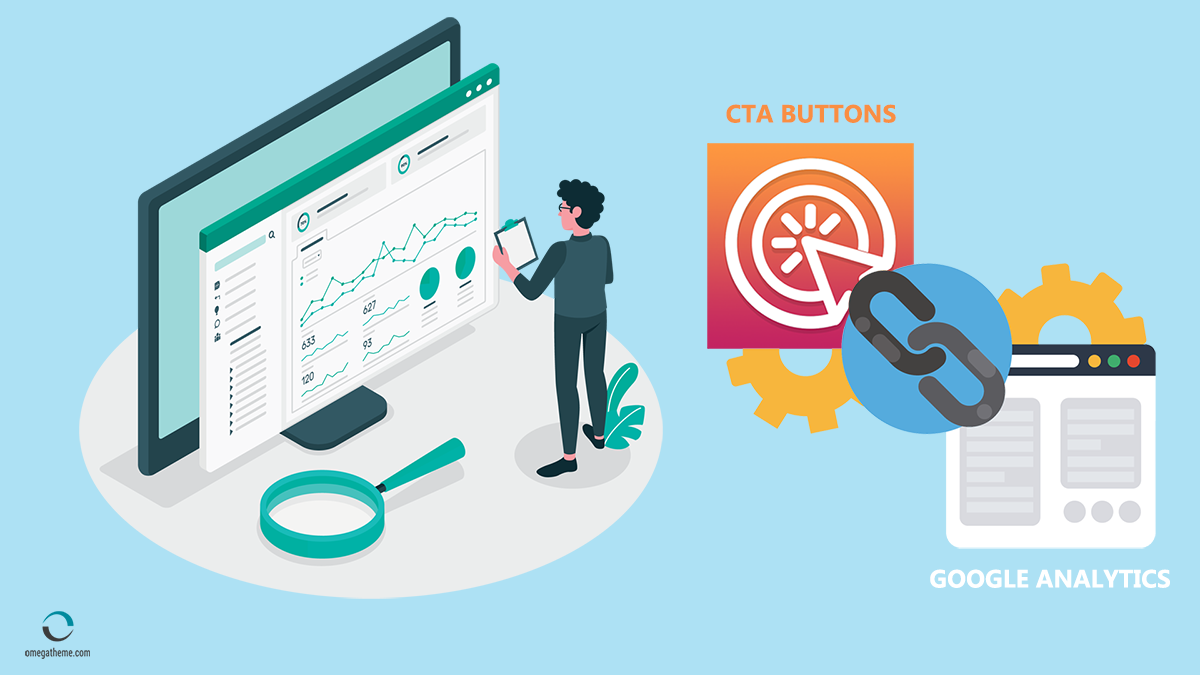 How to measure CTA buttons with Google Analytics
First, you need to install Google Analytics on your Shopify store. Shopify has already had their detailed instruction on how to set up here: 
To track more detailed information like the CTA buttons, you should turn on enhanced ecommerce tracking. 
One of the most highlighted features of CTA buttons app on Shopify is that it is integrated with Google Analytics. You do not need to worry about setting up a complicated event tracking, by enabling Google Analytics on CTA Buttons admin app, you can track the buttons you're using on your website.  
After getting Google Analytics and admin installation done on your Shopify store, now you can access your Google Analytics account to see your CTA buttons analysis.
Click on Behavior, choose the Event part and check for top events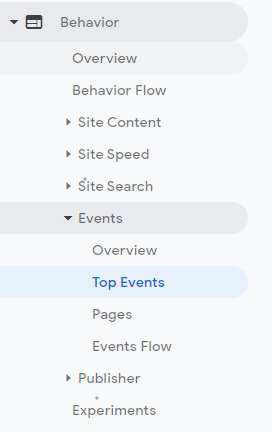 Next, look for the event "Click" or event label "Omega_CTA_Buttons_" +  buttonName, you can see which CTA buttons perform best on your Shopify store via a number of clicks on the side. The Event Label will let you view the breakdown of each CTA performance, the one with the highest number of clicks is the most favor of your customers. From comparison, you can make adjustments and follow up to finalize the best option for your store. 
Without measuring, there is no way to know accurately whether your CTAs are doing well or not, that's the reason why CTA buttons application was created and integrated with Google Analytics. Tracking the results can help you create a better communication channel with your customers and grow your business. 
Read more details about CTA buttons app