paul.nguyen

Category: Facebook Multi Pixels
Hits: 14670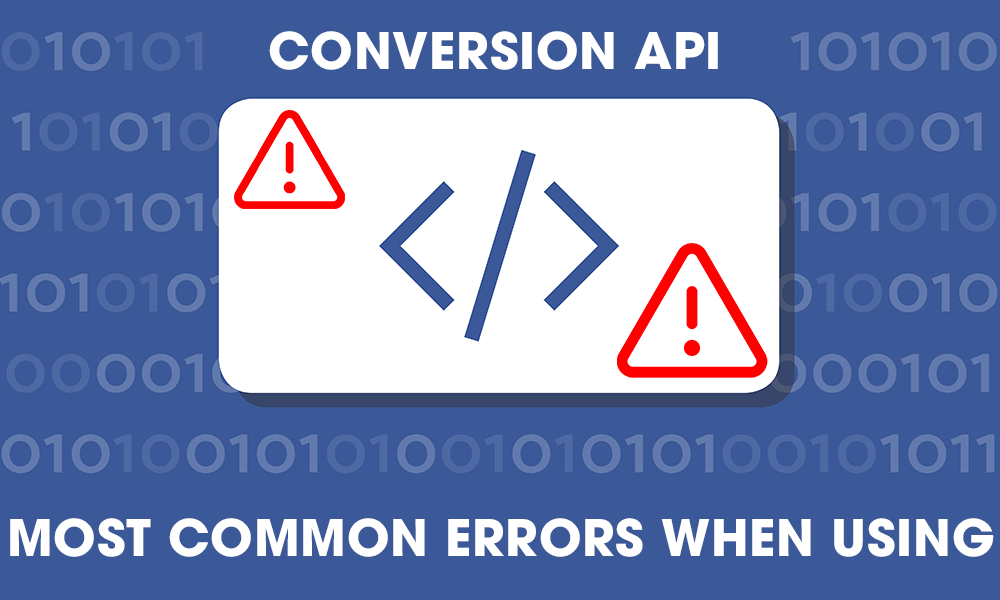 As Facebook and Apple are combating the user's privacy war, all tracking events related to Pixel have been messed up. Some of the event data is probably missing and blocked from IOS devices, which counts for 26.46% of all mobile devices and 42.24% of all operating systems (1). That is a huge gap in the data analysis if advertisers want to run marketing campaigns and optimize later. So Facebook has developed the Conversion API for tracking conversion more precisely on Apple devices. It enables the servers side of your websites/e-commerce stores to send the data for tracking.
From time to time, advertisers will see some errors related to CAPI events reported under the Diagnostics tab of your pixels. Sometimes these errors are false positives or can be ignored. Here are the most common errors, which you can encounter when using the Conversion API event.