55% of visitors spend fewer than 15 seconds on your website (read more). Does your content attract enough to keep them stay? This month, we are proud to bring you 3 new super useful Joomla 3.x extensions to enhance your visual of content. And the best thing is: all of them are totally FREE for download. Welcome to OT Event Countdown, OT News Grid and OT Accordion Slide.
OT Event countdown
OT Event countdown will draw visitor's attention to your coming soon event by showing a countdown timer. It not only informs visitors about the date but also increases the excitement when see the date coming sooner.
<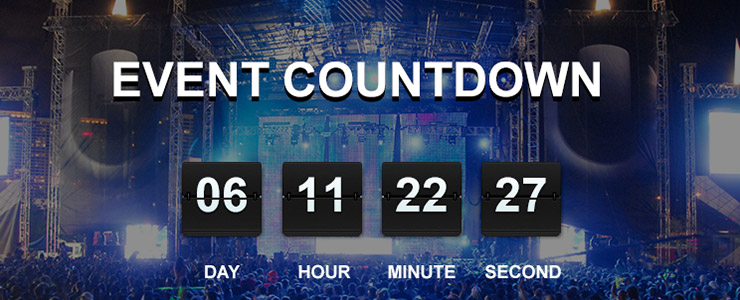 You can customize the countdown quickly without writing any line code. Every setting parameter is ready to select. Just define the date, choose the suitable layout and a stunning timer can be shown in every module positions. You can easily pick the color with visual color tool to make it suit your page's design. This countdown timer is fully responsive.
OT Event countdown is very useful to show the time remaining of your promotion, product release, website launch or contest…etc.
OT News Grid
Do you love the grid layout? This layout helps visitors feel more comfortable to find and navigate through information. OT News Grid presents all your articles in beautiful grid layout.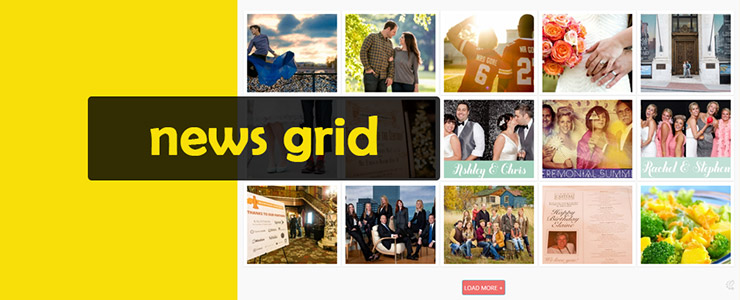 OT News Grid is highly customizable. From the backend you can choose the layout and customize it effortlessly to make the unique grid layout, which is fully responsive to adapt to any devices. All content will be displayed in a modal window without reloading the whole content. So it can make your page loading faster and customers can quickly view news without break.
You can use OT News Grid to present articles, news or images or anything that you want to keep it into customer's mind.
OT Accordion slide
You are too familiar with the old-style image slide and you need to kick it out? That's the reason we make OT accordion slide. It will present your images lively as accordion slide.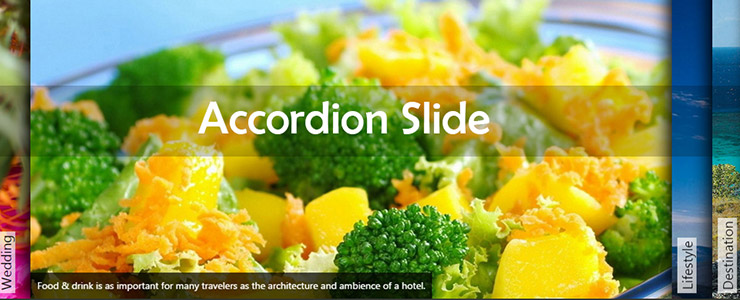 You have full control with your accordion slide. You can limit the number of images, change the alternative layout, set it auto run or not and many other setting configurations. OT Accordion slide is built with latest technology to have a vibrant display and smooth animations even in Retina display. The mobile user will enjoy the best experience on their own mobiles with touch and mouse swiping.
OT Accordions slide is highly recommended to anyone who wants to make the images more interactive.
Now is the time of visual content and don't miss the chance to make your website stand out. Let download these free Joomla extensions right now and you will see how they can be the great supporters to improve the user experience and empower your business.
If you have any question or if you need any help, don't hesitate to contact us. We are happy to guide you through any trouble. Just leave comment here or raise a topic at forum and we will be back to you soon.